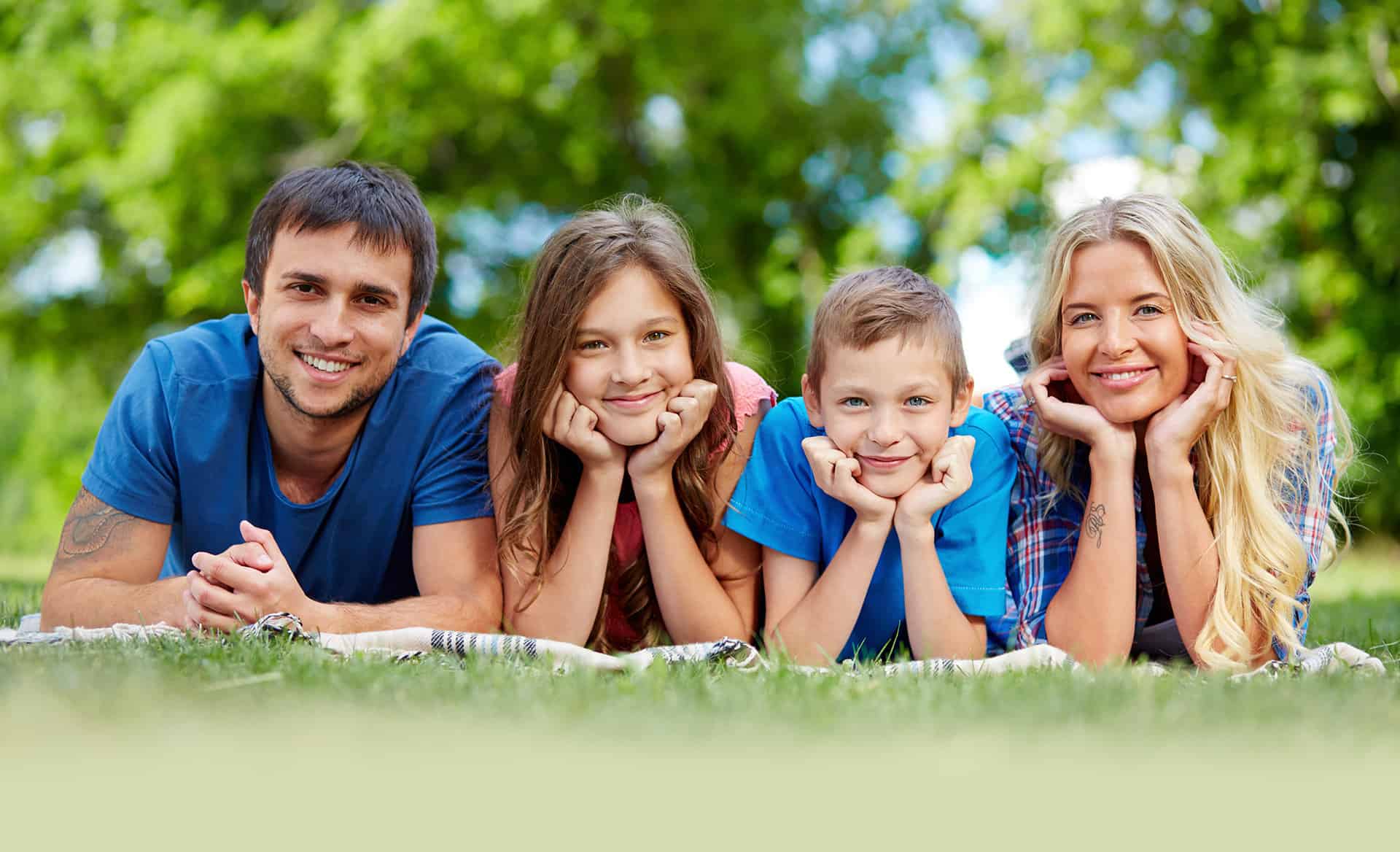 AFFORDABLE
BRISBANE DENTIST

 | MALOUF DENTAL CLINIC

Dr. James Malouf is a Brisbane Dentist located near Wynnum and Tingalpa. He is the principal
dentist at Malouf Dental, a clinic that prides itself with prioritising your oral health over the
long term. Malouf Dental provides the utmost dental care for every member of your family, from
children to the elderly. Each one of our staff are caring and passionate making your dental
check-up, dental filling or extraction as pleasant and comfortable as possible.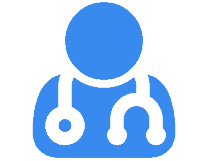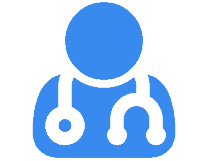 DENTAL CHECKUPS BRISBANE DENTIST
Visiting your dentist regularly is a crucial yet belittled aspect of oral hygiene. When it comes to caring for their teeth and gums, most people think that sufficient brushing or flossing is already enough. However, although these habits are important, they may not be entirely enough to ensure that you are absolutely protected from dental and oral decay.
Hence, it is still very important to seek the help of dental care experts by visiting the dental clinic on a regular basis, preferably every six months to obtain a complete dental checkup and clean.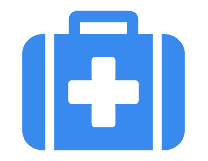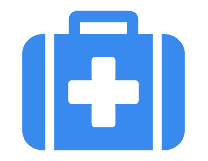 EMERGENCY SERVICES
Our friendly staff can cater for unexpected emergency dental visits at short notice. Our clinicians are skilled at handling all emergency situations such as toothache, chipped or broken teeth, infections, denture repairs, impacted wisdom teeth and more.
With all the latest dental technology at our fingertips any emergency treatment can be accommodated, no matter how severe.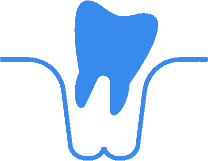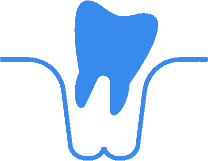 WISDOM TEETH REMOVAL
Wisdom teeth are the last teeth to emerge in your mouth. There is a lot of variation from individual to individual, but this typically takes place at 16-23 years of age.
Frequently there is not enough room for normal growth, and these teeth become 'impacted' and very painful.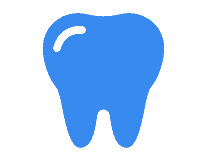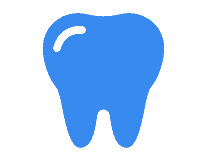 TOOTH COLOURED FILLINGS
Unlike amalgam fillings, porcelain restorations are not toxic, and completely safe for your body and retain the integrity of your tooth structure.
Amalgam fillings are made up of fifty percent Mercury, a highly toxic substance. Over time it has also become apparent that amalgam fillings are responsible for the onset of cracks in teeth.


ROOT CANAL TREATMENT
Inside each healthy tooth lies its nerve and blood supply. When a tooth's nerve is inflamed or infected, symptoms may include pain, sensitivity to hot or cold water, discolouration and swelling or soreness in the gums.
If left untreated, the nerve will die and become infected. Historically, the only treatment was to remove the offending tooth. Nowadays the tooth can be saved with Root Canal Treatment.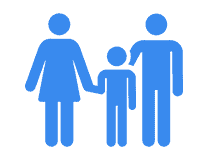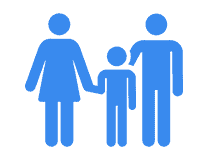 WISDOM TEETH REMOVAL
Wisdom teeth are the last teeth to emerge in your mouth. There is a lot of variation from individual to individual, but this typically takes place at 16-23 years of age.
Frequently there is not enough room for normal growth, and these teeth become 'impacted' and very painful. Learn more about Wisdom Teeth Removal by Malouf Dental in Brisbane.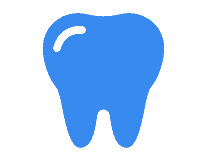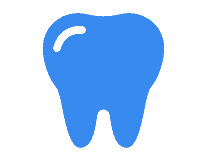 FLUORIDE TREATMENT
Tooth decay is a simple concern with heavy consequences. It can lead to unbearable pain and even tooth loss. Protect your teeth with fluoride treatment against tooth decay before you suffer. Combining good dental practices, brushing and flossing twice daily, regular visits to the dentist with fluoride treatment you are providing yourself with high oral dental care and minimising the risk of preventable problems.
Malouf Dental in Brisbane offers fluoride treatment to help you preserve your oral health. Come in and see us to talk to one of our dentists.


DENTAL FISSURE SEALANTS
Looking for an effective way to protect your kids from tooth decay? You should know more about Dental Fissure Sealants.
As molars and premolars erupt, their crowns are innately occupied with small pits and grooves. These are called Dental Fissures. Although it is normal for teeth to have these fissures, they can pose a problem later on.
Food particles and bacteria might get trapped within these tiny crevices. Moreover, this situation can easily worsen as these narrow gaps are too small to be cleaned out by brushing teeth. In time, as more and more food particles and bacteria accumulate in these areas, tooth decay arises. In order to prevent this you can have Dental Fissure Sealants done by your trusted dentist in Brisbane at Malouf Dental.
All Health Funds Accepted
Dr. James Malouf, Brisbane dentist is a preferred provider with Bupa, Medibank Private, HCF and CBHS. Malouf Dental Clinic also accepts many other health funds including AHM, NIB, Defence Health, Australian Unity to name a few. Call us on 07 3177 4829 to check about your health fund provider.
FREQUENTLY ASKED QUESTIONS
Q: Am I a Candidate for Dental Implants?

A: Dental implants are typically the best choice for anyone missing one or more teeth due to injury, disease or decay. They are especially practical for patients who can no longer wear loose-fitting removable dentures. If you have a missing tooth, multiple missing teeth or are missing all of your teeth then you are most likely a suitable candidate for dental implants; however, your dental and medical history must be carefully evaluated at your consultation appointment. Come and speak to one of our dentist at Tingalpa, Brisbane to discuss if dental implants are for you.

Q: Are There Different Kinds of Implants?

A: There are many shapes, sizes and brands of implants available. Here at Malouf Dental our experienced clinicians have been offering Dental Implants in Brisbane as a treatment choice for many years and have a wide variety of experience with several kinds of implants. With this in mind you can be assured that we will know which implant is right for you.

Q: Do I have enough bone?A: It is important for a patient to have enough bone to support the insertion of a dental implant. If you do not have enough bone, there are many safe and effective ways to correct bone deficiency. If you are considering dental implants, Dr James Malouf will assess this and advise you accordingly.
Q: How long will they take to heal?

A: Dental implants require 2 to 6 months of healing before they can be loaded in function. However for suitable candidates, the healing time can be reduced so that the implants are loaded almost immediately without compromising their success.

Q: How long will treatment take?

A: Treatment time can vary greatly depending on your needs. Each situation needs a separate evaluation; at your consultation appointment we will be able to give you an approximate timetable.

Q: How much will this cost?

A: Treatment costs can vary greatly depending on your needs. Each situation requires a separate evaluation; at your consultation appointment we can discuss your wants and needs and will then be able to give you an idea of what costs are involved.

Q: How will the implant be placed?A: Initially, the implant is placed into your jaw bone. Over the next two to three months, the implant and the bone are allowed to bond together to form an anchor for your artificial tooth. During this time, a temporary tooth replacement option can be worn over the implant site. Following this, impressions of your implant will be recorded to begin the advanced construction of your new tooth. Finally, your custom-made crown will be attached to the implant. After a short time, you will experience restored confidence in your smile and your ability to chew and speak. Dental implants are so natural-looking and feeling that you may forget you ever lost a tooth. Call us today at (07) 3390 6100 or  book your appointment and take the first step towards absolute dental and oral well-being.