Orthodontics is the treatment for improper bites (malocclusion). If untreated improper bites, or malocclusion, can cause tooth irregularity, disproportionate jaw relationship, or both.
Orthodontic treatment can shift the teeth into a more ideal position and can also influence the control and modification of facial growth. This can be carried out as a preventative treatment or for purely aesthetic reasons with regards to improving the general appearance of your teeth increasing confidence and self-esteem.
Having misaligned, crowded or overlapping teeth can affect people's overall appearance and confidence. This can also be a major contributor to ongoing issues such as tooth decay and gum disease. Teeth may also spread in the mouth and find themselves in the wrong place. This is often an issue for children whose adult teeth battle for position in the mouth.
Although highly complex orthodontics is most frequently performed by specialists, Dr. James Malouf is more than capable to deliver results in most cases, and possibly at a lower cost. As part of our consultation, we  identify any potential issues and then advise the most suitable course of action. Come into our Brisbane clinic to get started on your orthodontic treatment. Read more about Orthodontics.
Traditional braces usually take two years or more in order to achieve results. How would you like it if we could cut this to half the time or even shorter?
Yes, your trusted Brisbane dentist at Malouf Dental can do just that. Today, straightening your teeth does not need to take too long. Using a revolutionary technology that has changed the field of orthodontics, aptly called Fastbraces. These braces use a different approach to straighten teeth. It has been tested and further developed over the past 20 years and has now emerged to be a very popular orthodontic solution all around the world.
Traditional braces work in two stages over a period of about two years. In the first half of the treatment, the crown of your tooth is adjusted and then the root of your tooth comes next for the other half of the treatment. Fastbraces does this simultaneously. This patented system follows a different mechanism so as to correct the position of the root from the very start of the treatment. By using a combination of special brackets and wires, Fastbraces significantly reduces the time needed to get the results that you want. Read more about Fast Braces. 
Invisalign is a modern and effective teeth straightening treatment that provides an aesthetically pleasing and more convenient alternative to braces. Teeth are straightened using a custom-made series of aligners created for your unique case. With clear, smooth and comfortable plastic your aligner trays are virtually invisible.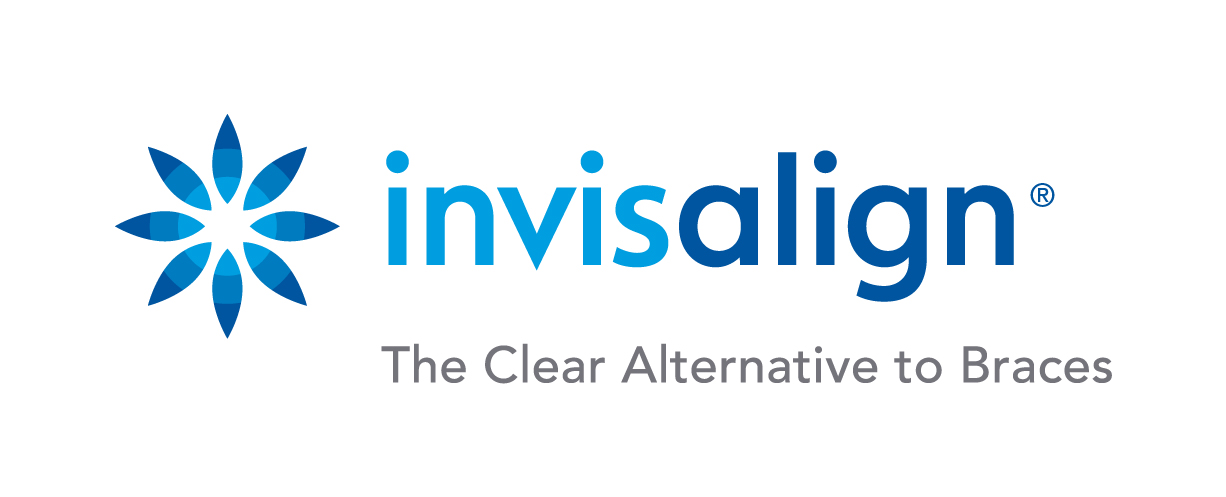 Invisalign's smooth, clear plastic is one of the main reasons it has become so popular. It allows you to have your teeth straightened without anyone noticing. No matter what social or professional situation you find yourself in, Invisalign is so discreet that no one will notice. There are no metal brackets, no wires and no bands. You simply put in a new set of aligners approximately every two weeks until your treatment is complete. Invisalign helps you achieve a straight smile without interfering in your life. Read more about Invisalign.