Kids and Family Dental Care
Bring the whole family in for expert care and advice from our experienced family doctors. We provide just that little extra care to ensure that you and your family have the best possible treatment. At Malouf Dental we understand the difficulties many children experience when attending the dentist, we were kids once too. This is why our gentle dentists treat you and your children with an extra level of care to ensure that they have the most comfortable and relaxed time possible. We offer gentle dental treatment with the highest care to help overcome and prevent dental phobia.
Family Dental Care Brisbane
Bulk Billing and Child Dental Benefit Scheme
We encourage the whole family to choose one dental practice rather than sending your child to their own separate dentist. This way we can build a bond with you and your family enabling us to provide the best possible family dental care in Brisbane. Our practice is located on the east side of Brisbane in Tingalpa.
Malouf Dental in Tingalpa (Brisbane) offers bulk billing through Medicare's child dental benefit scheme for your children to help them get the much needed dental care. It is our belief that each and every child should receive the very best dental care.
Why Kids Need Dental Care
As kids progress through the various stages of physical development, their oral health can be a cause of great anxiety and apprehension; especially as they approach their adolescent years. Maintaining regular attention to their dental needs can greatly assist a child in moving through these difficult years and enable them to address potential problems at an early age.
The early diagnosis of potential tooth problems can serve to rectify or prevent the issue from arising in the first place and, as the child ages, a consistent record of their dental development and condition can greatly assist in treating them effectively and with the greatest chance of success.
Read what our patients say about us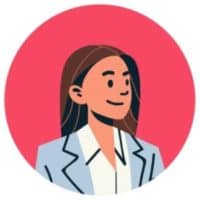 Dr. James is a very skilled and knowledgeable dentist and cosmetic dentist. He is also very honest, caring, and friendly and he has a wonderful team working with him. He has been mine and my family's dentist for 4 years now and we could not be happier. My 8yo son has never dreaded going to the dentist and he is always very excited to see Dr. James and Brooke for his 6 monthly check-up and dental cleaning. Well, this says it all!!! Most recently Dr. James restored my smile with veneers and I could not be more pleased with the results. His attention to detail and perfectionism are second to none. With such a subtle and natural change, he was able to give me the smile I always dreamed of. Thank you, Dr. James, you are truly the BEST in your field.
Claudia Tsui
Call us today at (07) 3390 6100 or simply book your appointment online and take the first step towards absolute dental and oral well-being for your family and kids. Your dental care partners at Malouf Dental have been serving families from Brisbane, Tingalpa, Belmont, Carina, Carindale, Cannon Hill, Murarrie, Hemmant, Wynnum West, Manly West, Wakerley and Gumdale for many years.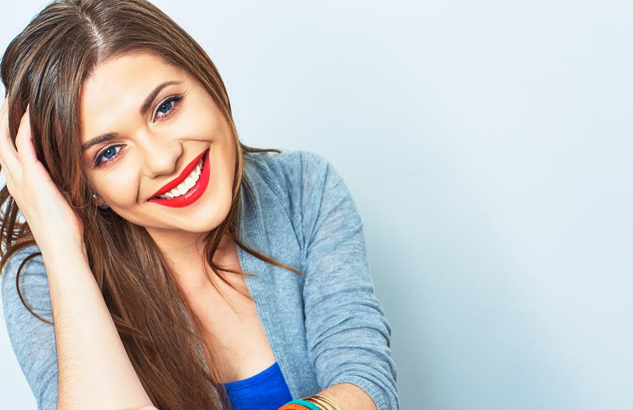 FAQ
If they don't yet have any teeth showing use a soft moistened gauze or washcloth to clean their gums twice a day, especially after feeding. If they do have teeth you can start to use a toothbrush with a pea-sized amount of toothpaste. You should select a soft-bristle, small head and with a large handle.
Kids should start to learn how to floss when their teeth start to closely fit. This is often occurs when the child reaches 2 to 6.