Dr. James Malouf - Cosmetic Dentist
credentials and accreditations
Brisbane Cosmetic Dentist and dental surgeon, Dr. James Malouf, is a highly-trained and knowledgeable cosmetic dentist with more than 10 years of experience in his field. Backed by ongoing professional development and accreditations including completion of Masters of Clinical Dentistry (MClinDent), Prosthodontics at the prestigious London's Kings College School of Dentistry,
His combined experienced and high level of theoretical and practical hands on skills ensures Brisbane Cosmetic Dentist, Dr. Malouf delivers the best cosmetic before and after aesthetic treatments for his patients.
Here is an overview of Dr. James Malouf credentials and accreditations:
2017 – Graduated from Kings College School of Dentistry, Master of Clinical Dentistry (MClinDent), Prosthodontics
2016 – Completed Smile Design (Digital) Residency
2015 – Completed Veneers, Bonding & Aesthetics Course
2014 – Achieved QIP Accreditation>2014 – Completed Facial Aesthetics & Cosmetic Injectables training
2013 – Dr. James Malouf completed his Dental Implant Academic and Clinical Residency
2012 – Enrollment into Kings College School of Dentistry Masters Program: Fixed and Removable Prosthodontics
2011 – Accredited provider of braces, Fastbraces and Invisalign
2009 – Placement at Malouf Dental in Tingalpla
2008 – Graduated as qualified dental surgeon from Griffith University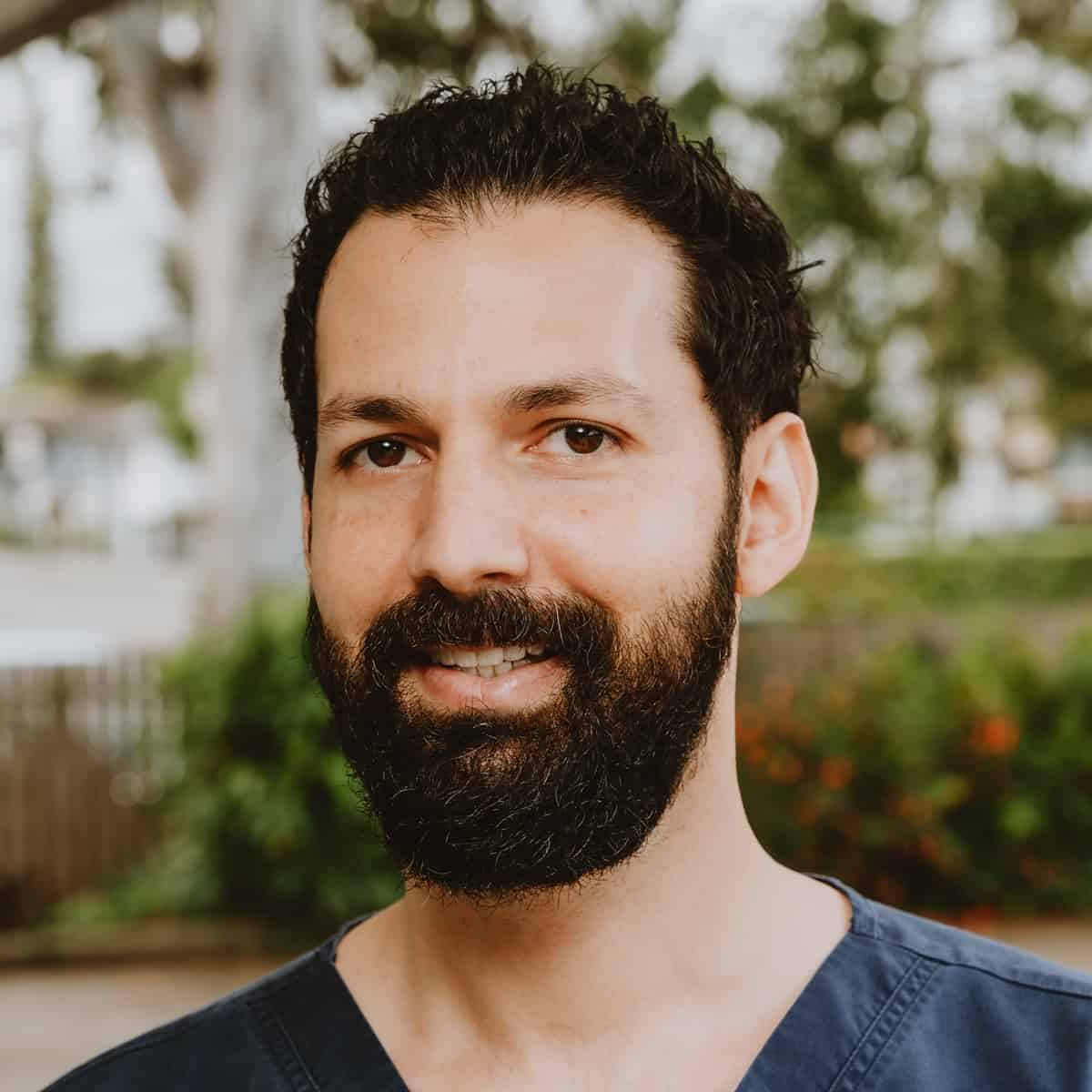 Dr. James Malouf's passion lies in Aesthetic (Cosmetic) Dentistry, Implant Dentistry and Orthodontics. He also provides advanced dental treatments including Invisalign or Clear Braces, dental restoration including Dental Veneers and dental implants. He has established a leading dental practice in Tingalpa, Brisbane since 2009.
Dr. James Malouf is a sought after thought leader in cosmetic dentistry and is regularly requested for his expert advice by dental manufacturers bringing out new, leading edge and progressive dental products to market.
When you meet Dr. James Malouf you will quickly learn he is compassionate, caring and will work closely with to ensure you are content with your dental treatments. Outside of work, Dr. Malouf appreciates the great outdoors and enjoys activities such as rock-climbing, scuba diving and surfing.
Dr. James Malouf can provide a full range of dentistry services for patients of all ages, from routine teeth cleaning to the most complex restorative cosmetic dentistry procedures.
What do our patients say about us?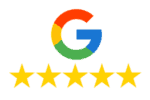 I have just finished my process of 10 Porcelain Veneers with Dr. James and I could not be happier! For anyone considering this procedure I would highly recommend having a consult with James.
I was anxious about having this procedure done in the beginning, but James explained everything thoroughly to me, was honest about the risks involved, and helped me decide exactly what I wanted and what would work best for me. I never felt rushed or like he needed to move on to the next patient, I was given so much of his time at all of my appointments. He is amazing at what he does, is very professional and really cares about his patients.
All the reception staff are also so friendly and helpful. Thank you James and Glavina for all your help in this process, I am so grateful to you for giving me an amazing result! Kirsty Johnstone
---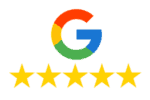 In September, I finally decided I needed to do something about the appearance of my top teeth. From early on as a child I had many trips to the dental clinic for treatment. After having several root canals, many extractions and becoming self conscious on my smile, I decided to look for a dentist. My daughter was getting married in November and although I was nervous about the work needed, I was determined to see the treatment through.
From the very first consultation with James I felt totally at ease, confident and happy with the plan he had in mind. From the reception staff, the chair side nurse and James, my treatment was painless and totally professional.Finally I am able to smile again and the best part my Porcelain Veneers are the most perfect fit. If you are like me, at least have a consultation and see what can be done. You'll be pleasantly surprised. Maree Manuel
---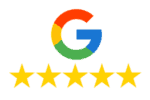 James did a wonderful job with my Bridges. I couldn't be happier with the result! He is a lovely guy, friendly and genuine and extremely knowledgeable. The dental nurses, hygienist and receptionists are great too. I go for ongoing check ups/cleans and always have a positive experience. Very glad I found this practice. Nicola Gray
---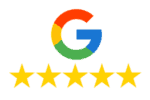 I have nothing but wonderful things to say about Dr James Malouf and his staff. I have been seeing James for just over 6 months now and he is always so caring and considerate. He is also helping me with my Invisalign process and making sure I am always happy! We are halfway through the treatment and I think he is just as excited with the progress as I am! If your looking for a dentist with skill and gentle hands, beautiful reception staff and a fantastic work ethic look no further. Shainnah E
---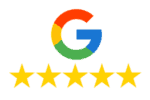 I highly recommend James and his practice. I had Invisalign as well as all of my regular checkups here and was always impressed by the friendliness of James and all of the dental hygienists and receptionists as well as their quality of work and value. If I didn't move to a new city I would still be going here. Jacqui Bulwinkel
---