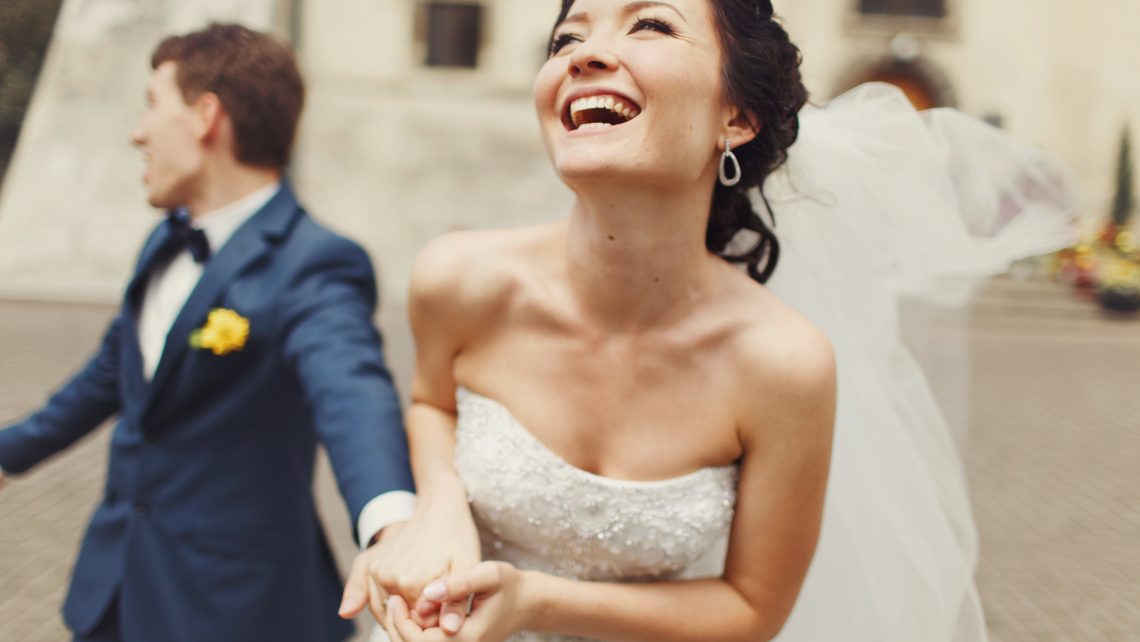 Most brides and grooms prepare for their special wedding day at least 6 to 12 months in advance. This allows enough time to organise the wedding but also to improve upon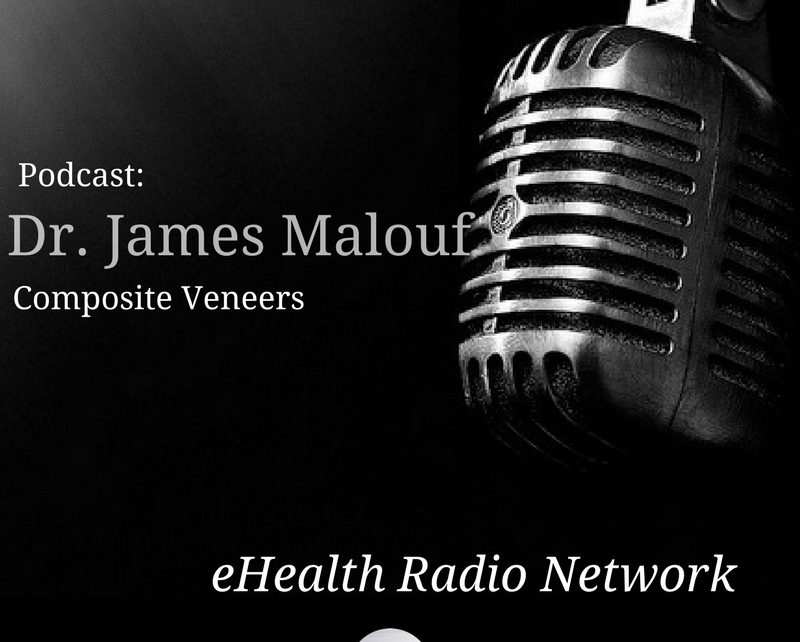 Leading cosmetic dentist in Brisbane, Australia Dr. James Malouf joins eHealth Radio to share his expertise on composite veneers to enhance an individual's smile.
Its not everyday that I get to work with high profile entrepreneurs in their respective fields. You can imagine that when I received the opportunity to help Emma Rose improve her smile, I was quite honored that she had chosen me as her cosmetic dentist.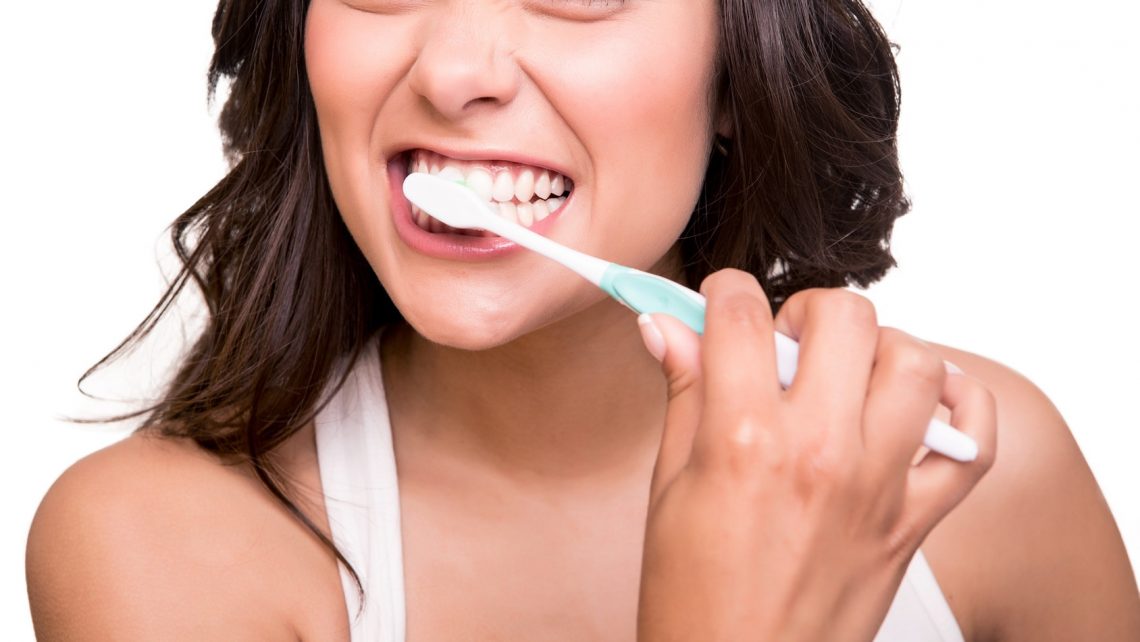 Brushing your teeth seems like an easy task, and for the most part it is. Sometimes though, we need a refresher on the proper technique for ensuring our dental health. Following a few simple steps can mean the difference between a healthy batch of gnashers or mouth full of ticking timebombs that could cost you a fortune in dental bills.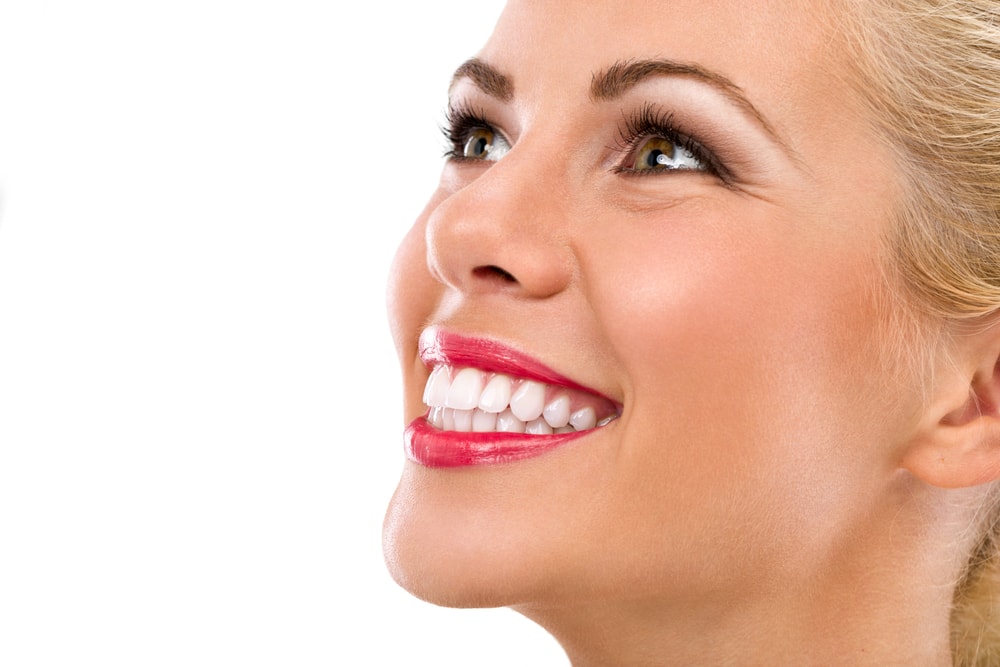 Want to learn how to smile like a model? Getting that perfect smile for your next family photo can be easier than you expect with these simple tips. If you follow these tips you will have a that perfect smile in photos.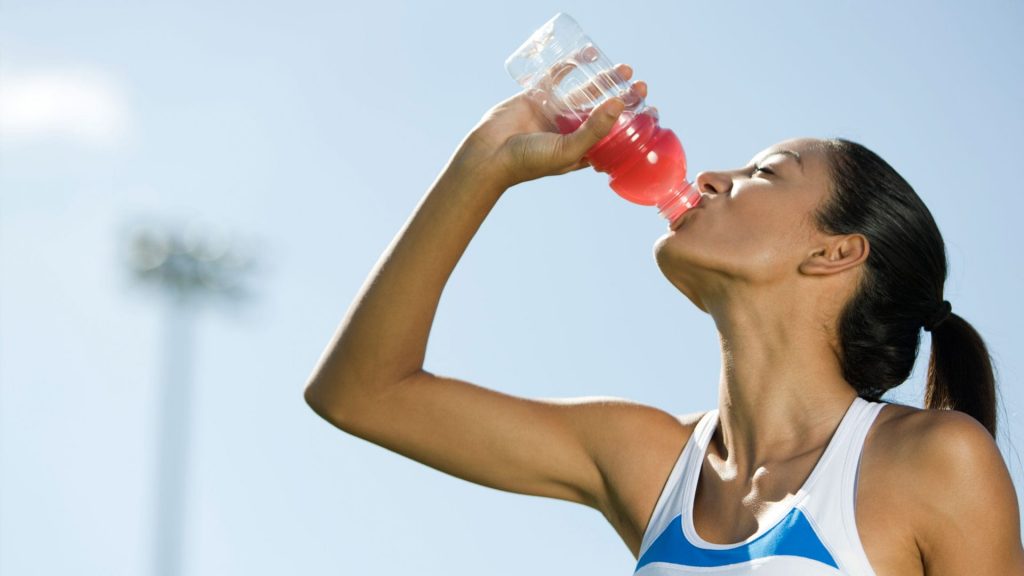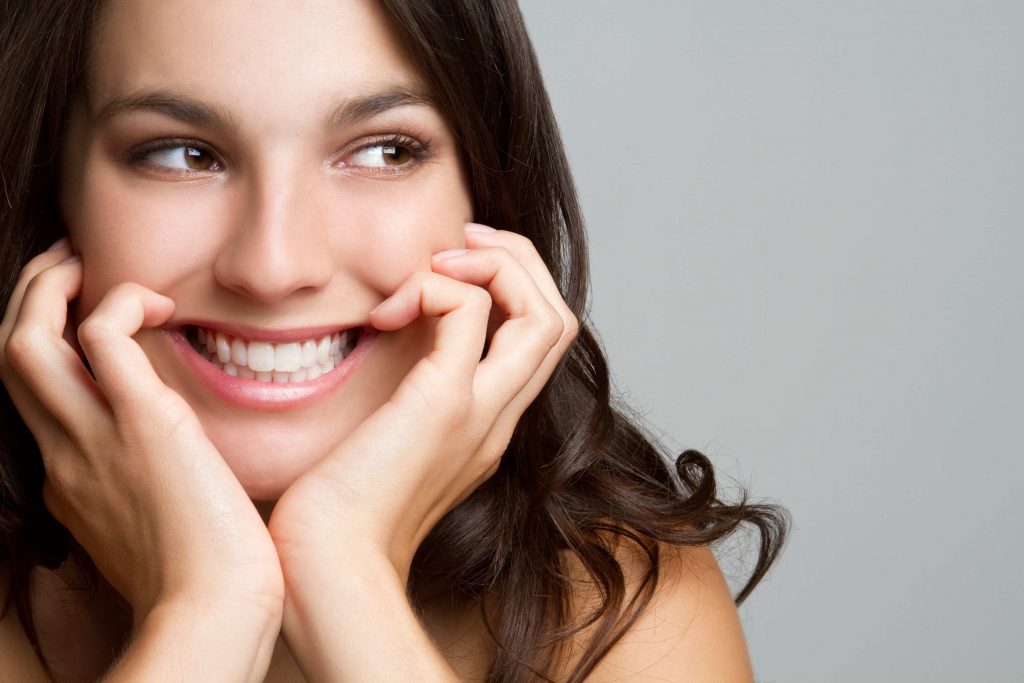 Sugars are the one of the many causes of cavities and tooth decay. On the other hand, not all sweet foods trigger dental cavities. For instance, apples and sugar-free gums are known to be teeth-friendly as they can provide health benefits to your teeth and mouth. They help improve the amount of saliva in your mouth, which is great in getting rid of bad oral bacteria. With apples and sugarless gums containing xylitol, you can also prevent bad breath odour in a simple way.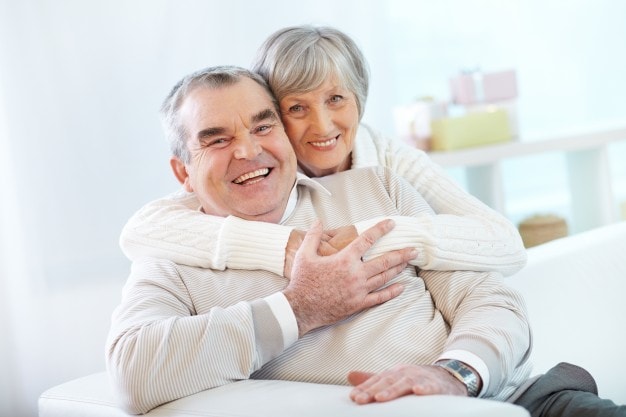 One of the many reasons of an aching tooth is due to an infected pulp. Under the white enamel and dentin inside the tooth lies the soft tissue referred to as the pulp. This section is comprised of blood vessels, nerves and connective tissues responsible for helping the root of your tooth to grow during development. When the dental pulp becomes infected, root canal treatment is then necessary to prevent pain or abscess.
Root Canal Treatment and your Affected Tooth
The procedure involves the removal of an infected pulp inside the tooth, which includes careful cleaning and disinfecting of the area. Then, the treated tooth is filled and sealed with a material called gutta-percha. For final treatment and protection, the tooth is restored with the help of crown or dental filling. After these procedures, your tooth can now function just like any other tooth.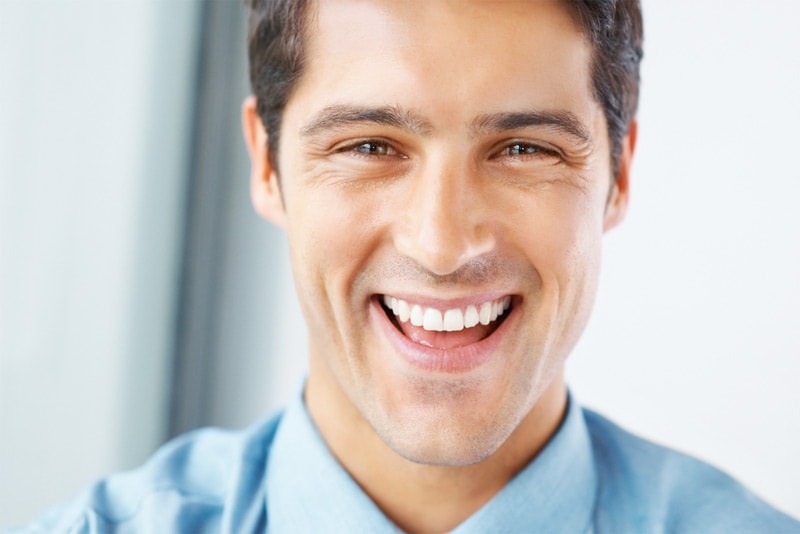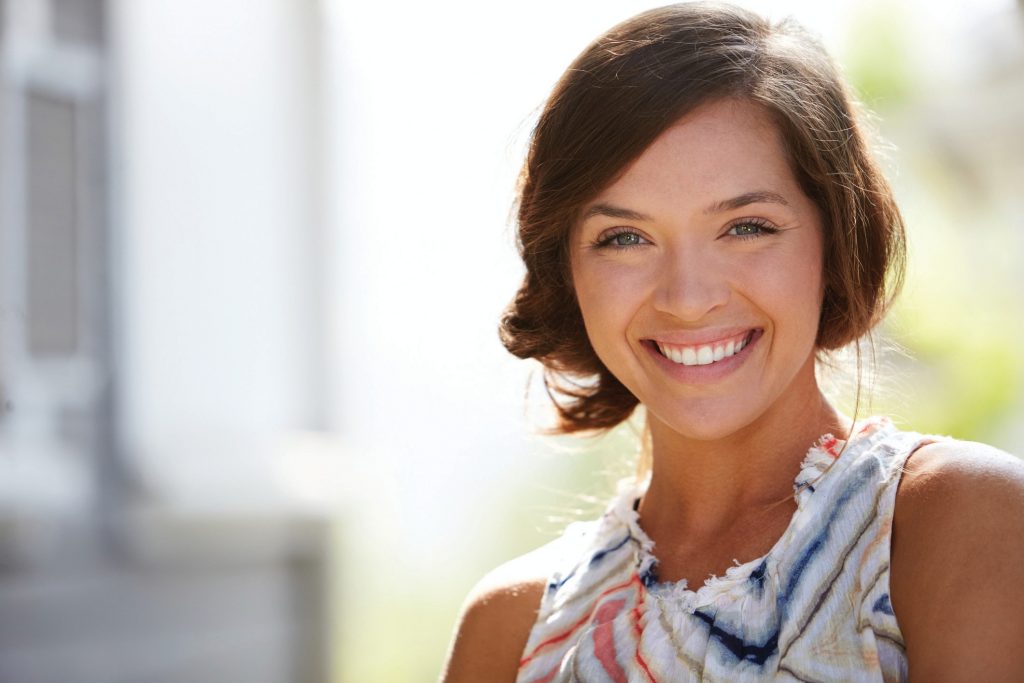 If you are hiding or controlling your smile due to your crooked teeth, then don't prolong your suffering. Modern dentistry has provided a wide range of dental procedures to answer the numerous oral health concerns of patients. Your dental professional will be able to identify the treatment that can solve your misaligned teeth depending on the overall condition of your mouth.