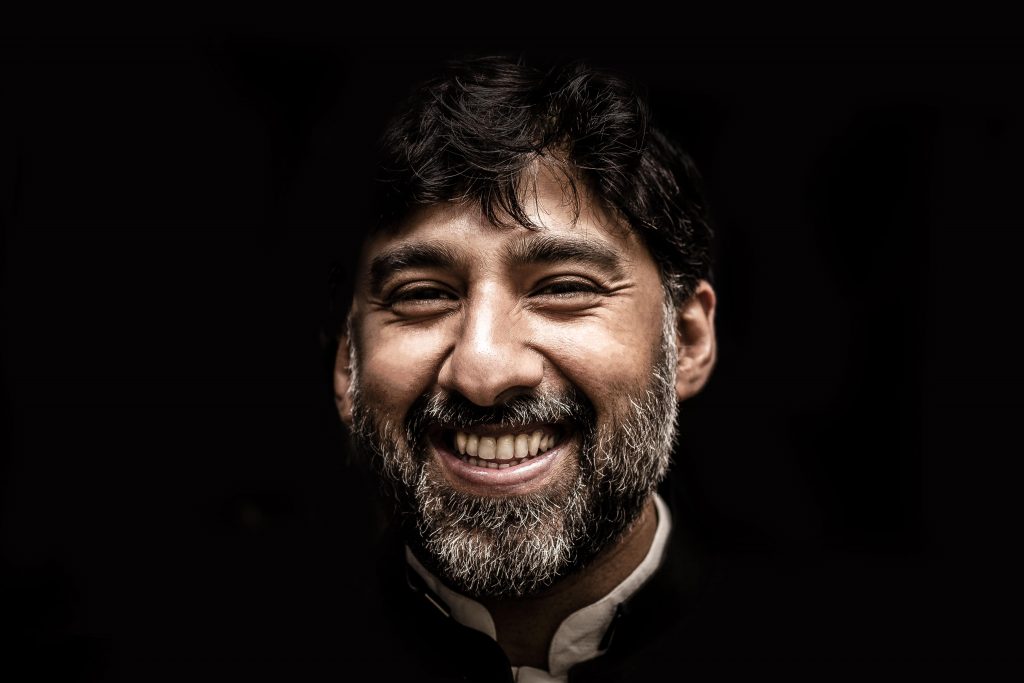 Your teeth can become discolored overtime both by stains on the outer dental surfaces of your teeth, or by the internal changes in the dental material. Essentially, there are three types of dental discoloration. These being extrinsic discoloration, intrinsic discoloration, and age-related discoloration.
Extrinsic Discoloration
Extrinsic discoloration usually results from food, beverage, and cigarette staining on the outer layer of teeth. Dark colored beverages such as coffee, wine, cola, and even tea are among most common food items that stain the teeth.
Intrinsic Discoloration
Usually characterized of by dark yellow staining, intrinsic dental discoloration happens when the inner structures of the teeth are compromised. Among the most common factors that typically result to intrinsic discoloration include: