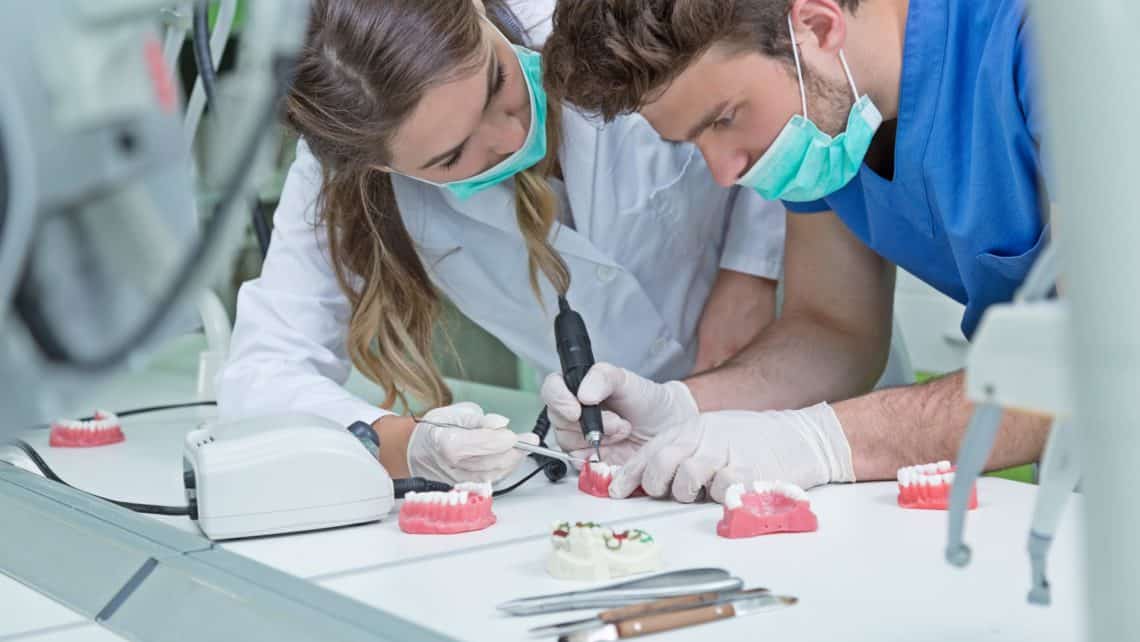 2019-nCoV or Novel Coronavirus as it is trending every minute of the day has set us on edge. At work, at schools, in the train, in hospitals, the talk revolves around how many have been infected and how do we prevent a large-scale pandemic in Australia. As of today (6 February 2020), 14 cases of 2019-nCoV have been confirmed in Australia; 4 in New South Wales, 4 in Victoria, 4 in Queensland, and 2 in South Australia.
All the cases in Australia have come from Wuhan except one in NSW who had contact in China with a confirmed case in Wuhan. Of the 12 previously reported cases, 3 have recovered. The others are in a stable condition. Australian health authorities are testing another 165 people who show symptoms of the virus.
Internationally, approximately 24,557 confirmed cases of 2019-nCoV, and 492 deaths have been reported – a 2.0% fatality rate. The World Health Organization's (WHO) International Health Regulations Emergency Committee has declared the outbreak of 2019-nCoV a Public Health Emergency of International Concern.
Watch the video from WHO here:
What can the Dental Industry do?
Control the spread of nCoV
Thorough infection control measures – including respiratory hygiene (cough etiquette) are essential to reduce the spread of nCoV infection. Chinese authorities isolated nCoV on 8 January 2020, and it is now actively being investigated in multiple laboratories worldwide. Work on a vaccine is currently being undertaken in China as well as in several locations in the United States, however, a successful vaccine would likely take around 12 months to reach wide availability.
Manage the risks in dental practice
Every dental practice reception staff need to check with patients before an appointment if they had:
Fever or history of fever AND acute respiratory infection (shortness of breath or cough or sore throat) OR severe acute respiratory infection without fever requiring hospitalisation and
Epidemiological criteria: Travel to (including transit through) mainland China in the 14 days before onset of illness OR Close contact* in 14 days before illness onset with a confirmed or suspected case of 2019-nCoV
Close contact within 14 days of any of the following:
A confirmed or suspected case of 2019-nCoV;
A healthcare facility in China.
If so, the reception staff should recommend that they delay making any non-urgent dental appointments. It might also be wise to put a sign up in the practice for those patients who walk in to make an appointment.
Anyone seeking information on the novel coronavirus can call the Coronavirus Health Information Line on 1800 020 080. The line operates Monday-Friday from 8am to 8pm, and Saturdays from 8am to 5pm. Out of hours, a recorded message refers people to the Health Direct website or nurse line.
Source: Compiled from The Australian Government Department of Health and Australian Dental Association websites.