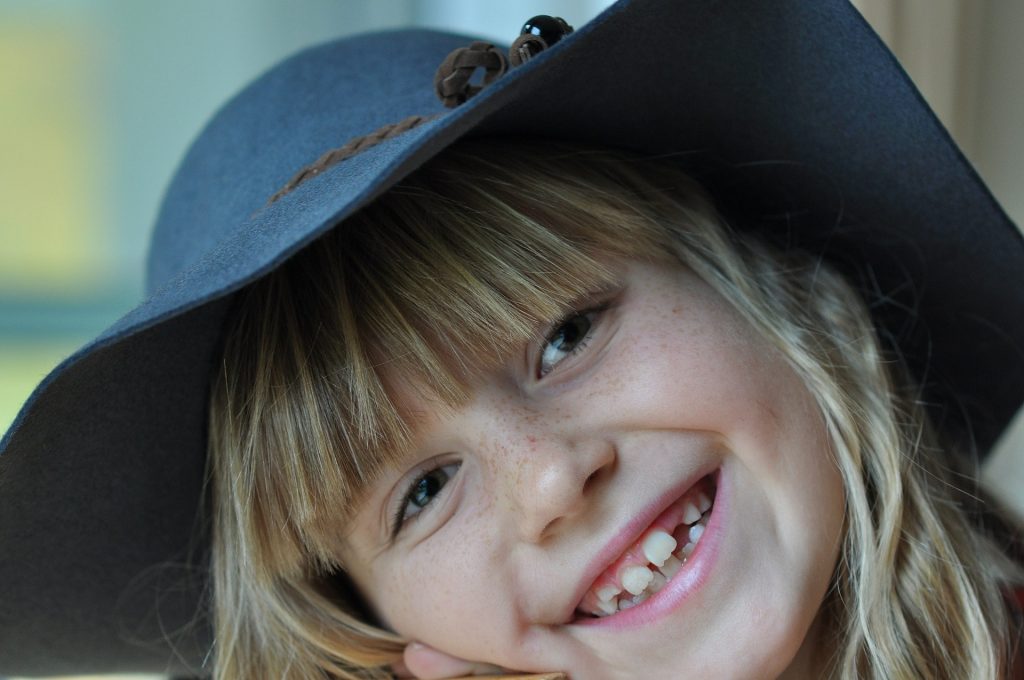 Here's a 2 minutes and 53 seconds Your Kid's Dental Health Can Be Influenced By TV Food Ads video I made for you, to keep your children free from dental and oral health problems. See full transcript below.
The television can be very persuasive. What you see on the tube easily affects the choices that we make on our daily lives.
The same holds true for your children, especially when it comes to the food and drinks that they prefer.
Consequently, their diet and nutrition significantly affect their dental and oral health. Worse, the ideas that they might get from the TV ads are not exactly the best for their teeth and gums.
Experts have looked into these television food product advertisements as a reason for the continued prevalence of tooth decay and other dental and oral health concerns here in Australia.
As a parent or guardian, it is important that you recognize and accept your active role in guiding the kids when it comes to the health and well-being of their teeth and gums. By doing so, you help your kids ensure that they can maintain healthy and beautiful smiles.
For expert guidance on keeping your children free from dental and oral health problems, consult your reliable Brisbane dentist. Here at Malouf Dental, our aim is to provide your entire family with top-notch dental and oral health care.
Our caring team is here to provide you with all of the help and advice that you will ever need to maintain optimum oral health. Call us today on (07) 3390 6100 or simply book your appointment online.
To find this video on our Youtube Channel, please click the link below:
Dentist Brisbane: Your Kid's Dental Health Can Be Influenced By TV Food Ads
Malouf Dental
Address: 1476 Wynnum Road,
Tingalpa QLD 4173
Phone: (07) 3390 6100