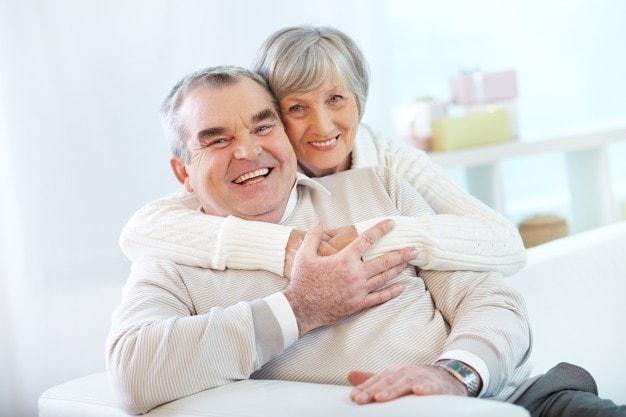 One of the many reasons of an aching tooth is due to an infected pulp. Under the white enamel and dentin inside the tooth lies the soft tissue referred to as the pulp. This section is comprised of blood vessels, nerves and connective tissues responsible for helping the root of your tooth to grow during development. When the dental pulp becomes infected, root canal treatment is then necessary to prevent pain or abscess.
Root Canal Treatment and your Affected Tooth
The procedure involves the removal of an infected pulp inside the tooth, which includes careful cleaning and disinfecting of the area. Then, the treated tooth is filled and sealed with a material called gutta-percha. For final treatment and protection, the tooth is restored with the help of crown or dental filling. After these procedures, your tooth can now function just like any other tooth.