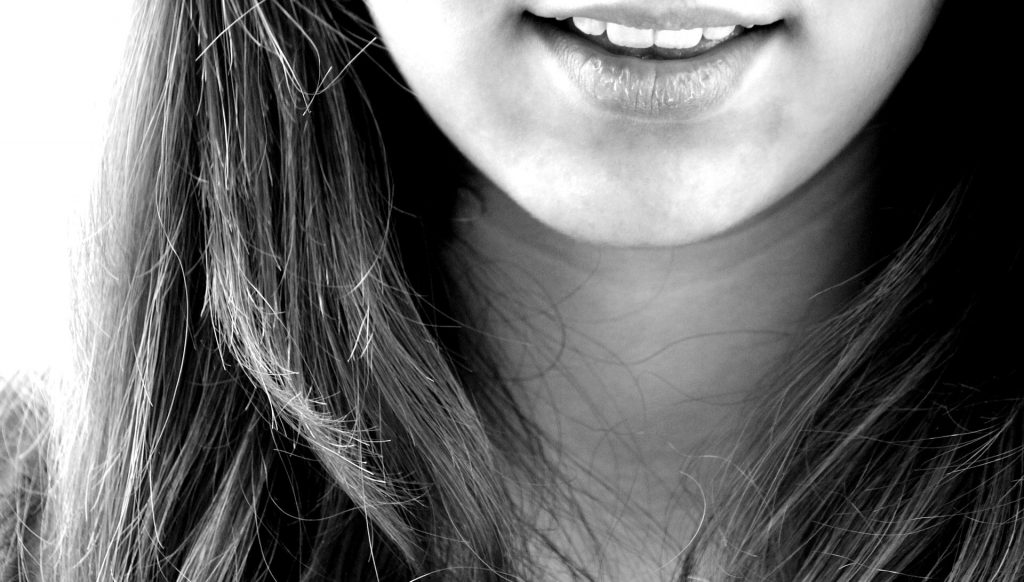 Getting rid of that bad breath problem can be a bit complicated. There are a number of different factors that should be considered, including your very own eating habits. All in all, this is not just about the choices when it comes to food and drinks. It is actually more of how you eat your food. Checking on these little details can help you maintain better dental and oral health, as well as fresher breath.
Also, see to it that you visit your trusted dentist frequently. Regular dental checkups helps in dealing with your current dental problems and in preventing those which still have not afflicted you. In this way, your dental care partners can provide you with effective ways of protecting your teeth, gums, and mouth from dental and oral health risks. Experts suggest that you visit the dental clinic every six months.
For top-notch dental and oral health care, consult your trusted Brisbane dentist here at Malouf Dental. We pride ourselves in being able to provide you with a comprehensive set of dental treatments to ensure the best care for you and your teeth. Call us today on (07) 3390 6100 or book an appointment online and experience the highest possible standard of dental care and advice today.