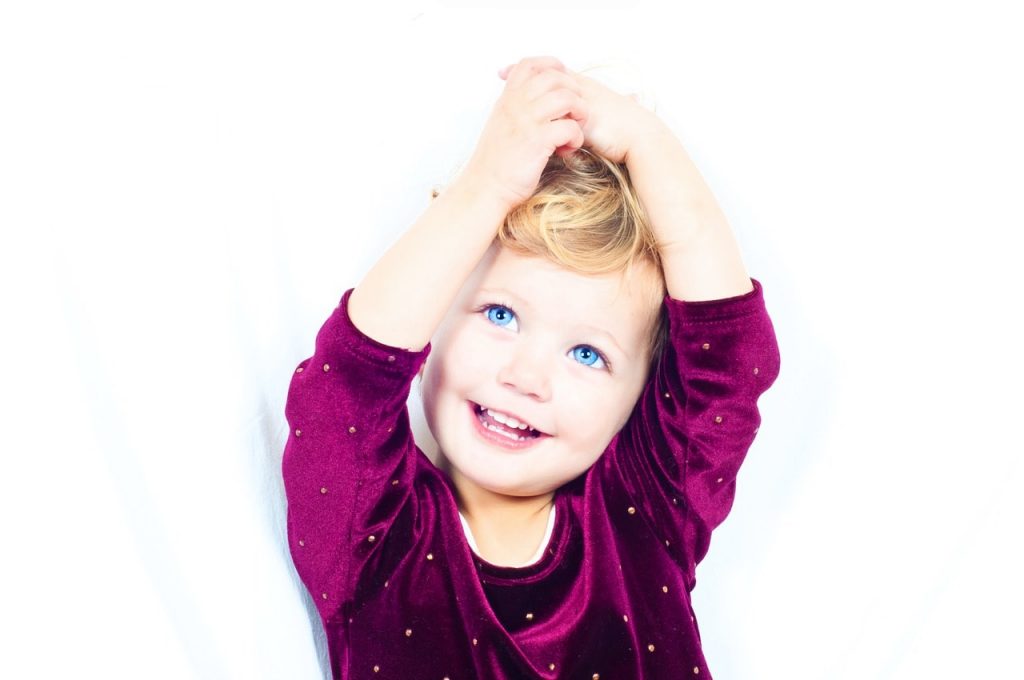 Here's a 3 minutes and 23 seconds When Should Kids Start To Floss Their Teeth video. See full transcript below.
Learning how to floss can be a bit complicated for your young ones. But it is absolutely a necessary habit to master and develop. Regular and proper use of the dental floss is important in achieving and upholding optimal dental and oral wellness. As such, even if they only have baby teeth, you should introduce them to dental flossing so that they can have perfectly clean and healthy smiles as they grow.
Experts recommend that parents should teach their kids how to floss as soon as their teeth closely fit, usually by age 2 to 6. You can begin by doing it for them and allowing them to learn until they can do it themselves. Be sure to use a dental floss that is soft and flexible so that it would not harm their teeth and gums. Children aged 10 are expected to know how to use the dental floss properly.
When it comes to keeping your kids' teeth and gums clean and healthy, consult your trusted Brisbane dentist here at Malouf Dental. We can provide you with a comprehensive set of modern dental treatments coupled with sufficient advice so that you and your family can enjoy the benefits of having perfectly healthy smiles. Call us today on (07) 3390 6100 or simply book your appointment online.
To find this video on our Youtube Channel, please click the link below:
When Should Kids Start To Floss Their Teeth
Malouf Dental
Address: 1476 Wynnum Road,
Tingalpa QLD 4173
Phone: (07) 3390 6100
Cosmetic Dentistry Brisbane | Leading Dental Clinic | Brisbane Dentist