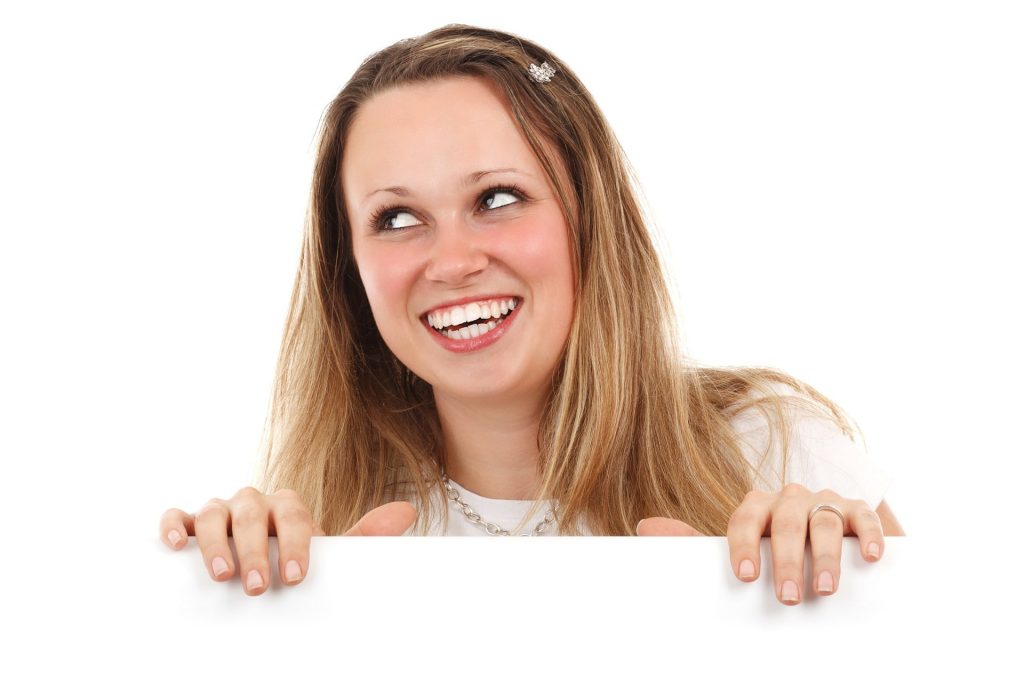 You can easily describe saliva as the transparent fluid that fills your mouth, every time you are about to munch on your favourite treats.
Then again, you might not be entirely aware about this but the flow of saliva has other functions aside from aiding in the preliminary digestion of food. It actually plays an integral role in maintaining a healthy environment in your mouth.
All in all, it helps in protecting your teeth and gums from dental and oral health concerns so that you can enjoy healthy and beautiful smiles.
Here are the numerous ways in which saliva upholds dental wellness and oral health.
Your Saliva Keeps Work Easy For Your Teeth
Saliva serves as a means of softening up the food that you ingest. As such, one of its functions would be to make it a lot easier for your teeth and jaw to chomp on the food that you eat. This simply means that your teeth becomes less prone to daily wear and tear, and your jaw is much safer from jaw joint disorders.
Your Saliva Helps Rebuilding Damaged Teeth
Your teeth can restore their own damaged parts themselves. This is made possible through a process called remineralisation in which fluoride, calcium, and phosphorous ions are used to repair your teeth. The saliva is the carrier of these ions. With enough flow of saliva supplying these essential minerals to the oral cavity, your teeth can readily proceed with their own self-repair process.
Your Saliva Cleans Away Excess Food Particles
The flow of saliva also serves as your mouth's natural way of flushing out unwanted stuff such as excess food particles and including those harmful oral bacteria, making sure that your teeth and gums look clean and healthy, as much as possible. Still, even if the flow of saliva does do a bit of cleaning in your mouth, it is still crucial that you brush your teeth twice and use the dental floss on a daily basis.
Your Saliva Counters The Buildup Of Bacteria
Another way that saliva helps in upholding dental wellness is by reducing the acidity level in your mouth. This protects your teeth from the threat of enamel erosion and prevents the formation of plaque and tartar. As a result, you become less prone to dental and oral health issues.
Expert Guidance On Dental Wellness In Brisbane
Learn more about your teeth, gums, and mouth. For more tips and reminders that help you achieve better dental wellness and oral health, consult your reliable Brisbane dentist here at Malouf Dental.
We strive to make sure that you are well-informed when it comes to the well-being of your smile. Also, we can provide you with top-notch dental treatments that aim to keep your teeth and gums in great condition. Call us today on or simply book an appointment online to obtain a dental consultation.