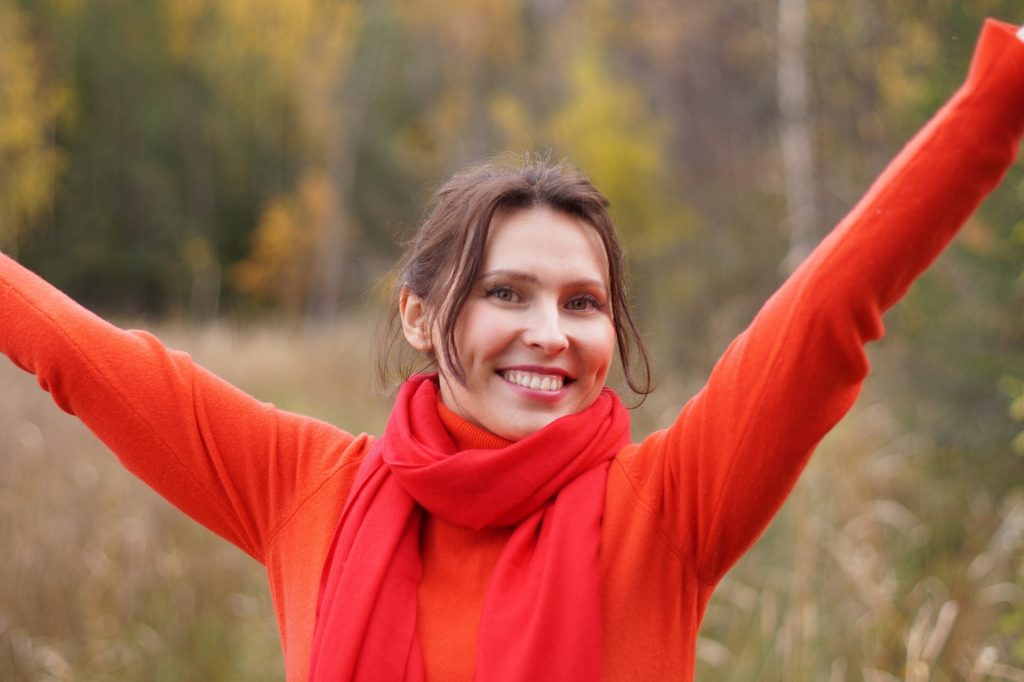 Here's a 1 minute and 38 seconds Proper Oral Care Anytime, Anywhere video. See full transcript below.
Sure you are busy planning ahead for your long-awaited adventure with friends or family. Everything is packed up and then you are ready to go. But make sure that you don't miss anything, including your oral regimen. Even you are on the go, don't forget to pay important attention with your mouth and teeth.
Throughout the expedition, your mouth experiences a lot of activities such as eating, drinking, and chatting with colleagues. So before you can do all these stuff with full confidence, you must have a well-conditioned oral health. This calls for a fresher breath that will last until the end of the day. For a greater experience while you're away from home, it is advisable to visit your dentist first for some consultations and prevent any dental emergencies that will happen along the way of your escapade.
Get additional assistance from your trusted Brisbane dentist. Here at Malouf Dental, we give you additional tips for on the go oral regimen and suitable dental check-up for a healthy mouth and teeth experience in a day. With the help of our comprehensive dental treatments, you can now have that freshest and healthiest breath you want to own, wherever your feet may take you.
Call us on (07) 3390 6100 or book your appointment online.
To find this video on our Youtube Channel, please click the link below:
Proper Oral Care Anytime, Anywhere
Malouf Dental,
Address: Bondi Dental, 134 Curlewis St, Bondi Beach,NSW 2026
Phone: (02) 9365 7187