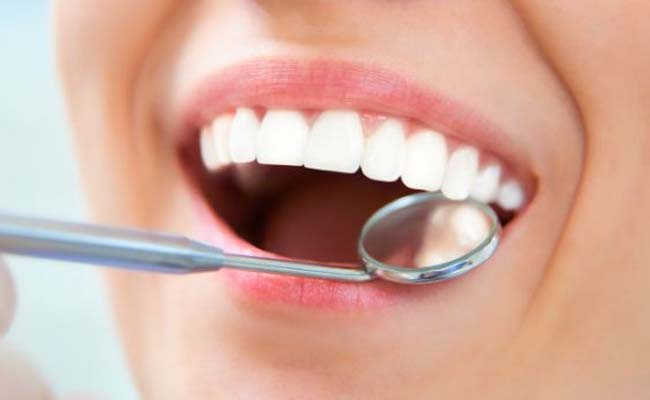 Here's a 2 minutes and 43 seconds Why Consider Professional Teeth Cleaning in Brisbane video. See full transcript below.
Even if you brush and floss your teeth daily, you still need an expert oral care from your dentist. A professional tooth cleaning helps improve your oral health and hygiene through a comprehensive cleaning of your teeth and gums. Your dentist and dental hygienist have their own specialised way of enhancing the health of your mouth with the help of professional dental tools designed for effective removal of plaque and bacteria build-ups that surrounds your teeth.
A professional teeth cleaning doesn't only prevent mouth problems early. If you suffer from a particular oral problem or other chronic conditions such as heart disease and diabetes linked to dental problems, you need to have your teeth cleaned more frequently so as to evade further complications. Professional teeth cleaning are somewhat painless and inexpensive, and can even help you avoid extra costs of dental treatments due to an unguarded cavities or gum disease.
Talk with your dental care partners here at Malouf Dental so we can help you enhance your oral well-being with our comprehensive and first-rate professional teeth cleaning. With the assistance of our cutting-edge dental tools and equipment along with our notable proficiency, we can lead you to a healthier and better oral health wellness.
Call us on (07) 3390 6100 or book your appointment online.
To find this video on our YouTube Channel, please click the link below:
Why Consider Professional Teeth Cleaning in Brisbane
Malouf Dental
Address: 1476 Wynnum Road,Tingalpa QLD 4173
Phone: (07) 3390 6100