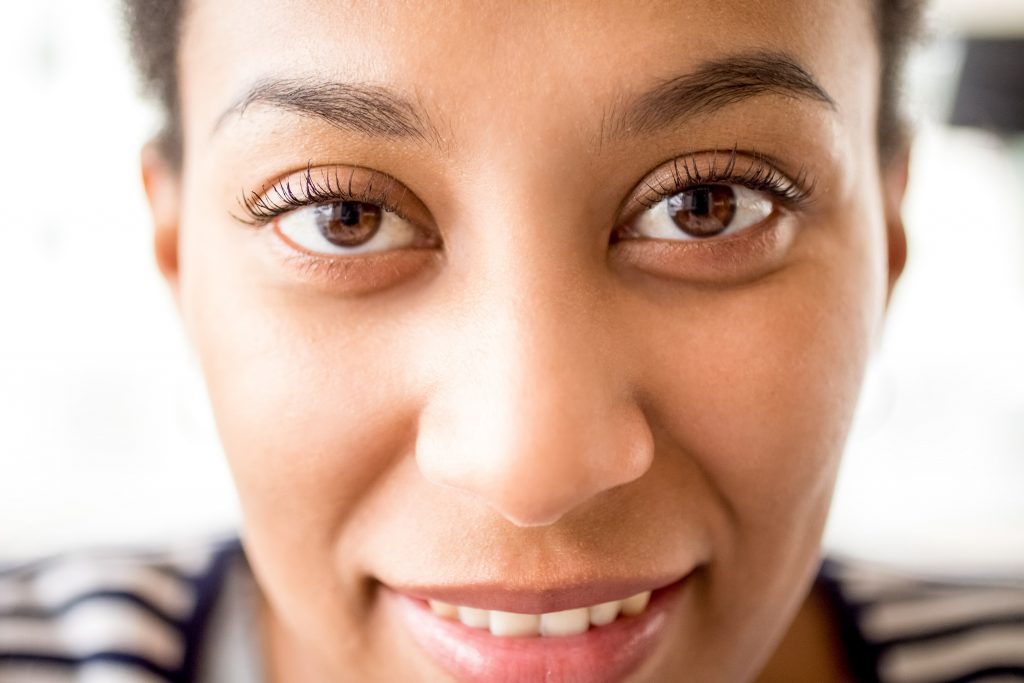 Oral health and overall health have an intimate connection. Your oral health provides clues regarding your general health. The problems in your mouth have more likely to affect the other parts of your body. Your mouth is packed with bacteria just like most areas of your body. These bacteria can only be eliminated through proper brushing and flossing. So if you have poor oral hygiene, you are only opening doors for numerous dental and medical health problems.
There are many ways you can protect and improve your oral health. The basic yet the most important part is to practice a consistent oral hygiene. Wherever you go, whatever you do, make sure that at the end of the day, your mouth is well-taken care of. And as soon as you have noticed some oral health problems, don't wait for weeks or months to visit your dentist. Consult your dental professional right away to prevent any further development.
Your dental care partners here at Malouf Dental can provide you with expert advice and assistance when it comes to the upholding of your overall oral health. With our remarkable expertise and wide-ranging treatments, solutions for different dental problems are correctly and professionally delivered.