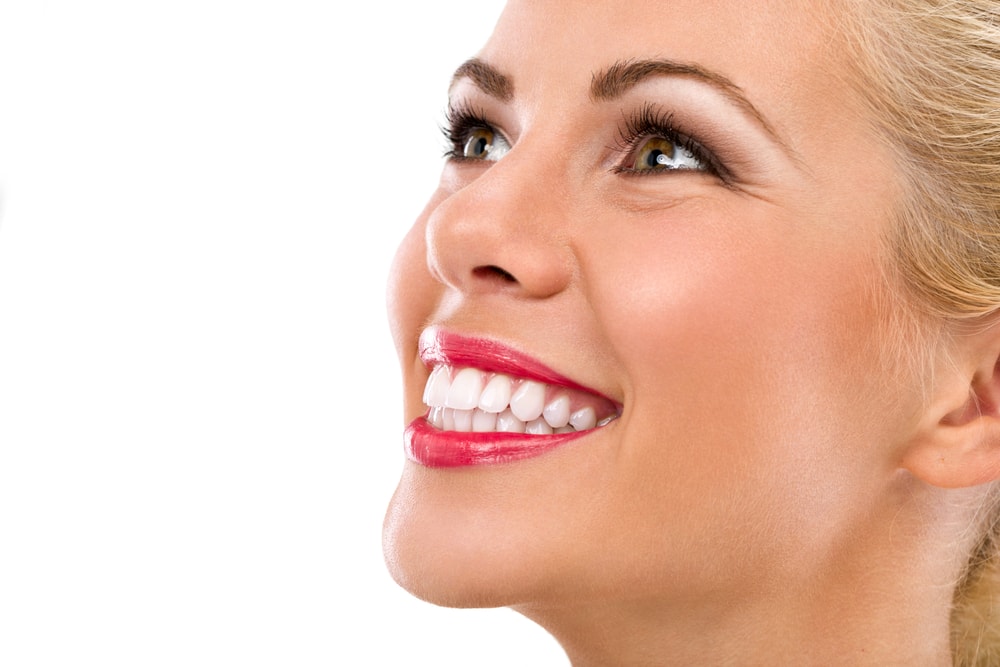 Want to learn how to smile like a model? Getting that perfect smile for your next family photo can be easier than you expect with these simple tips. If you follow these tips you will have a that perfect smile in photos.
How to make the best smile.
Tongue
Bring your tongue to the roof of your mouth behind your front teeth, this lowers your chin slightly and helps relax your facial muscles.
Eyes
All natural smiles come from the eyes, don't force the smile look into the camera or person you are smiling at. Small wrinkles that form under the eyes are perfectly natural.
Relax
By having your teeth slightly apart it helps your neck and facial muscles to relax producing a more natural smile.
if your teeth are stained, out of alignment, or aren't how you like them to be then cosmetic dentistry is an option for you.