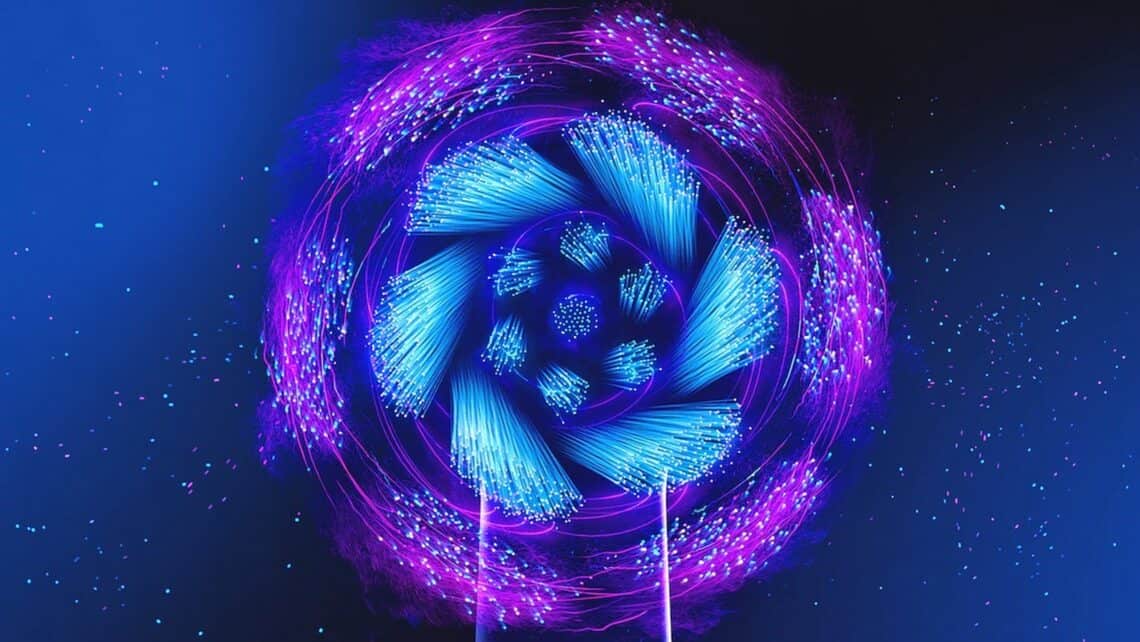 These days everything is connected to smart technology. Be it your smartphone, smart watch, smart TV, or smart speakers. Most of us use smart technology every day without realising how dependent we have become. The last bastion of smartness in our bathrooms is the smart electric toothbrush.
Yes, electric toothbrushes have been around for many years but most of them were the 2-minute timers which buzzed to indicate your brushing time was done. However, Oral B and Philips have now launched AI technology into their electric toothbrushes which connects to an app by Bluetooth, detects the brush head's position, maps out a person's teeth and gives real-time guidance on pressure, motion, and coverage, with alerts for when to move another part of the mouth and when technique is subpar.
While these smart toothbrushes can keep your teeth happy and clean, they will start chattering when you see the price tag. The Oral-B iO Series 9 sells at a mouth-watering $749 retail, followed closely behind by the Philips smart toothbrush at $499. The latter comes with a bathroom "shelfie"-friendly design and a vegan leather charging case.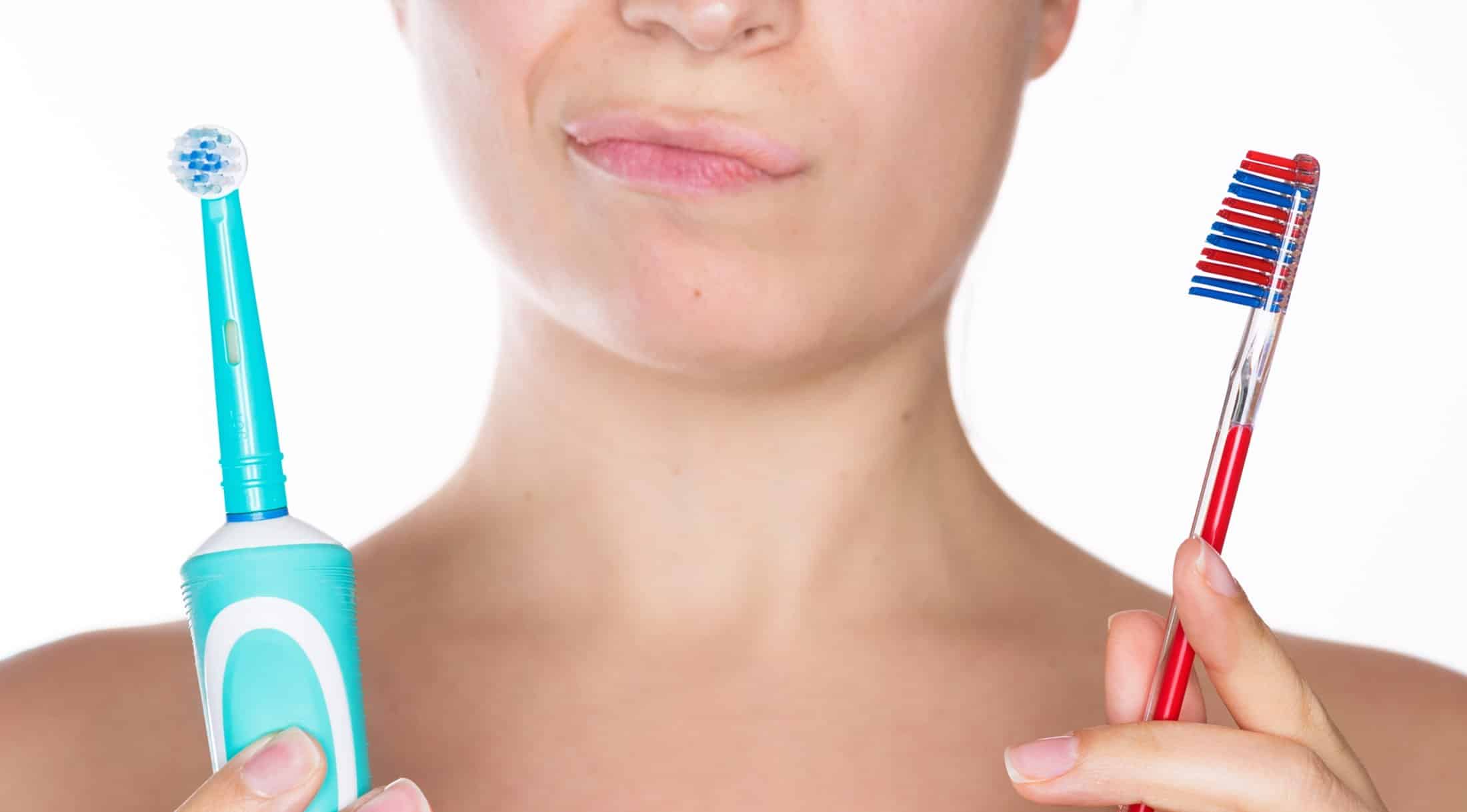 But is it worth having such an expensive toothbrush for brushing, that most of us consider a chore?
While both manual and electric brushes are effective at removing plaque, bacteria, and food particles, it is generally agreed that that people who use electric toothbrushes have better oral hygiene with less plaque and gingivitis.
While electric toothbrushes still involve a manual method to keep moving the brush head around the mouth and generally emit a warning of brushing too hard, the new age smart toothbrushes automatically adjust the pressure and inform people if they're brushing too hard.
Most people unconsciously favour and neglect certain parts of their mouth like a "blind spot" where people must flick their wrist to reach a particular side. A smart toothbrush could detect this and send a warning to the app that you haven't brushed these teeth.
While the smart toothbrushes work slightly differently – one has round oscillating, spinning heads, while the other uses rapid side-to-side vibrations – but both use rapid movement to shake off plaque and scrub away stains.
The Oral-B smart toothbrush uses AI to help map the four quadrants of your mouth and allows you to check that you are brushing your teeth with the right amount of pressure and for the ideal time of two minutes. You have the option of using your app to keep a record of how well you are brushing your teeth in the same way a fitness tracker keep track of your daily steps.
These smart toothbrushes have impressive features such as a frictionless magnetic drive, which distributes energy more efficiently to the tips of the bristles. According to the companies which market these toothbrushes, they provide a sensational result and leaves your mouth feeling like you have just been to the dentist for a regular clean.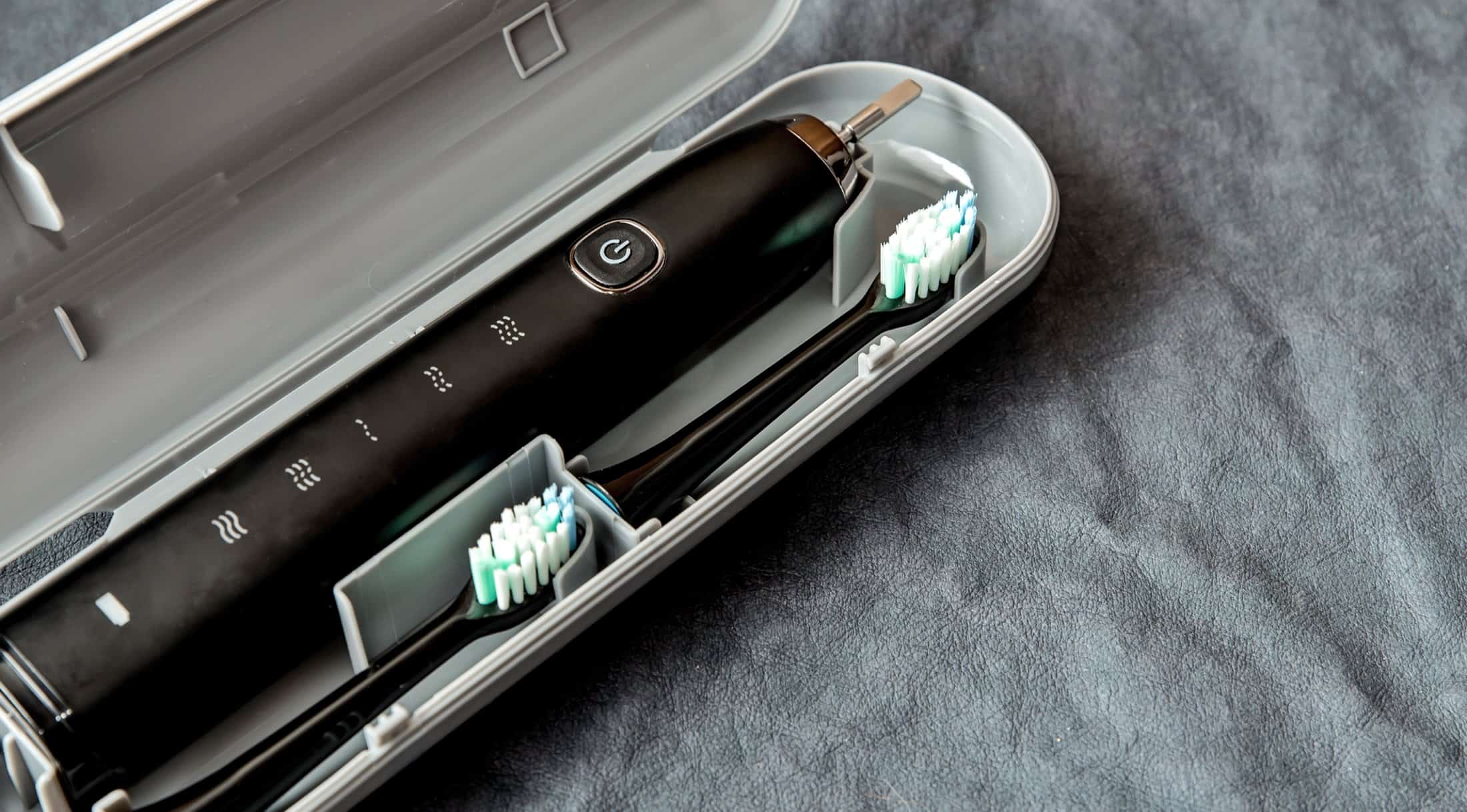 On the downside, smart toothbrushes suffer from the same glitches as other app-connected electric devices. They don't accurately detect where you are brushing. The sides of the mouth are the hardest locations to track, and the app often marks these spots as not brushed at all or not brushed enough, despite obvious efforts of focusing on these areas.
The other problem is staring at your phone's screen during the brushing session, which is not necessarily something you want to do in the morning. Even in the evening, it is laborious to grab the phone from the charger and open the app for brushing. You don't need the app for the electric brush to work, but then you probably don't need to spend several hundred dollars as well getting such a brush.
As a prominent dentist says, "A smart toothbrush can be valuable but if someone is going great guns with a manual brush there's no need to spend more money. But if it's really going to improve outcomes, it's a good investment."
But the world's most expensive toothbrush is the titanium Reinast Luxury Toothbrush which retails for US$ 4,200 with replaceable bristle heads and a free three-year service plan for new bristle heads. But that's another story …
So, is it worth buying a smart electric toothbrush? Well, there is no doubt that you will have cutting edge technology working on your teeth and if you can afford it, you might as well go for it.
Want to book an appointment?
Book an appointment by calling our friendly team on 3390 6100 or by emailing us. Or click here to book it online.