Now that covid-19 is slowly on the decline and countries have started opening, we will see a rise in tourism. Tourism is a big money spinner for many countries and as such many of them also offer healthcare tourism. Healthcare tourism is when people travel overseas to undergo a medical or dental procedure for a variety of reasons, one of the main reasons being it is cheaper.
Pre covid-19, it was estimated that around 15,000 Australians travelled regularly overseas for cosmetic surgery procedures, spending more than $300 million per year of which a major percentage was for dental tourism.
What is Dental Tourism?
Dental tourism is travelling overseas for the primary purpose of dental treatment. In addition, if you are going to a picturesque country, you could combine sightseeing into your trip. There are travel agents who offer all-inclusive packages for the sun, sea, and smile, where your dental treatment will be one part of your holiday trip.
What are the common treatments?
People travel for a variety of dental procedures, but most people take a trip when they need a full package or a procedure that will be expensive in Australia. Some of the procedures for dental tourism are Dental Implants, Crowns and Veneers, Root Canals or a complete package including teeth whitening, braces and fillings.
Why do people want to visit overseas?
In Australia, 3 in 10 people have avoided visiting a dentist due to cost, while 1 in 5 people were unable to afford treatment recommended by a dentist. If you do not have private dental insurance, the cost of a cosmetic dental procedure is not attainable for many Australians which makes the allure of dental tourism very attractive.
It is estimated that overseas dental treatment including flights and luxury hotel accommodation, is often still cheaper than some dental treatments at home. For Australians, the most popular destinations are countries in South-East Asia such as Thailand, Indonesia, Malaysia, and the Philippines. Like medical tourism, a substantial part of overseas dental travel involves people returning to their home country for more familiar (and cheaper) care.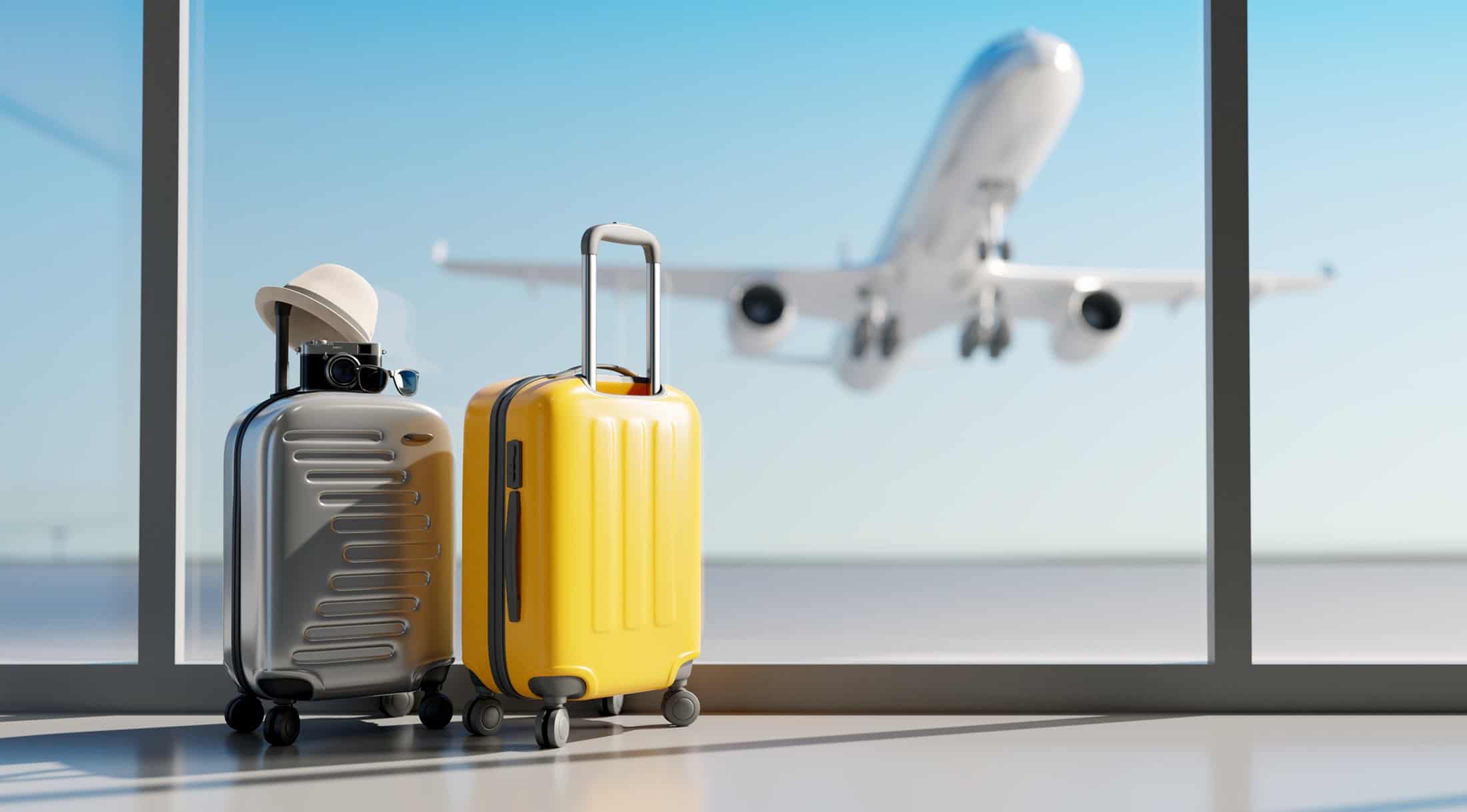 What are the risks?
Dentistry, whether in Australia or overseas is never risk free. You might pay a large amount to see the best dentist but still not be satisfied with the results.
The Australian Dental Association advocates for patients to reconsider mixing holidays abroad with their oral health care. The association says the standards of dentistry overseas are not as good as in Australia and there could be issues with cleanliness and infection risk.
An important risk factor is the level of education. The education, training and practice philosophies of overseas-trained dentists might be different to those of Australian-trained dentists. Also, there could be problems with communication if English is not spoken fluently.
If the overseas country does not have strict guidelines on sterilisation and cleanliness, the risk of infection is higher. If problems start to arise after you get back home, you might end up paying double of what you would have paid to fix the problem in the first place. Even if you happen to be in the country, as a foreign visitor, you will not be able to pursue any action for shoddy or poor workmanship.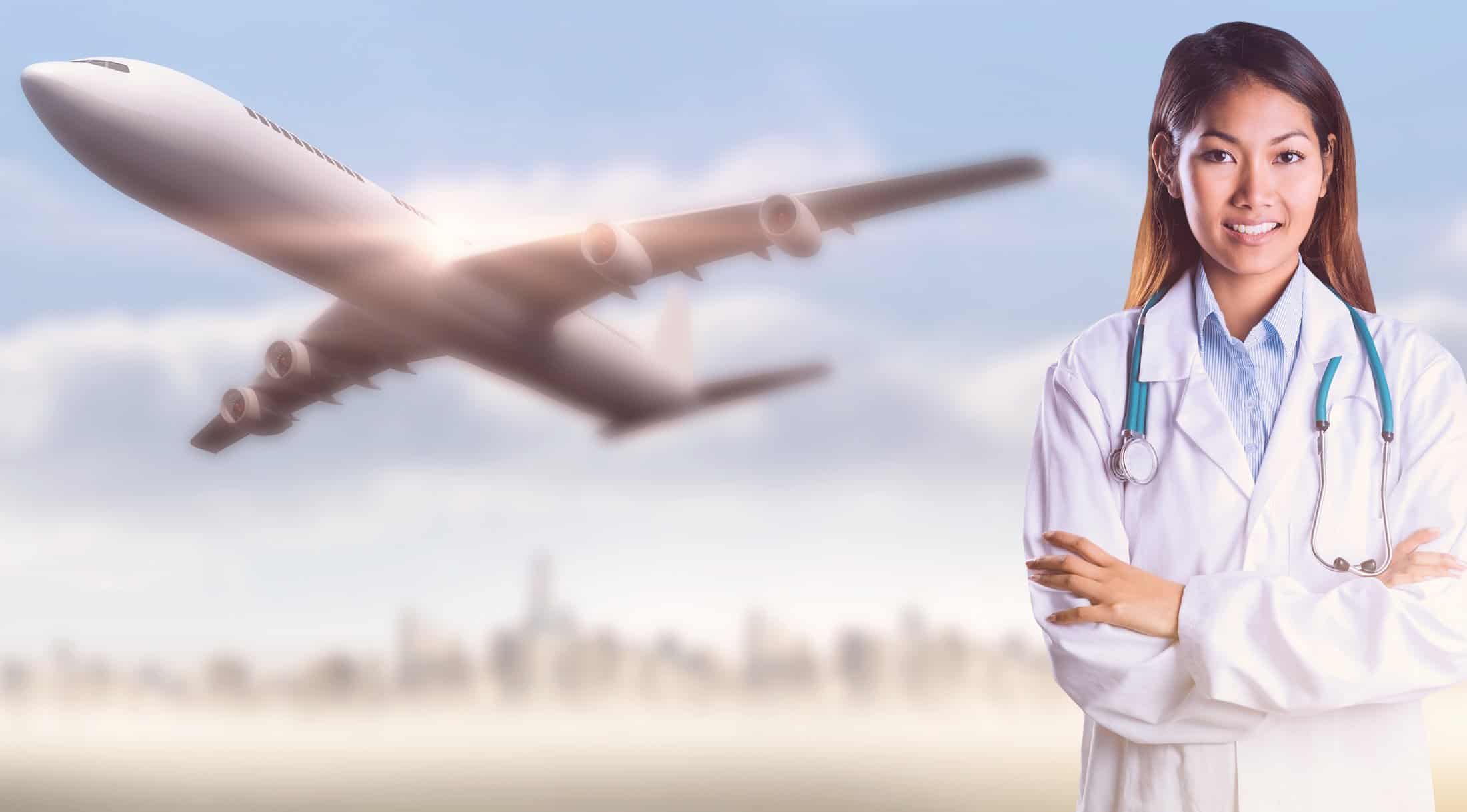 Things to consider
If you are thinking of an overseas dental treatment, here are some things to consider:
Have you had enough time to think about your treatment?If you have a plane to catch and a tight schedule, you need to be wary about being pressured into committing to treatments before you feel ready. Holidays come and go but the effects of dental treatment stick around for a lot longer
Did you research online or try to visit the hospital beforehand?Look for reviews or places recommended by expats living in that country. Many hospitals provide background details on their dentists, including qualifications and where they trained
Have you been able to ask questions?Most dentists are good at telling patients about treatments and different options. Ask for a full treatment plan and ask about the time frame, as well as the total costs. If you don't feel you can ask questions, or that you are not getting answers that satisfy your needs, you should be able to have a second opinion. Don't be afraid to ask for one.
Are you rushing in without planning? Don't book an inflexible airfare or limited annual leave, as you may need to stay longer than expected. Accept that you may need to go back for more work, and you may lose the savings you made initially. The more planning you do, the better will be your outcome in case things go per shaped
While countries that benefit from medical and dental tourism have modified their clinical facilities for international patients, finally you need to decide if an overseas treatment is worth the money, time, and effort. An overseas oral procedure may be appealing, especially if you do not have dental insurance, but is it worth it?
Although there will always be legitimate businesses offering overseas dental treatments, the risk of something going wrong in another country will inevitably result in returning home for more treatments.
Want to book an appointment?
Book an appointment online by clicking here. Call our friendly team on 3390 6100 or email us.