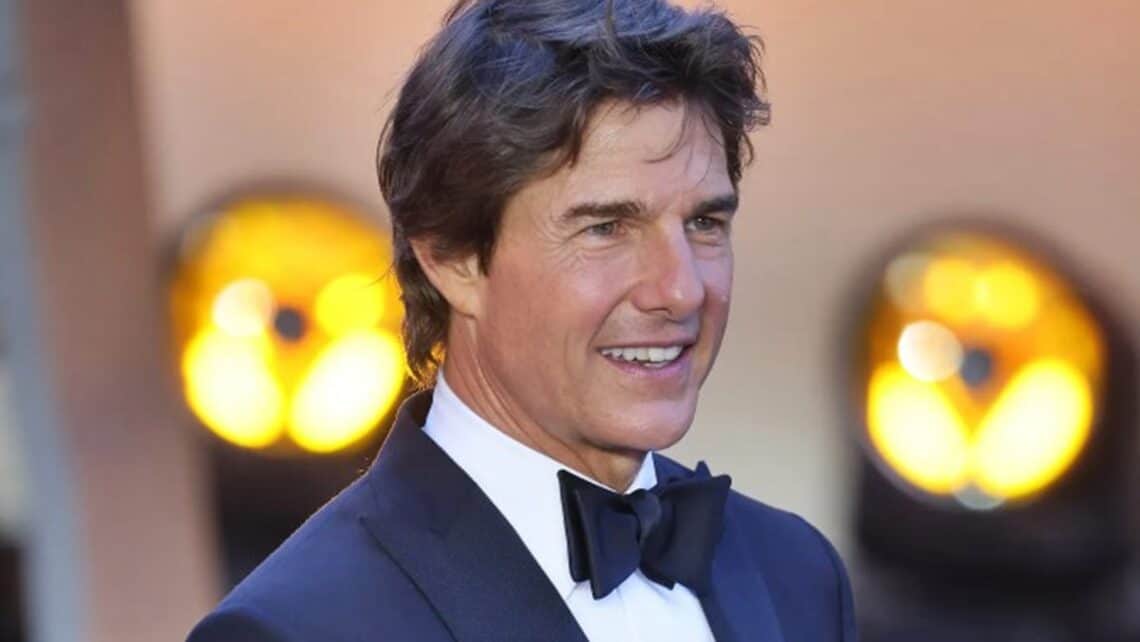 You would have read about celebrities who changed their looks through cosmetic dentistry once success came knocking. The "Hollywood smile" which is sought after by many celebrities, famous people and Instagram influencers comes from flashing perfect pearly whites on the red carpet, magazines and TV.
Australian stars also have been bitten by the Hollywood bug with Delta Goodrem and Kylie Minogue who had orthodontic work in their teens. Formula 1 driver Daniel Ricciardo also corrected his crowded and crooked teeth in his 20's through ceramic braces.
Continuing the previous list are 10 celebrities with before and after pictures to show how much they have changed to achieve that perfect smile.

Jim Carrey
Jim Carrey of the "Pet Detective," "The Mask" fame sometimes likes to remove the bonding of his chipped tooth, like he did in the 1994 hit movie, "Dumb and Dumber" to amuse his fans. His character in this movie is mostly remembered for his big heart and snaggle toothed smile.
Michael Douglas
One of the easiest to spot celebrities with veneer work is Michael Douglas. He had porcelain veneers and they literally flash!

Morgan Freeman
It is not easy to retain the colour of your teeth as you age, which was the case with Morgan Freeman. Although one of the best actors of his generation, the Oscar nominee had his teeth whitened and the gap between his teeth filled some time ago.

Chris Rock
Chris Rock was in the news recently due to his run in with Will Smith, but did you know that the Lethal Weapon superstar reportedly spent his earnings on a $150,000 mouth makeover? Now, that is some serious comedy money!

Celine Dion
Celine Dion is known for the voice of an angel, but she had rather large teeth. She had a cosmetic dentistry procedure to make her teeth smaller and whiter.

Victoria Beckham
The most famous member of the English pop band, Spice Girls had uneven teeth with wide gaps. Before she shot to fame, Victoria Beckham fixed up her smile through straightening and bonding.

50 Cent
There is a story behind 50 Cent's cosmetic dentistry. When another rapper called him out for the gap in his teeth, 50 Cent (Curtis James Jackson III) allegedly spent $50,000 to fix his gapped teeth but retained the size of his front teeth because he still wanted to "look like himself" in the mirror.

Keith Urban
Keith Urban is supposed to have fixed the gap between his two front teeth by the time he married Nicole Kidman in 2006 and his teeth have since become notably whiter and straighter.

Kylie Minogue
Australia's pop princess has amazing celebrity teeth, but they were not always white. She had her teeth whitened since she started on the Neighbours Series all that time ago.

Mike Tyson
This is a wild card entry because boxers are not exactly known for their straight or pretty teeth due to the nature of their sport, which is getting hit in the face. Mike Tyson in his earlier days looked menacing with a gap and gold caps on his front teeth but since then he has since closed the gap with his teeth looking small and close which could probably be due to veneers.
The next time you see a celebrity flash a perfectly straight, perfectly white, and perfectly proportioned teeth, the chances are they have definitely done cosmetic dentistry. This is proof that no matter how picture-perfect their smile might look, they were actually crafted in a dentist chair.
Want to book a veneers appointment?
Call our friendly team on 3390 6100 or email us. Or click here to book online.