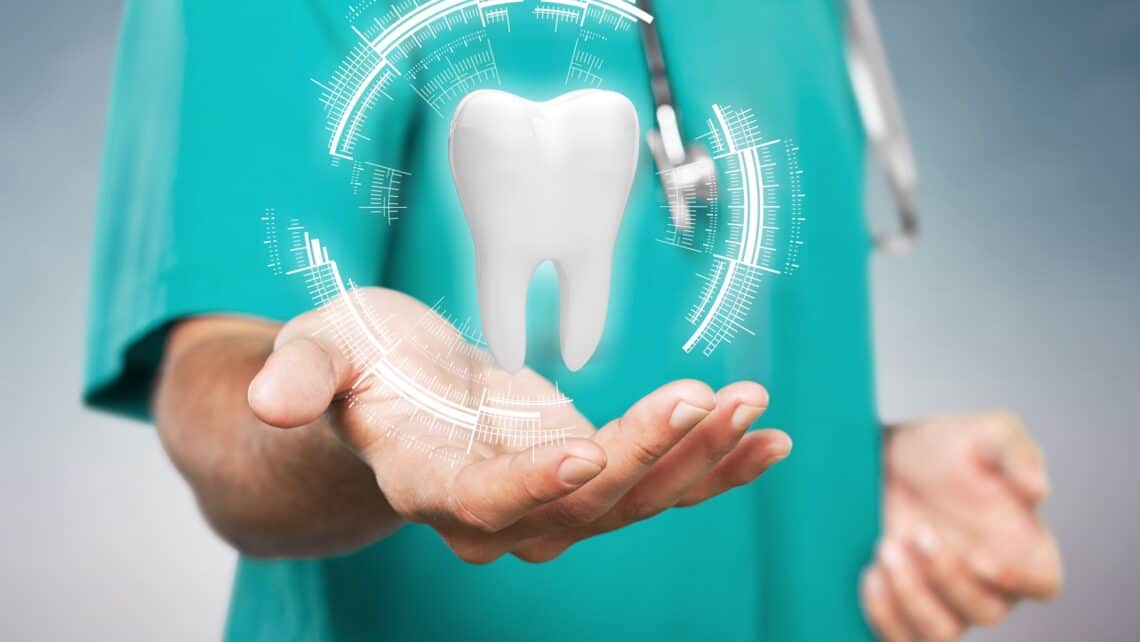 Not many people like to visit the dentist even though they know how important oral health is and how it can be connected to their overall health. In this age of technology, where new advancements take place every day, do you wonder why dentistry has lagged behind?
Let's see how innovative technologies could shape dentistry and our oral health.
Artificial intelligence
Artificial intelligence (AI) is slowly and surely getting entrenched in every aspect of our daily life. Dentistry is not far behind in AI because dentists already employ software to get insights into clinical decision-making. A computer makes it easy to sort through enormous information and provide accurate feedback which will help to diagnose patients and determine an effective treatment plan.
Smart algorithms can be integrated with dental healthcare providers to analyse health data, research findings and treatment techniques in order to offer diagnostic and therapeutic recommendations for individual patients.
Smart Toothbrush
Our home are already connected with smart devices and the next step would be the bathroom. Toothbrush manufacturers are already embedding sensors which provide real time feedback through apps on the brushing time, undue pressure and even advise the user on the best technique to brush properly.
Two such manufacturers are the Kolibree smart electric toothbrush and the Philips' Sonicare smart toothbrush which offer sensors and fun games for kids to keep them busy while brushing.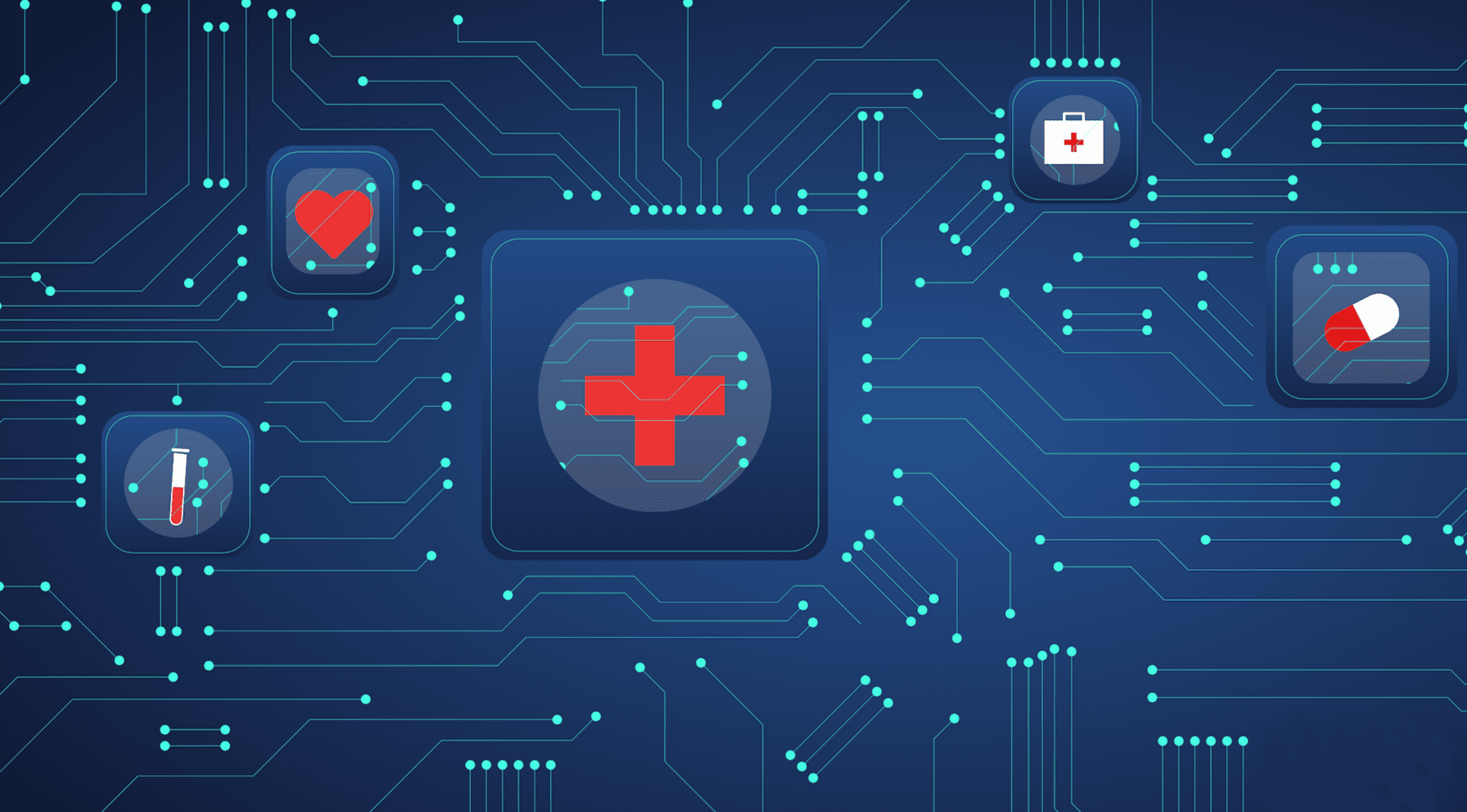 Augmented reality 
Augmented reality (AR) may sound unfamiliar, but we use it every day when using filters on social media such as Snapchat. AR has huge implications in dental education because it enhances real-world environment by rendering images, diagrams or text onto existing scenery or objects, making it easier to demonstrate to students or patients.
Dentists can use AR glasses during reconstructive and aesthetic procedures to show patients know what they will look like after the treatment. Companies like SmartTek and Kapanu have developed AR apps that use their phone or tablet's camera to overlay virtual depictions of the improved set of teeth prior to the procedure. This allows patients and dentists to configure features of their teeth such as height and spacing to their liking before they even enter the surgery room.
Regenerative dentistry
We have grown up with the belief that once a tooth is lost, it is lost forever. Until now, a damaged tooth could only be replaced with a prostheses. However, regenerative dentistry is challenging this fact with developments that can lead to self-healing teeth and biological therapy for damaged teeth.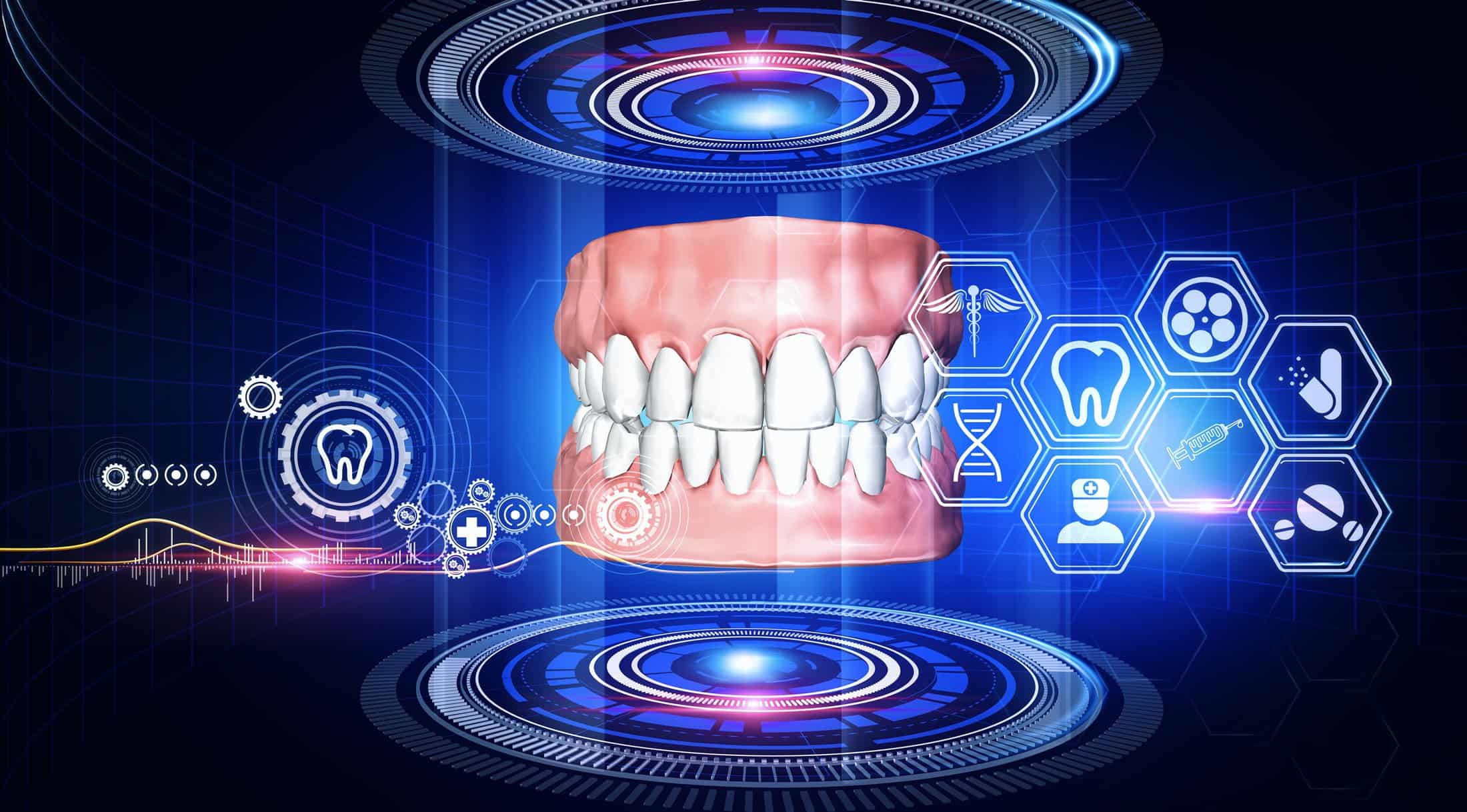 Regenerative dentistry is a fairly recent concept, where scientists believe it is possible to regrow teeth through the use of stem cells instead of replacing them with an entirely new set of false teeth.
While researchers from the University of Nottingham and Harvard University developed dental fillings that allow teeth to heal themselves, new research from the Karolinska Institute has shown that it is possible to map the differentiation pathways of the cells that make up human teeth, as well as discovering new cell types and layers in teeth that will impact tooth sensitivity.
Robots 
We have discussed robots in dentistry in an earlier article on robots that brush and floss your teeth. Read the full article here. As we know, robots have been used in dentistry including the most recent microbots which work like a swarm to perform as a single unit.
Want to book an appointment?
Call our friendly team on 3390 6100 or email us. Or click here to book online.