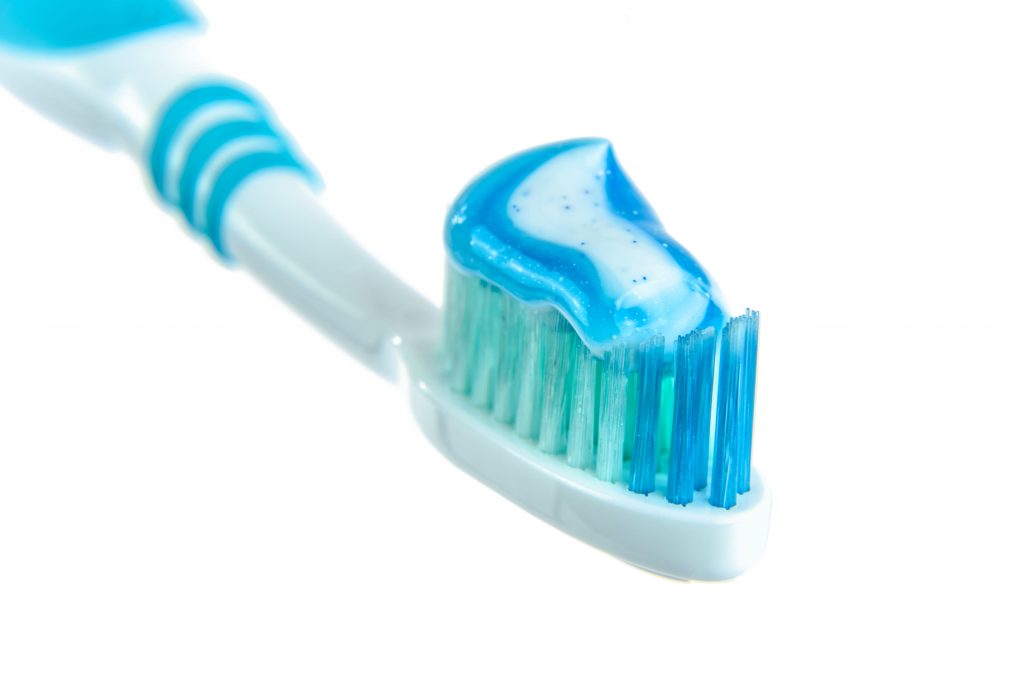 Ever wonder whether or not the high-tech looking toothbrush that is on display on your dentist office is decisively more effective in cleaning your mouth than the one you have at home. What about that toothbrush that uses AA batteries? And the toothbrush that you plug into the wall?
Apart from practicing the proper fundamentals of brushing your teeth, which include brushing technique, frequency, and the amount of time you spend brushing, the type of toothbrush you use largely impacts the efficiency at which you preserve and improve the overall status of your oral health.
There are essentially three different types of toothbrushes. These being the rechargeable electric toothbrush (typically refereed to as sonic toothbrush), the battery operated toothbrush, and the regular manual toothbrush.