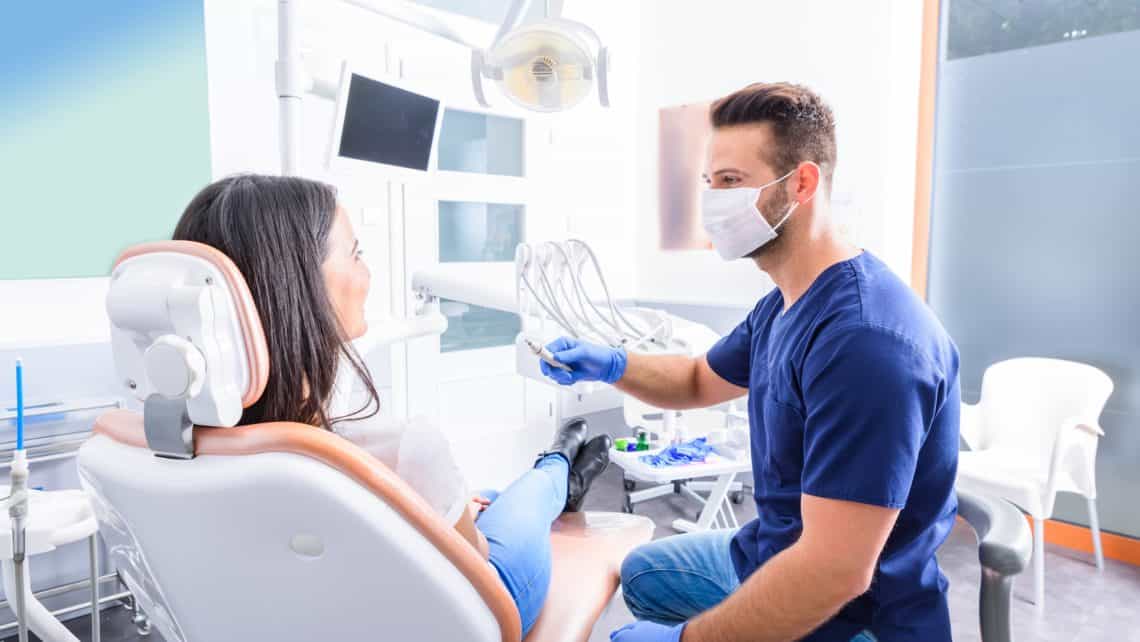 With the coronavirus disease now deemed a pandemic by the World Health Organisation, the Australian Dental Association provides updated information about preventive measures that should be applied by dental clinics. Coronaviruses are enveloped viruses, meaning they are one of the easiest types of viruses to kill with the appropriate disinfectant product. However, since it is highly contagious with a rapid infection rate, it is very important for patients to know the Infection Control practiced by dental and medical clinics.
Malouf Dental is very proactive in following the infection control policies, codes and guidelines set out by the Dental Board of Australia. Prevention of infectious disease transmissions is a very serious issue that we practice every day and which we are trying hard to ensure that our practice protects our patients, community and our team from the risk of contracting illnesses, especially coronavirus.
What is Infection Control?
Infection Control procedures are actions taken in a dental care environment to prevent the spread of illnesses and diseases caused by bacteria and viruses to patients, staff and our community. Infection control standards in Australia are among the strictest in the world.
Who is responsible for Infection Control Regulations?
Infection Control Regulations are enforced by the Dental Board of Australia that binds registered dental practitioners with a legal obligation to comply with its guidelines. The Dental Board of Australia provides clear instructions on the documentation Malouf Dental should have in place and the types of procedures that we must routinely follow.
Malouf Dental follows the regulations set out by the following:
What Infection Control Measures Do We Carry Out? 
Our team at Malouf Dental is very well experienced in applying regular procedures which are essential in any Infection Control setting. They include:
Implementing good hand hygiene (including effective handwashing) consistent with the national hand hygiene initiative from Hand Hygiene Australia (HHA)
Using personal protective equipment such as gloves, masks, eye protection and protective outerwear like aprons
Handling and disposing of contaminated waste and sharps in a safe manner
Cleaning of rooms before and after patient care and at the beginning and end of the day
Placing environmental barriers, such as plastic coverings, on surfaces that are otherwise difficult to keep clean
Using "no-touch" techniques during treatment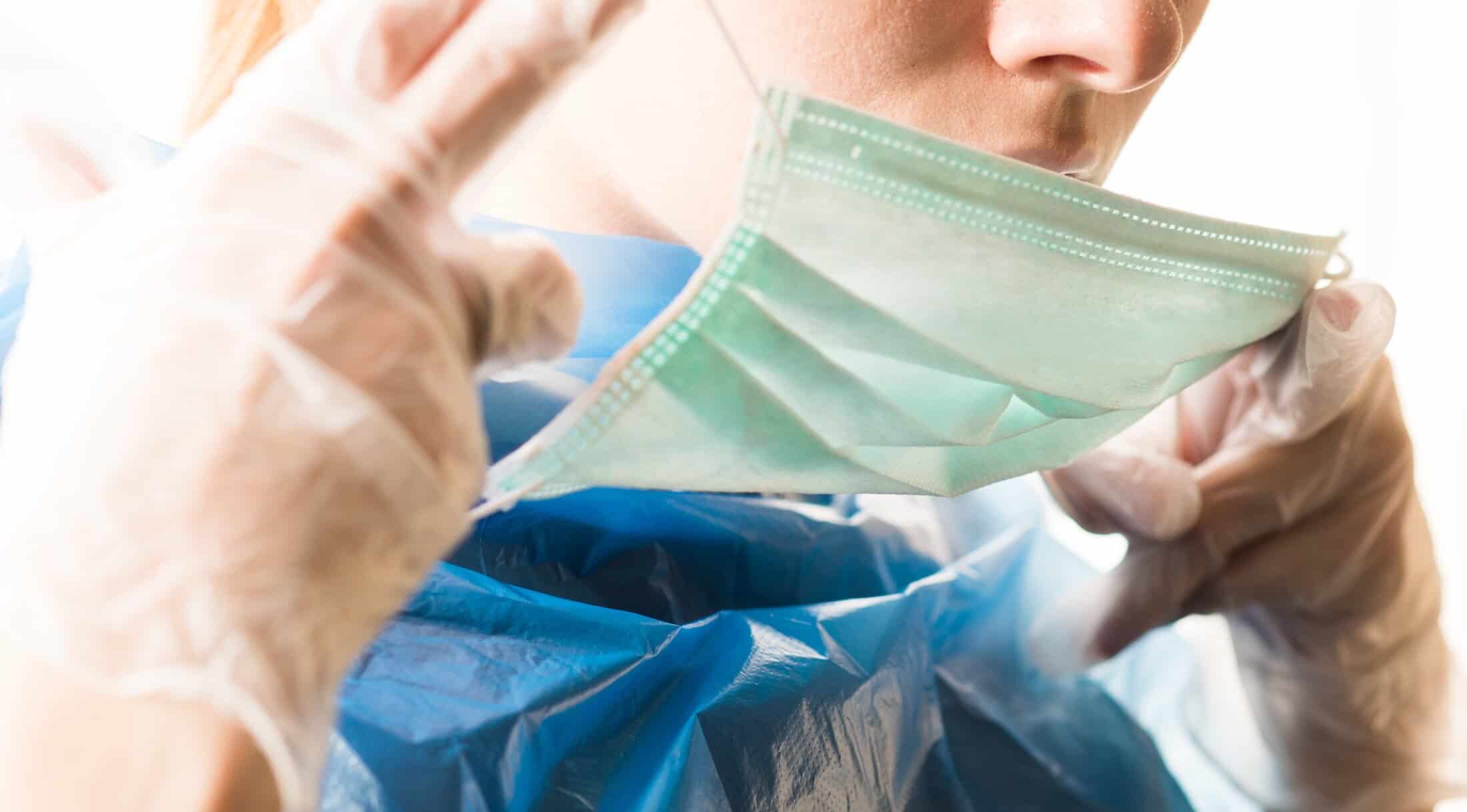 Malouf Dental also practices Infection Control which is specific to dentistry such as:
Steam sterilisation (autoclaving) of instruments including testing, monitoring, validation and maintenance of equipment to ensure the autoclave always works properly
Single-use items (for items which cannot be decontaminated)
Specific decontamination protocols related to specialised equipment and devices
Specific decontamination procedures relating to dental impressions and devices that are worn in the mouth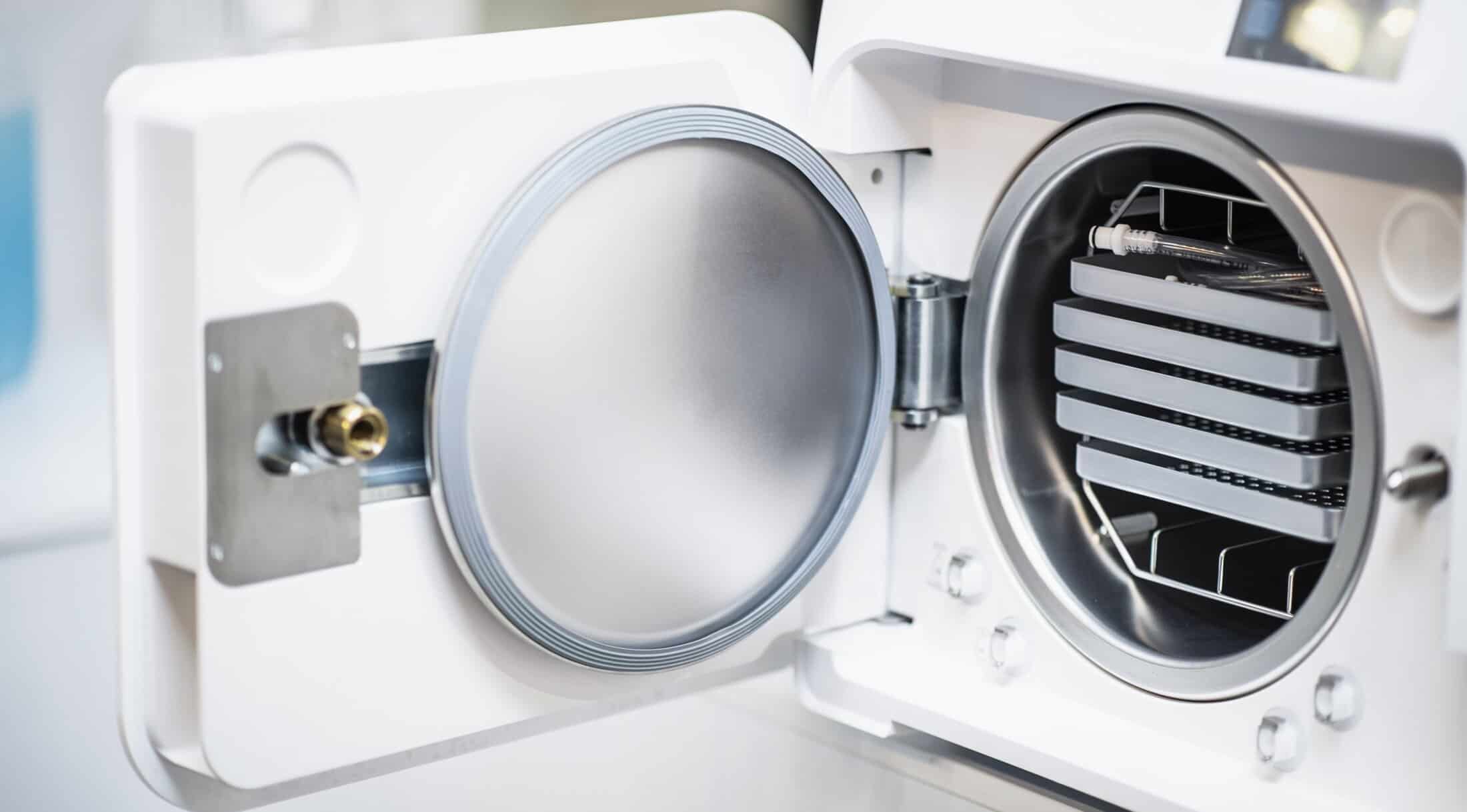 How About Specific Protections Against The Novel Coronavirus (COVID-19)?
At Malouf Dental we practice the above Infection Control measures such as good hand hygiene, cough etiquette, surface cleaning in the clinic to reduce the spread of COVID-19 infection. We also have set up systems in place to ensure very high-quality Infection Control.
Malouf Dental also assists patients before any booking as per the Australian Dental Association's guidelines to assess if their circumstances place them into a potentially infectious category.
Some of the checks we implement are:
Show Clinical Symptoms – We ask patients if they show symptoms of fever, coughing, difficulty breathing, etc
Have Recently Been Overseas – We check with patients if they have returned from overseas, specifically from countries that have been shortlisted with a high risk of transmission
Have Had Contact with a family or work colleague who is a confirmed case of COVID-19 or who has recently returned from a country designated by the Australian Department of Health as a high or moderate risk.
If we confirm that the patient fits into one of the above, and if the dental appointment is not an emergency, we ask them to check the testing process on the Queensland Department of Health website. We also ask them to postpone their appointment for 2 weeks.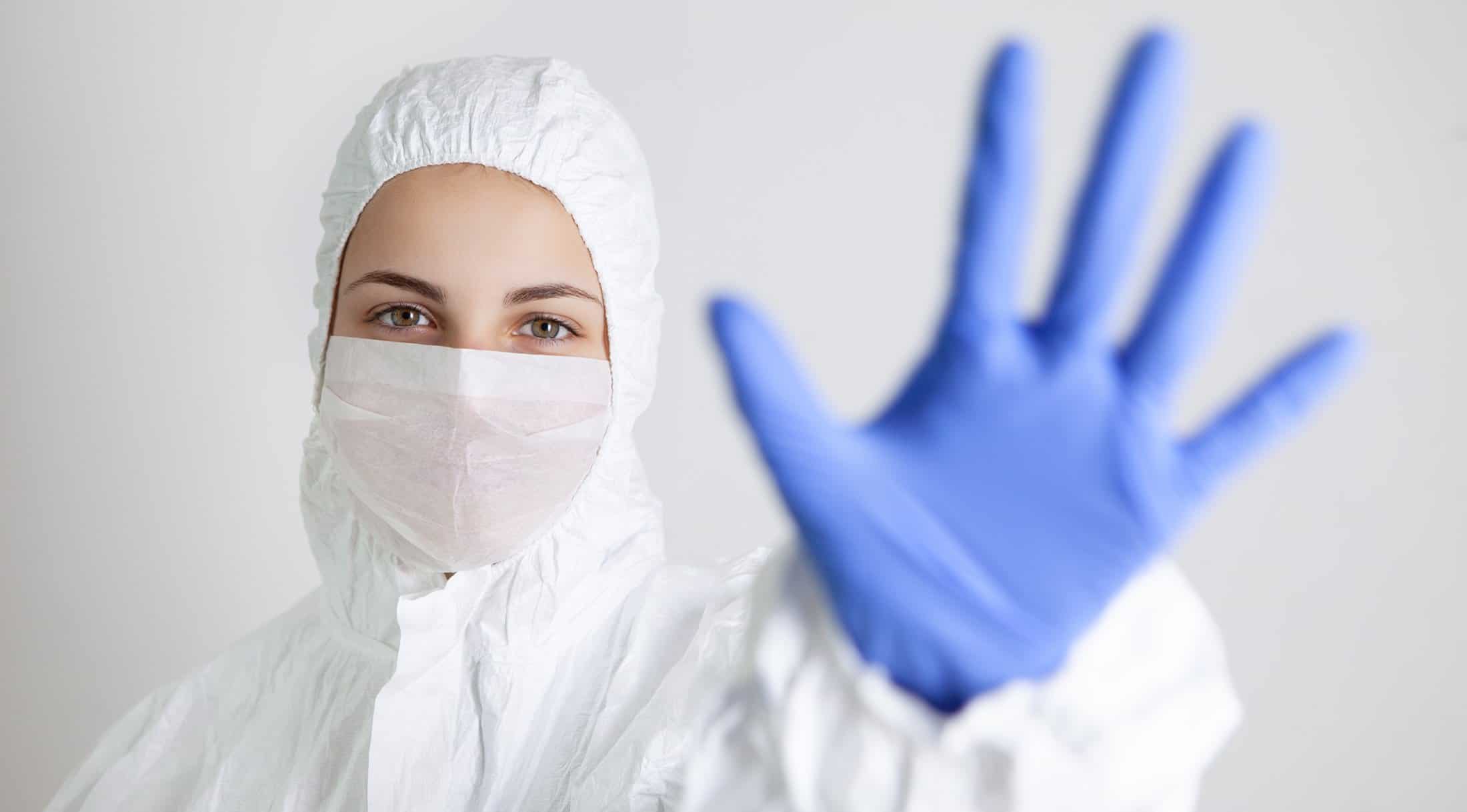 The Malouf Dental Team
Malouf Dental is proud to state that every team member is highly trained in Infection Control procedures. The team at Malouf Dental is updated with all infection control methodologies and regularly undertake ongoing professional development courses on Infection Control.
We follow our procedures precisely and consistently and review our practices regularly. We have a customised Practice Manual on Infection Control which outlines our Infection control protocols and procedures for our practice and patient care.
Want to book a consultation? Call our friendly team on 3390 6100 or email us for more information on Cosmetic Dentistry. Or click here to book your appointment.
Source: Compiled from the Australian Dental Association and other websites.