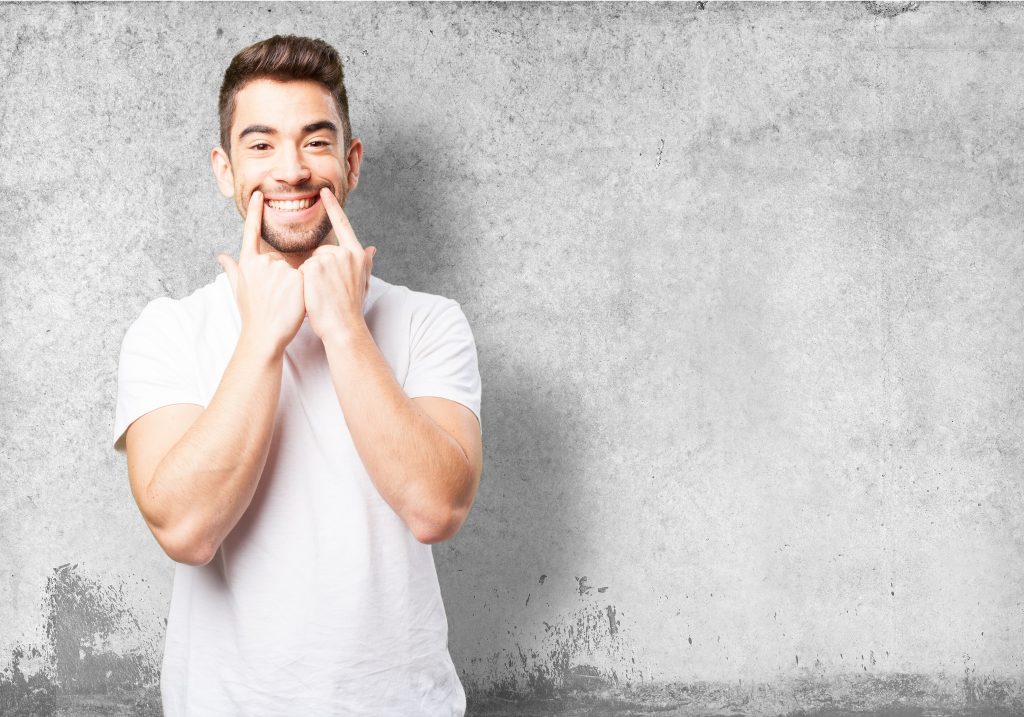 Have you ever experienced holding back your smile because you are too anxious or ashamed about the appearance of your teeth? It's never a good feeling. That is why a lot of people are looking to enhance the aesthetic aspect of their smile.
This has made Cosmetic Dentistry a very popular field of dentistry today.
More Reasons To Smile About
Having a much better smile does not only improve your physical aspect. Aside from giving you a more pleasant and more youthful appearance, enhancing how your teeth look can have a significant positive effect on other important aspects of your life. Indeed, Cosmetic Dentistry can give you a lot more reasons to smile about.
The following are other essential advantages that you can enjoy after getting a smile makeover: