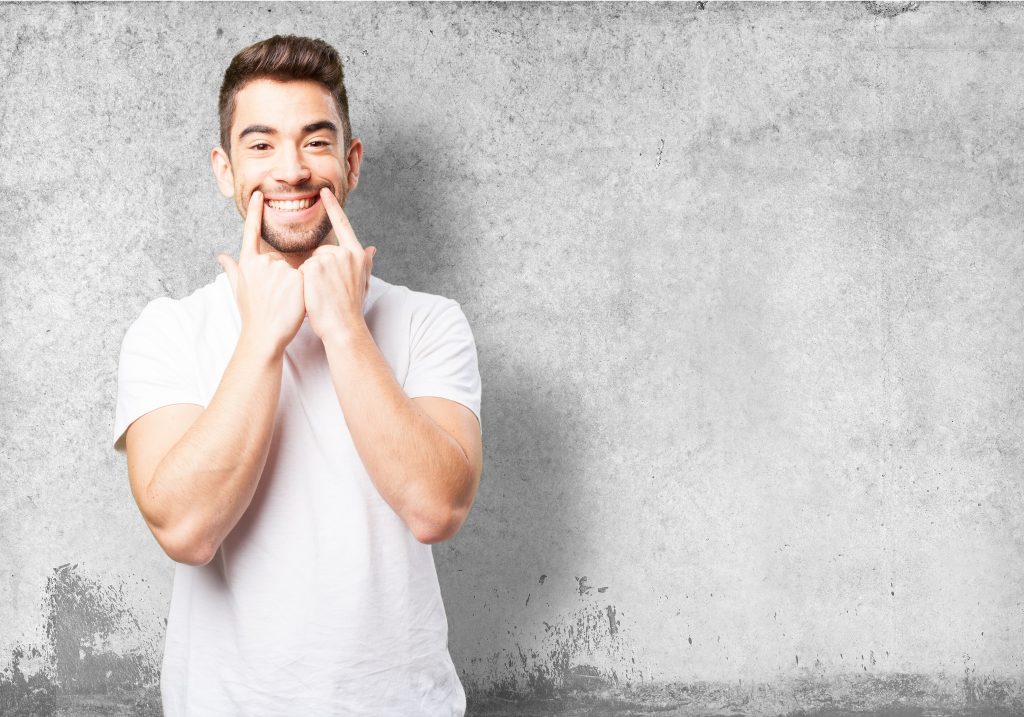 Have you ever experienced holding back your smile because you are too anxious or ashamed about the appearance of your teeth? It's never a good feeling. That is why a lot of people are looking to enhance the aesthetic aspect of their smile.
This has made Cosmetic Dentistry a very popular field of dentistry today.
More Reasons To Smile About
Having a much better smile does not only improve your physical aspect. Aside from giving you a more pleasant and more youthful appearance, enhancing how your teeth look can have a significant positive effect on other important aspects of your life. Indeed, Cosmetic Dentistry can give you a lot more reasons to smile about.
The following are other essential advantages that you can enjoy after getting a smile makeover:
Improve self-image and boost self-confidence.
Be more comfortable in social interactions.
People will see you as more intelligent, successful, professional, and approachable.
Make you more responsible when it comes to your dental and oral health.
The Positive Effects Of Smiling More Frequently
In addition to the aforementioned benefits, knowing that you have a smile that is pleasant and beautiful takes away all the anxiety and embarrassment that keep you from smiling. With a rejuvenated smile, you will no longer hold back. You will be able to smile more frequently and this provides you with advantages as well, such as:
A more positive mood and disposition.
Protection from any form of stress.
Being able you inspire others with just a smile.
Expert Cosmetic Dentistry In Brisbane
A smile costs nothing but gives much for everyone. With Cosmetic Dentistry in Brisbane, you can experience the benefits of having the smile that you have always wanted today. Here at Malouf Dental, your trusty cosmetic dentist in Brisbane can provide you with a wide range of cosmetic dental treatments so as to significantly improve the appearance of your smile. Call us today on (07) 3390 6100 or simply book your appointment online.
REFERENCES
http://www.aacd.com/index.php?module=cms&page=717