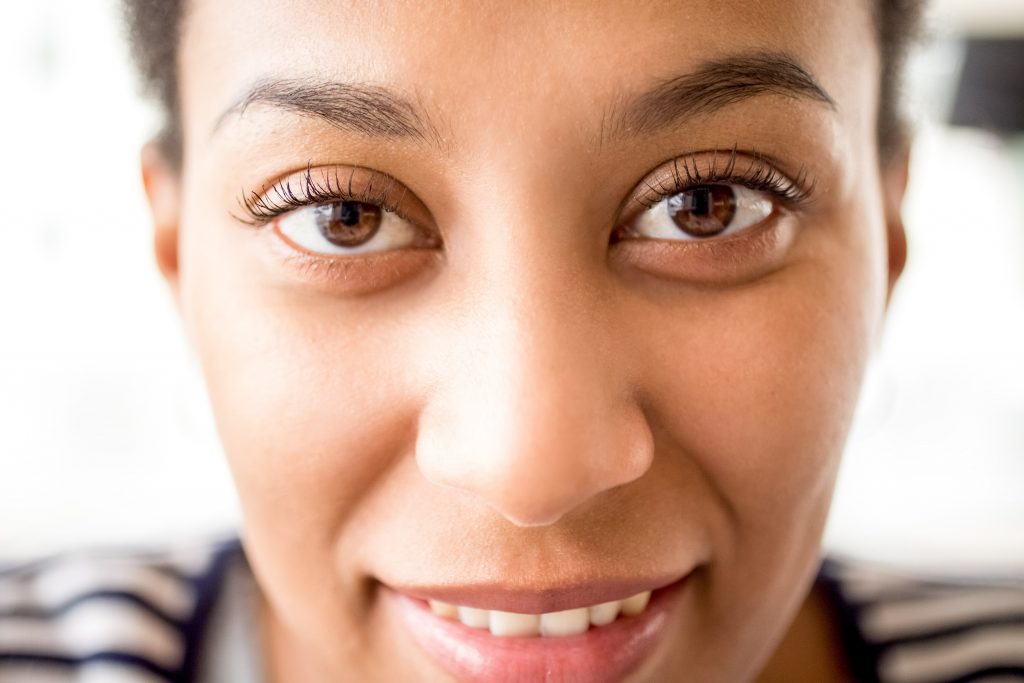 Most treatments for cancerous malignancy, such as bone marrow transplants, chemotherapy, and radiation therapy, often cause adverse physiological side effects, which most commonly include nausea, loss of weight and appetite, and hair loss.
While these side effects are often common knowledge to the general public, not many people know that undergoing cancer treatments also have debilitating consequences to oral health.
Approximately 75% of patients who receive blood and marrow transplant experience adverse oral health complications.  This is also true for nearly 40% of patients who undergo chemotherapy. The risk and severity of oral health complications largely depend on the cancer treatment regimen that a patient is subjected to.
Oral Health Complications
Patients who receive minimal myelosuppressive or nonmyelosuppressive therapy, for instance, are usually at a low risk of developing oral health complications. Generally, the more aggressive the cancer treatment becomes, so too does the likelihood of developing adverse oral health reactions. Among the most common oral health side effects of cancer treatment include: