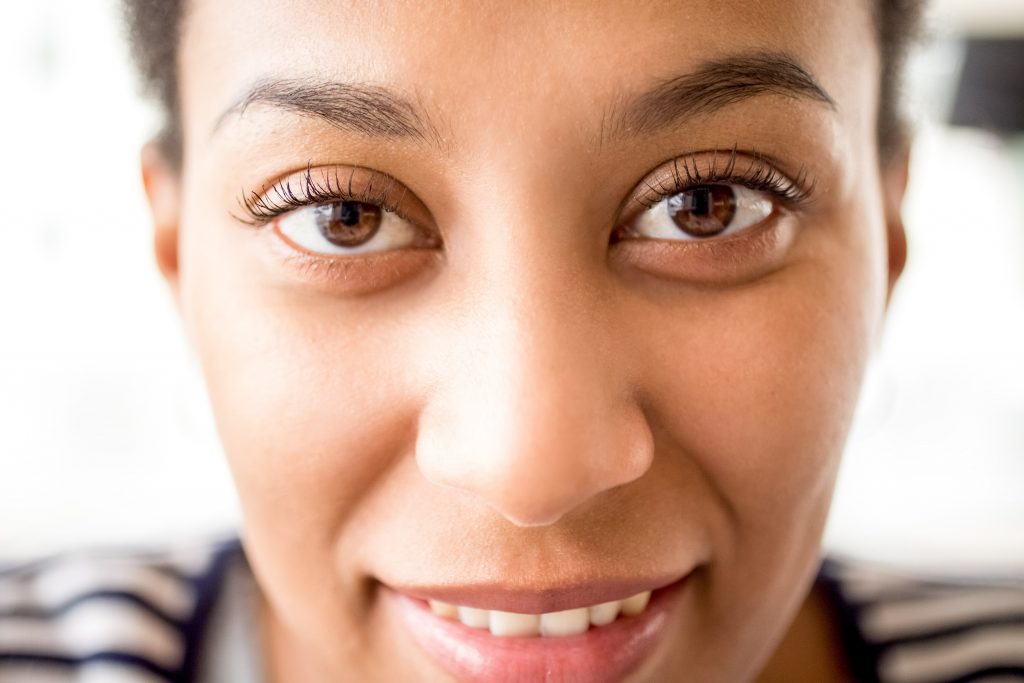 Most treatments for cancerous malignancy, such as bone marrow transplants, chemotherapy, and radiation therapy, often cause adverse physiological side effects, which most commonly include nausea, loss of weight and appetite, and hair loss.
While these side effects are often common knowledge to the general public, not many people know that undergoing cancer treatments also have debilitating consequences to oral health.
Approximately 75% of patients who receive blood and marrow transplant experience adverse oral health complications.  This is also true for nearly 40% of patients who undergo chemotherapy. The risk and severity of oral health complications largely depend on the cancer treatment regimen that a patient is subjected to.
Oral Health Complications
Patients who receive minimal myelosuppressive or nonmyelosuppressive therapy, for instance, are usually at a low risk of developing oral health complications. Generally, the more aggressive the cancer treatment becomes, so too does the likelihood of developing adverse oral health reactions. Among the most common oral health side effects of cancer treatment include:
Dry mouth, also known as Xerostomia, occurs when salivary glands don't make sufficient saliva to prevent the drying of the mouth.
Bacterial, viral, and fungal infections
Oral function disabilities
Taste alterations
Abnormal dental development
Dentist In Brisbane
A comprehensive dental care regimen becomes all the more important for people who are undergoing cancer treatment. Getting a dental care program before, during, and after cancer treatment offers many significant oral health benefits, which include, among many others:
A significantly lower risk of developing severe oral health complications
Prompt identification and treatment of already existing dental and periodontal infection
Prevention, reduction, and possible elimination of oral discomfort
For safe and effective dental solutions in Brisbane and its nearby regions, visit your local Dentist In Brisbane at Malouf Dental.
Malouf Dental houses a team of experience dental professionals who has long since made the very best of modern dentistry widely available to the people of Tingalpa, Belmont, Carina, Carindale, Cannon Hill, Murarrie, Hemmant, Wynnum West, Manly West, Wakerley and Gumdale.
Call us today on (07) 3390 6100 or simply book your appointment online and take the first step towards absolute dental and oral well-being.