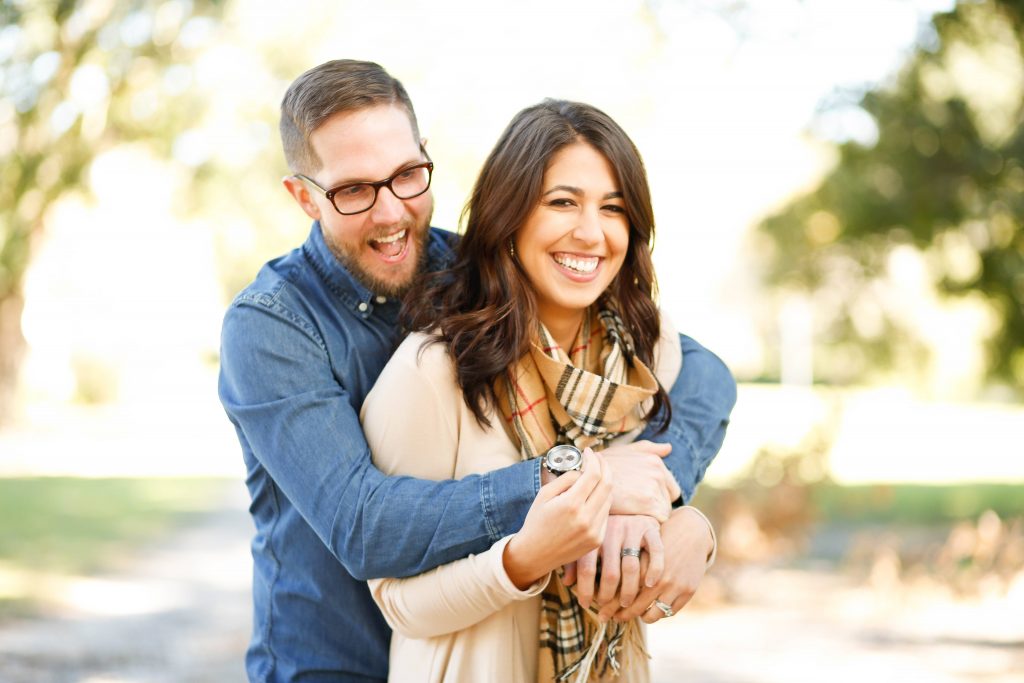 This holiday season, how about your dental insurance- are you just going to lose it or definitely use it? Before year-end, it is crucial to use your dental benefits so you can get the most out of your dental insurance.
With your dental insurance, you are provided with a particular amount of benefits every year. If you are not able to use such benefits, you only lose them.
Moreover, if you do not make use of your dental benefits even the month of December is already over, you'll just lose any untapped dental benefits.

Why Use your Dental Insurance Now?
Here are the top four reasons why you need to maximise your dental insurance before the clock strikes 12 midnight on December 31st.