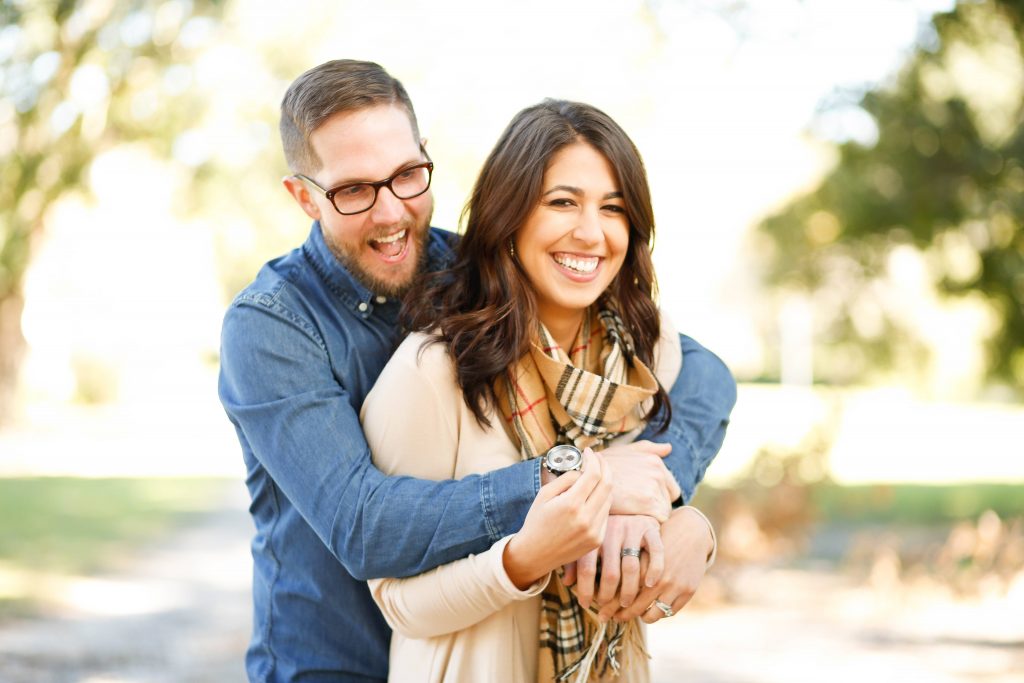 This holiday season, how about your dental insurance- are you just going to lose it or definitely use it? Before year-end, it is crucial to use your dental benefits so you can get the most out of your dental insurance.
With your dental insurance, you are provided with a particular amount of benefits every year. If you are not able to use such benefits, you only lose them.
Moreover, if you do not make use of your dental benefits even the month of December is already over, you'll just lose any untapped dental benefits.
Why Use your Dental Insurance Now?
Here are the top four reasons why you need to maximise your dental insurance before the clock strikes 12 midnight on December 31st.
1.Yearly Maximum
It is the most money that your dental insurance plan will pay for your dental treatment in one full year. This amount can differ through insurance company, yet the average would run about $1,000 each year, per patient.
The yearly maximum typically renews each year – that is on January 1 once your plan is on a calendar year. Thus, unused benefits will not let your yearly maximum rollover.
2.Premiums
You must apply your benefits if you are disbursing your dental insurance premiums each month. Regular dental cleanings to prevent and diagnose any early indications of cavities, periodontal disease, oral cancer and many other oral health problems are still important even though you do not demand any dental medication.
3.Fee Increases
Fee increases are also one of the principal reasons to utilise your benefits before the year ends. Other dentists elevate their rates at the start of the year; this is because of the augmented cost of living, equipment and materials. Aside from that, a fee increase makes your copay greater as well.
4.Occurrence of Dental Problems
Delaying of dental care would only cause you to have extensive and costly treatment later on. Don't neglect a simple cavity for it can turn into a root canal in the future. Use your dental benefits to schedule an appointment with your dentist right away.
Call Your Trusted Brisbane Dentist Today
While enjoying the Christmas season, it is also best to enjoy a healthy mouth and teeth condition. Come and see us now while it is still December so you can enjoy having beautiful smiles starting this month and for the new year to come.
Call us on (07) 3390 6100 or book your appointment online.