14.07.2020
dentalmalouf
Brisbane
,
Checkup
,
Composite Veneers
,
Cosmetic Dentistry
,
Dental Checkups
,
Dental Implant
,
Dental Implants
,
Dental Treatment
,
Dental Veneers
,
Dentist Brisbane
,
Dentures brisbane
,
General Dentistry
,
Gum Disease treatment
,
Invisalign
,
Oral Health
,
Porcelain Veneers
,
Preventive Dentistry
,
Teeth Whitening
,
Uncategorized
No comments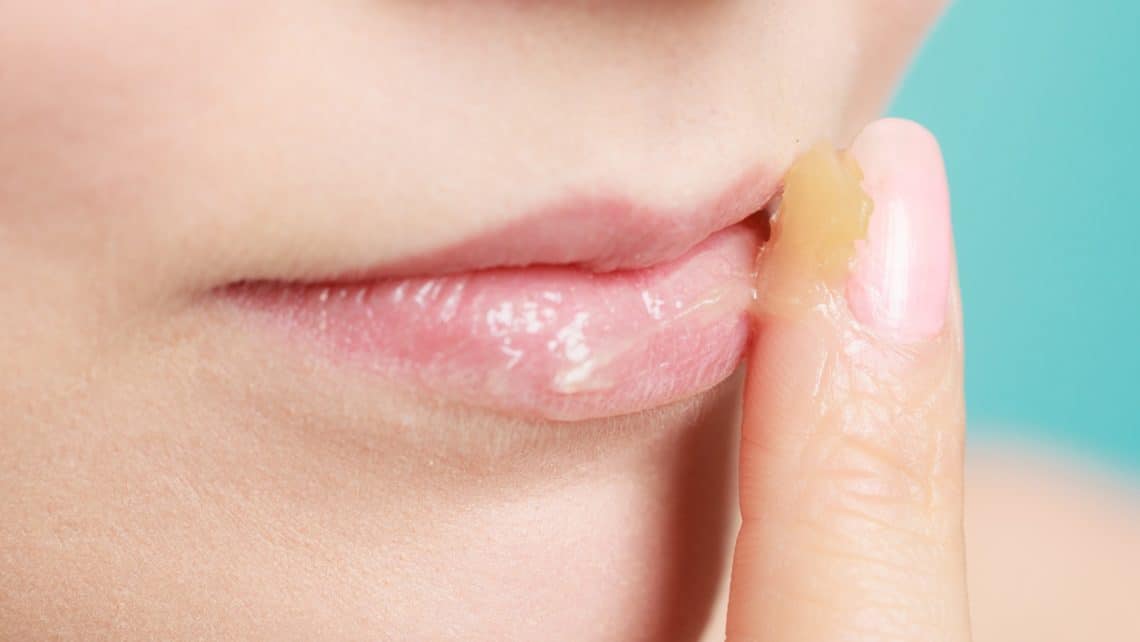 Dry mouth, or xerostomia (Zeer-o-STOE-me-uh), is a condition in which the salivary glands in your mouth do not make enough saliva to keep your mouth wet. We all need saliva to moisten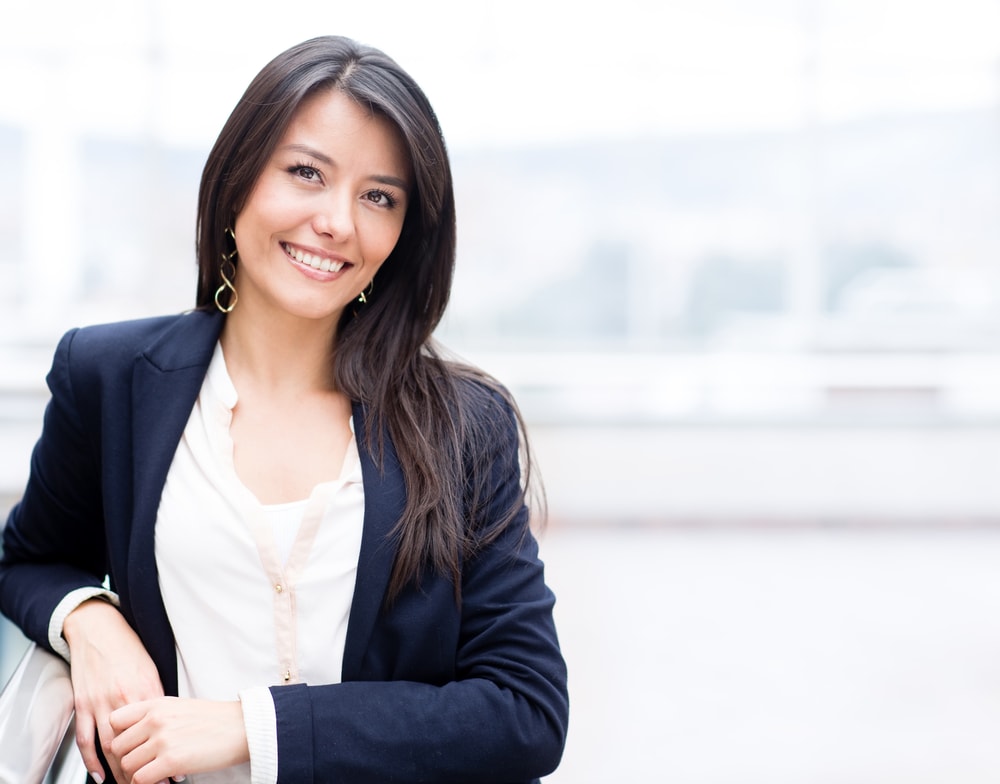 When there's a little amount of saliva in your mouth, you tend to be thirsty since your throat is becoming dry. Saliva plays an important role in your mouth. It helps you taste foods and beverages as well as digesting them. Not enough saliva would lead to dry skin. The skin around your mouth and lips get dry including your tongue. Because of this, you might have some difficulties in swallowing or speaking.