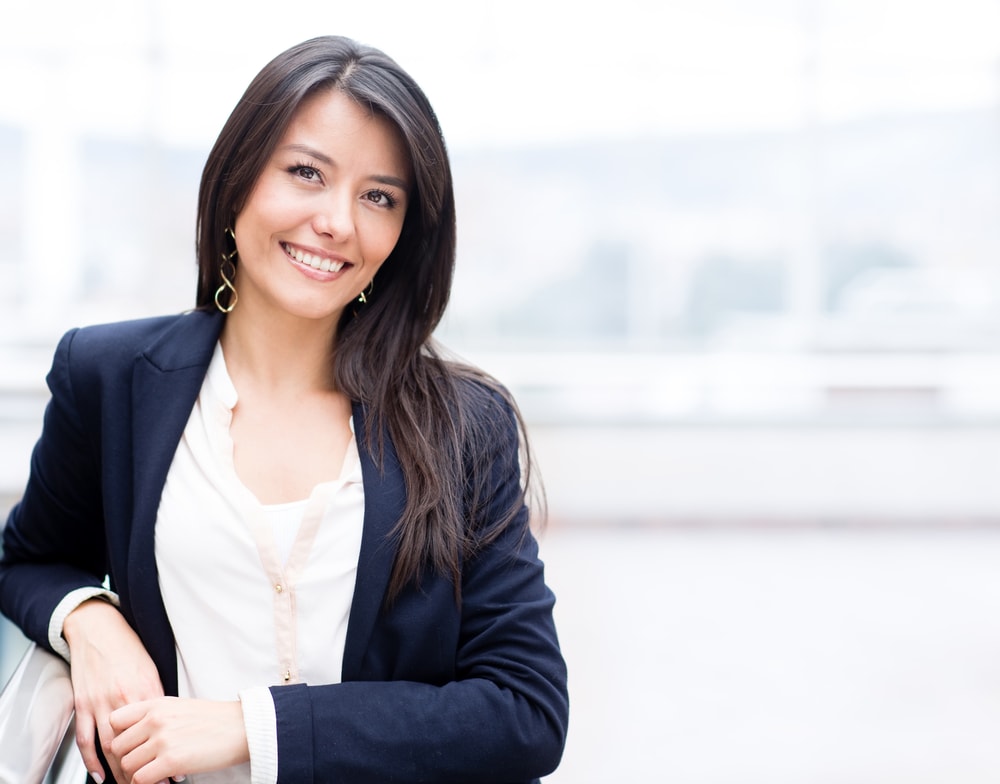 Here's a 2 minutes and 8 seconds Facts You Might Have Missed about Dry Mouth video. See full transcript below.
When there's a little amount of saliva in your mouth, you tend to be thirsty since your throat is becoming dry. Saliva plays an important role in your mouth. It helps you taste foods and beverages as well as digesting them. Not enough saliva would lead to dry skin. The skin around your mouth and lips get dry including your tongue. Because of this, you might have some difficulties in swallowing or speaking.
Certain medications and nerve damage were not the only ones disturbing the glands that make saliva. People with HIV/AIDS and diabetes are diseases that also affect salivary glands. It is important to consult your health professional, such as your dentist, when you think you are suffering from dry mouth. If you are not having your medication that may be initiating the issue, you may have an ailment that could be triggering your symptoms.
To get expert advice concerning dry mouth problems, visit your trusted Brisbane dentist today. Here at Malouf Dental, we constantly make sure that you will get the most out of your dental consultations. Through our remarkable and wide-ranging treatments for different oral care needs, we can make your oral health always at its best.
Call us on (07) 3390 6100 or book your appointment online.
To find this video on our Youtube Channel, please click the link below:
Facts You Might Have Missed about Dry Mouth
Malouf Dental
Address: 1476 Wynnum Road,Tingalpa QLD 4173
Phone: (07) 3390 6100