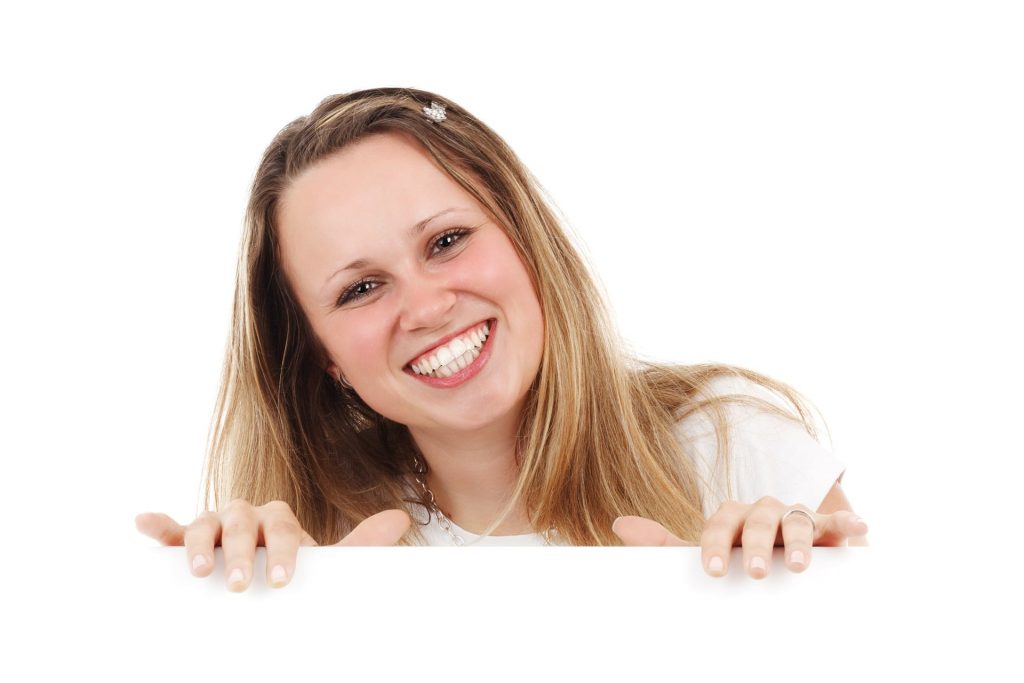 A perfect smile is composed of pearly white, straight, evenly spaced, and properly aligned teeth. If you wish to improve the overall appearance of your smile, it is not enough that you seek to just brighten up your teeth.
You should also see to it that your teeth are in their proper positions and correct arrangement.
This is where Orthodontics can help you.
The Benefits Of Straighter, Evenly Spaced Teeth
Having straight and properly placed teeth is not just important for your physical appearance. It also has a significant impact on your dental health and oral wellness. Here are the other benefits that orthodontic treatment can give you.