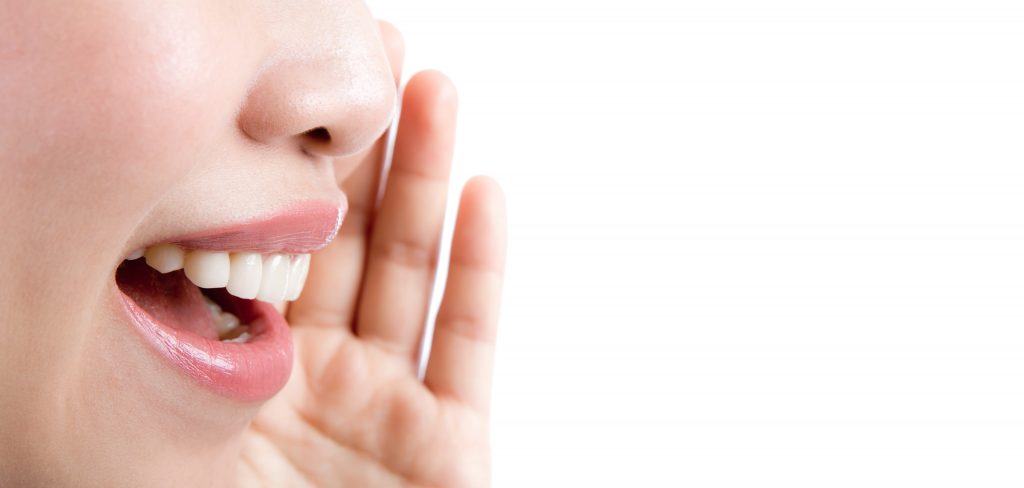 Dentin hypersensitivity, more popularly referred to as "having sensitive teeth", typically results from the gradual exposure of the dentine to the surface. The dentine is softer part of the tooth that sits underneath the harder dental enamel.
There are many things that easily trigger episodes of dentin sensitivity. For most people, it is when they eat or drink something that is a little too hot, too icy, or too sugary. Dentin sensitivity is usually symptomatic of an underlying dental anomaly. Among the most common underlying causes of dentin hypersensitivity include the following:
Gum Disease
Medically referred to as gingivitis, gum disease is the chronic soreness and inflammation of the gums that typically results from bacterial infection. If not treated promptly, gingivitis progresses to periodontitis, which causes aggressive damage to the soft tissues and supporting bone structures of the teeth. Among the most prominent signs of gum disease is the shooting dental pain that is often associated with having sensitive teeth.