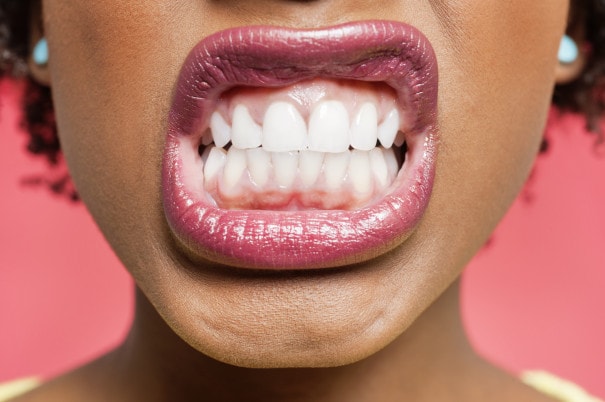 Clenching your teeth all the time is a risky habit as it makes your teeth extremely vulnerable to damage. Teeth should only temporarily touch each other by the time you swallow or chew. Tooth enamel will be worn down if they are in contact too habitually or too forcefully. Bruxism occurs throughout sleep, yet some people also experience from this condition even they are awake.
Various cases of bruxism are mild and deliver little danger. On severe cases, the person who suffers from bruxism may damage his or her teeth and may also undergo facial pain and poor sleep. Good thing that there are numerous treatments on hand for bruxism. One of these is consulting your dentist for mouthguards designed for bruxism sufferer.
To know more about the risks and treatments suited for Teeth Grinding or Bruxism, visit your trusted Brisbane dentist today. Your dental care partners here at Malouf Dental can address your condition effectively through providing you with a dental appliance that can aid your teeth grinding problems.
Call us on (07) 3390 6100 or book your appointment online.