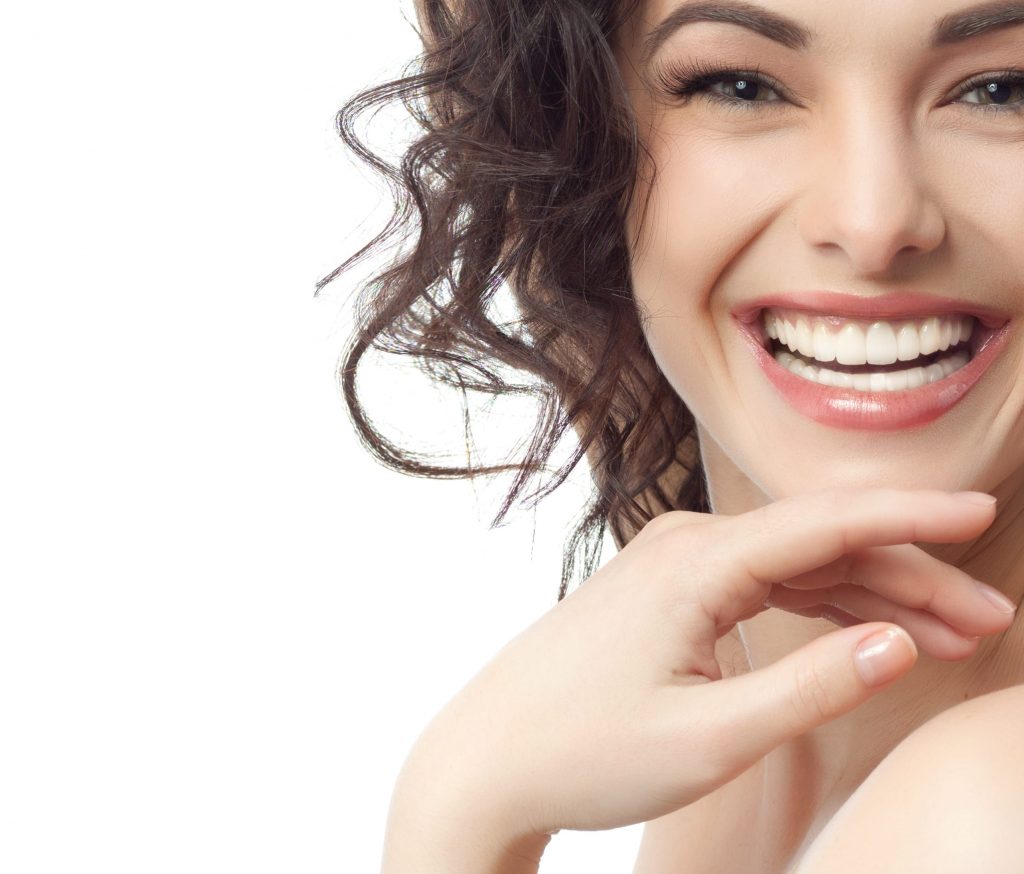 Your dentist requires you to undergo dental filling once a cavity needs to be filled. Fillings can come in a variety, but since other people opt for more natural looking, they then choose to have tooth coloured fillings. One of these is porcelain filling.
This type of filling matches the colour of the teeth, and so people are not bothered to smile or laugh given that they will not be conscious about the way their teeth looks. Also, there are many things to look forward to when it comes to porcelain fillings.
How are Porcelain Fillings placed?
Your dentist will examine first your cavity including your past dental records. Afterwards, your dentist will prepare the enamel intended for filling by means of removing excess food debris and decay using a drill or air abrasion.