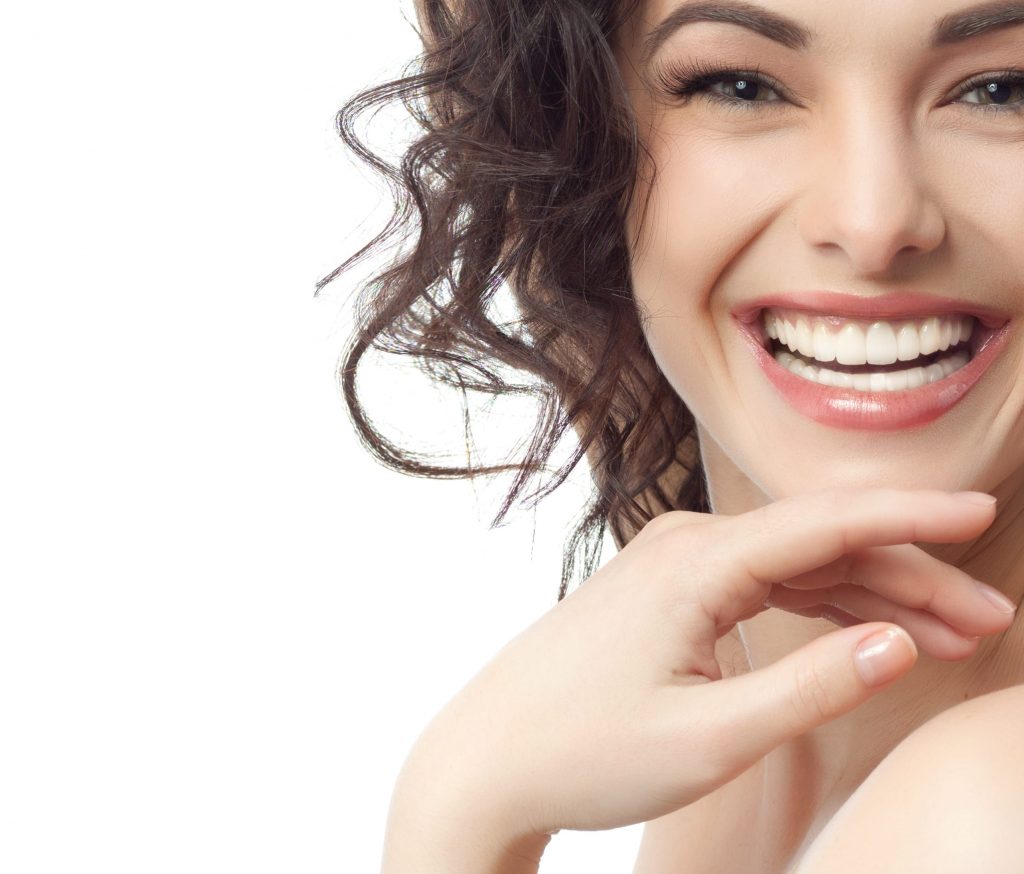 Your dentist requires you to undergo dental filling once a cavity needs to be filled. Fillings can come in a variety, but since other people opt for more natural looking, they then choose to have tooth coloured fillings. One of these is porcelain filling.
This type of filling matches the colour of the teeth, and so people are not bothered to smile or laugh given that they will not be conscious about the way their teeth looks. Also, there are many things to look forward to when it comes to porcelain fillings.
How are Porcelain Fillings placed?
Your dentist will examine first your cavity including your past dental records. Afterwards, your dentist will prepare the enamel intended for filling by means of removing excess food debris and decay using a drill or air abrasion.
During your first visit, the shade of your teeth will be corresponded to the colour of porcelain as well as the area being encountered. The area is measured for the preparation and making of your porcelain filling. Dental experts use a digital scanning technique to fit the porcelain fillings perfectly.
A temporary filling will be fitted for you so that the cavity can cause you no pain. Lastly, porcelain is heated up so it can easily set to the shape of your tooth. On your second visit, the porcelain filling is ready to be bonded to your teeth.
What can you get from Porcelain Fillings?
Porcelain fillings are made not only to protect your teeth from further decay but also to cover the imperfections of your tooth due to cavity, in a more natural look. Aside from that, the filling resists stains, is hard wearing and can last a long time. A porcelain filling can usually cover most of the tooth. Besides, if you were looking for a safer tooth restoration alternative, porcelain filling would be an excellent pick.
High-quality Porcelain Fillings in Brisbane
Once your tooth is damaged, bringing back its old shape and even its functionality seems quite difficult. Fortunately, with the latest technology in today's dentistry, your tooth's appearance can be restored by means of tooth fillings. Here at Malouf Dental, we have a remarkable work on porcelain fillings to renew a fresher and healthier look on your teeth. With our proficiency, we can deliver a whole new experience of oral health wellness that you and your family deserve.