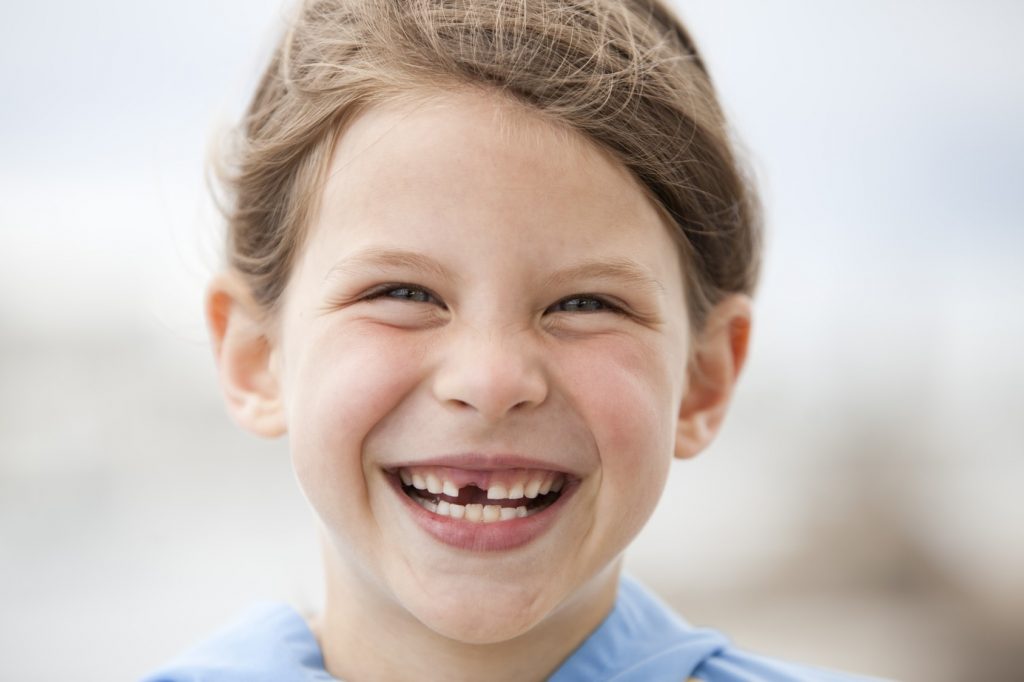 According to a dental health report, more than half of Australian children population nowadays suffers from tooth decay. This is an alarming report knowing that such tooth problem may lead to a bigger issue and perhaps invasive treatment if left neglected. Cavities and dental decay could result in pain and infection. One highly effective solution to prevent the attack of cavities is dental sealants.
How Dental Sealants Help?
Sealants are proven to be safe and a practical procedure for patients susceptible to cavities. Based on studies, children are remarkable aspirants for dental sealants. In addition, parents need to consider this kind of preventive measure in the oral health of their children, discussing the sealants with their dental professional.
Molars have grooves, also known as pit-and-fissures, on their biting surface including narrow, deep sides. Dental sealants serve as barrier that seals off space among the tooth's surfaces and any small food debris or mouth bacteria that could trigger cavities in unprotected teeth.