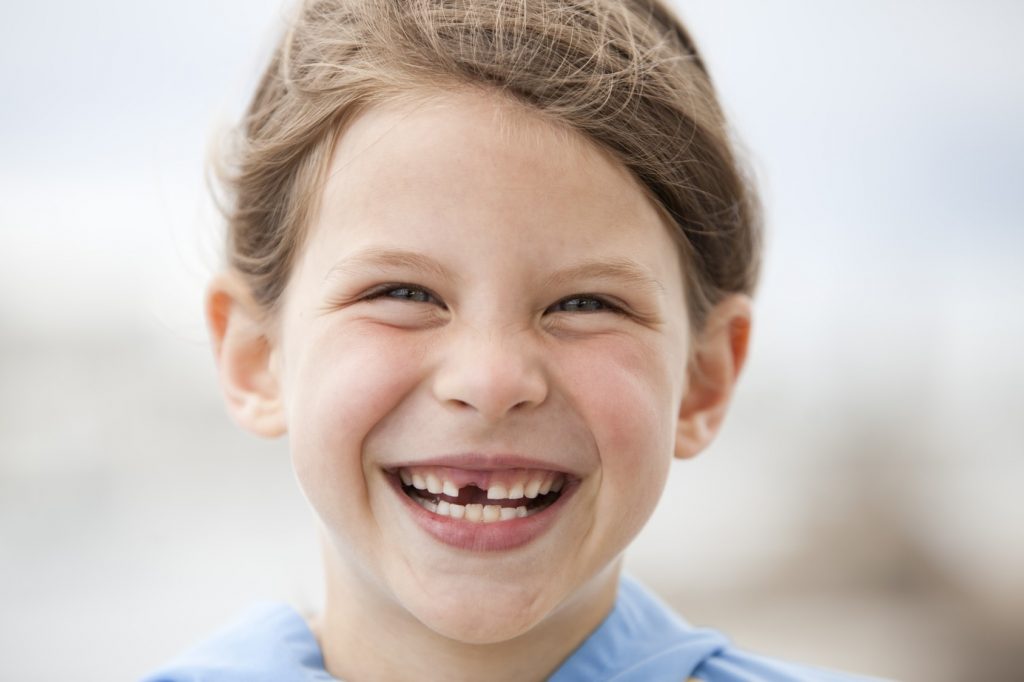 According to a dental health report, more than half of Australian children population nowadays suffers from tooth decay. This is an alarming report knowing that such tooth problem may lead to a bigger issue and perhaps invasive treatment if left neglected. Cavities and dental decay could result in pain and infection. One highly effective solution to prevent the attack of cavities is dental sealants.
How Dental Sealants Help?
Sealants are proven to be safe and a practical procedure for patients susceptible to cavities. Based on studies, children are remarkable aspirants for dental sealants. In addition, parents need to consider this kind of preventive measure in the oral health of their children, discussing the sealants with their dental professional.
Molars have grooves, also known as pit-and-fissures, on their biting surface including narrow, deep sides. Dental sealants serve as barrier that seals off space among the tooth's surfaces and any small food debris or mouth bacteria that could trigger cavities in unprotected teeth.
With dental sealant bonded into grooves, the tooth's surface becomes smoother. The toothbrush can clean the area well and teeth can now at less threat for cavity formation. Sealants may also be formulated with fluoride, which boosts the treatment's ability to lower the development of cavities and decay.
Upholding your Dental Sealants
Here are some additional guidelines to help you and your child enhance your prevention program and maintain a healthy mouth.
Brush twice a day every day with an ADA approved fluoride toothpaste
Clean your in between teeth through regular flossing or interdental brushes
Eat a balanced diet and limit snacks, especially the sweet ones.
Visit the dentist regularly for a routine dental examination.
Regular dental visits allow your dentist to monitor the sealants on your tooth. Don't forget that properly aligned tooth sealants including the above mentioned oral health rules provide your child an outstanding 100 percent prevention against cavities.
Best-quality Dental Sealants in Brisbane
Make the most of prevention's overwhelming benefits before it gets too late. Here at Malouf Dental, we provide quality dental fissure sealants for your child's remarkable defense from tooth decay and cavities. Your trusted Brisbane dentist will also help you and your child attain an admirable oral health wellness through our superior expertise and top-notch dental equipment. With Malouf Dental, we can help you maintain a healthy smile that lasts.