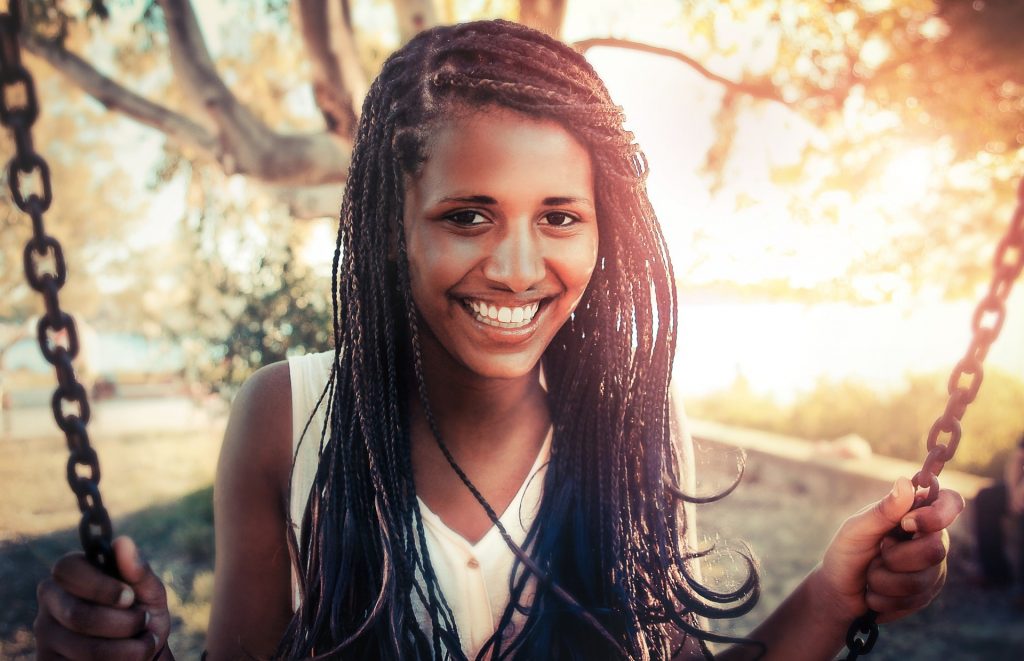 A recent study conducted at the Max Plank Institute at Berlin provides a solid body of science to the old adage that smiling makes you look younger. Researchers involved in the study reports that strangers are far more likely to find a smiling person to be a lot more younger than his or her actual age.
While the study appears to be too good to be true, the American Academy Of Cosmetic Dentistry clarifies that a smile ruined by damaged or yellow teeth does the exact opposite, and instead makes the person appear dramatically older. As such, here are a few ways, both high and low tech, to make sure that you a healthy white smile is always at your disposal.
Flossing And Diet
First, focus on flossing. Completing the traditional triad of good dental habits, flossing is easily the best and perhaps the easiest way to ensure dental whiteness. Complementary with regular and proper flossing habits, New York City Cosmetic Dentist and Huffington post contributor Thomas Conelly recommends that you also pack and after lunch office work brush and mouth rinse.