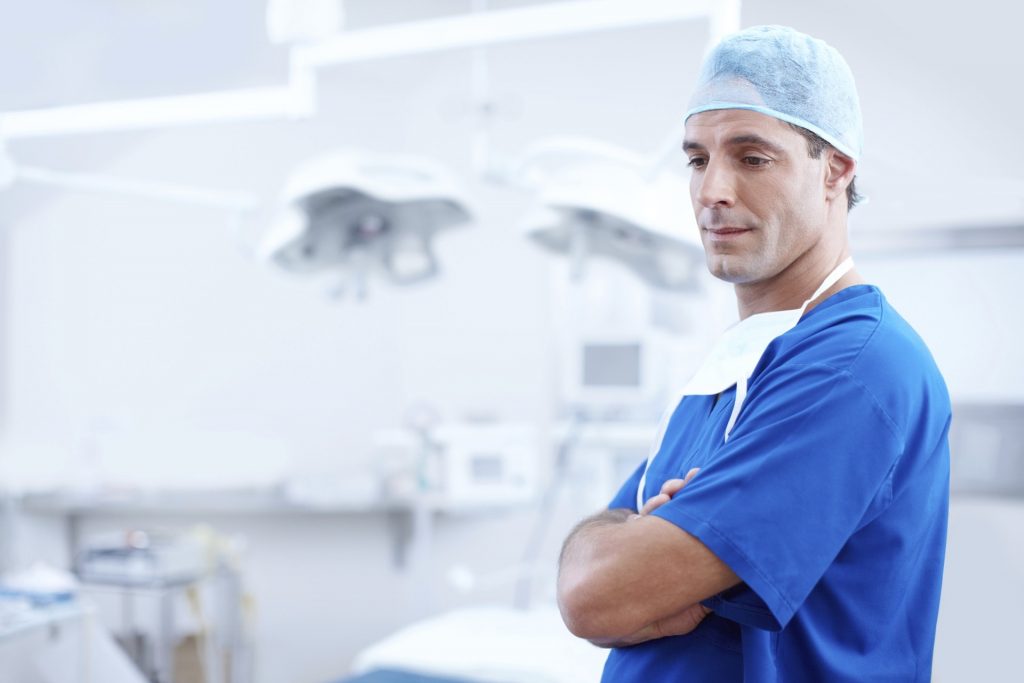 The search for a good dentist is never an easy task. Regardless of the reasons, whether you are settling into a new place or whether you are just unhappy with your previous dentist, finding a good dentist requires the necessary time, effort, and information. Your Dentist In Brisbane gives you a few tips to makes this daunting task at least a little easier.
Even in this Internet age, the word of mouth remains to be among the most reliable and practical means of finding a good dentist. This is especially true when you're just settling in a new community. Ask your family, friends, and even co-workers for recommendations.
If you are looking for ways to maximise your insurance rebates and spend less out of pocket money, a great way to find a good dentist is to ask a reliable Health Fund provider in your area. The Internet, too, offers a very practical way of finding a good dentist. When looking for a dentist online. You can learn a lot of things about a practice from the About Us page of its website.
When visiting a particular dentist office for first time, it is an imperative that you take note of its environment. Is the office clean? Is the office furnished? Are the dental staff welcoming and warm before, during, and after treatment? Do the attending dentist and the dentist's assistant wear the appropriate protective clothing. Do they wear clean disposable gloves?
It is important that you take of note of these things, basic as they are, as these things often send an early message as to whether or not the dental practice meet your needs and expectations.
Dentist In Brisbane
Built on a facility that provides a wide range of high quality dental treatments, Malouf Dental offers of world-class dental solutions to the local Brisbane community including Tingalpa, Belmont, Carina, Carindale, Cannon Hill, Murarrie, Hemmant, Wynnum West, Manly West, Wakerley, and Gumdale.
Call us today on (07) 3390 6100 or simply book your appointment online and take the first step towards absolute dental and oral well-being.