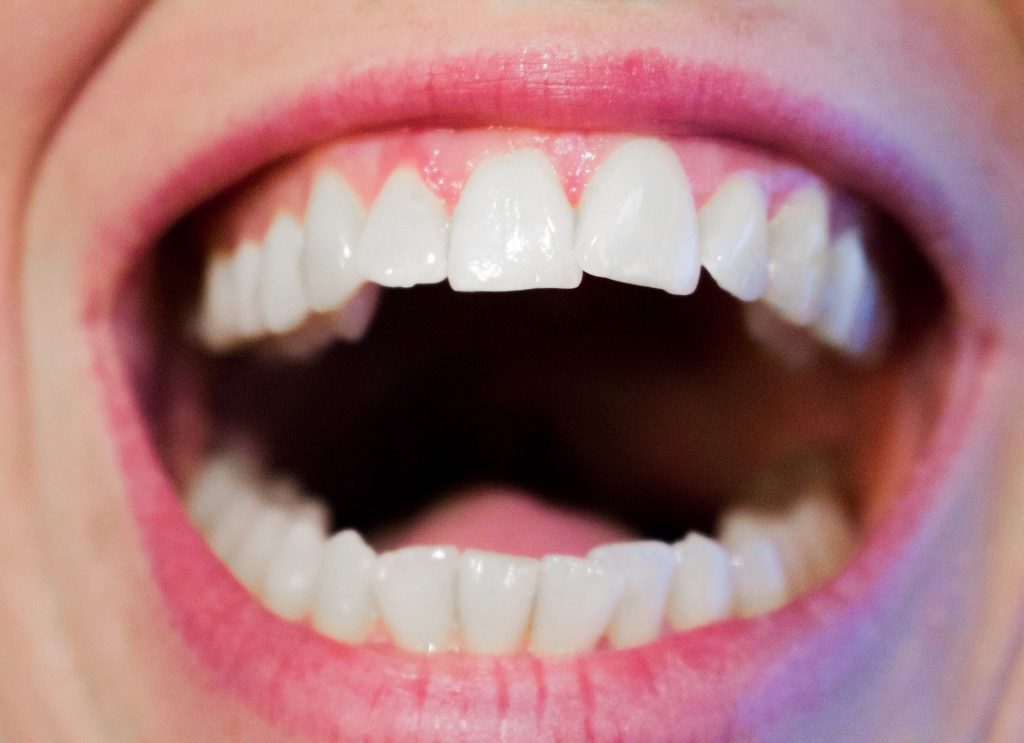 Having straighter teeth is not just about the appearance of your smile. It actually has a significant impact your dental and oral wellness. This has made Orthodontics one of the most popular dental treatments in Australia today. Furthermore, modern advancements in dentistry have paved the way for a revolutionary means of treating the improper alignment of teeth. Get ready to experience the many advantages of Invisalign.
Invisalign is a totally new and innovative orthodontic experience. First and most apparent, the treatment proceeds with the use of clear aligners which are almost invisible. In addition, these aligners are removable. You can still easily clean your teeth after munching on any of your favourite treats. Also, the Invisalign treatment is efficient, minimally invasive, and absolutely pain-free.
So what are you waiting for? Experience this modern, safe, and effective way of avoiding the consequences of having crooked, overcrowded, and misaligned teeth. For state-of-the-art Invisalign treatment, consult your trusted Brisbane dentist here at Malouf Dental. Call us today on (07) 3390 6100 or simply book your appointment online to claim your FREE dental consultation.