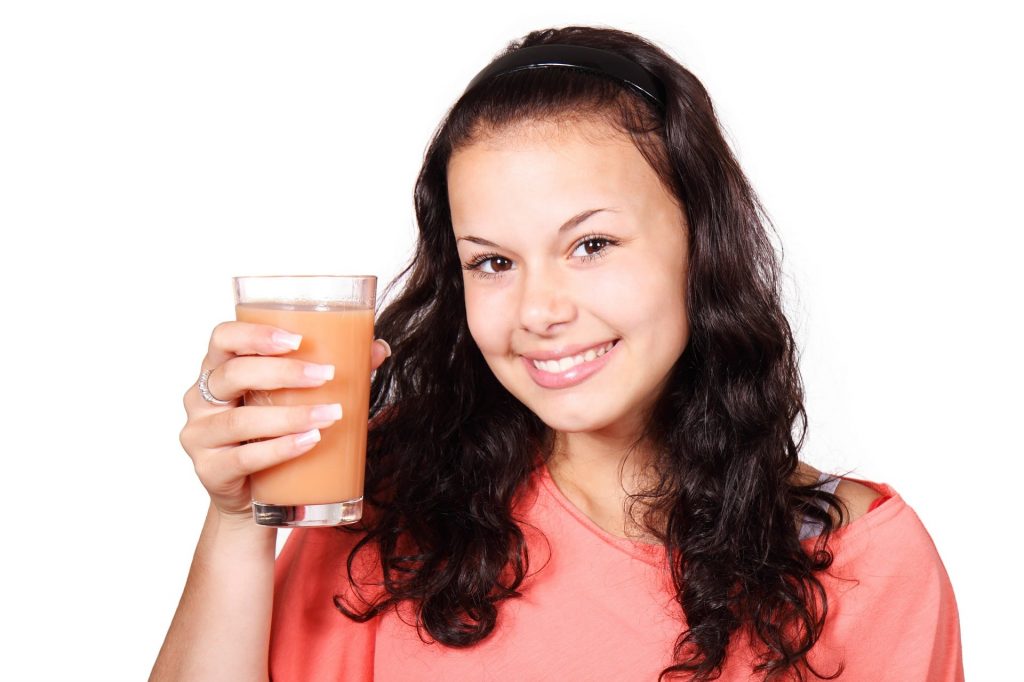 Here's a 2 minutes and 18 seconds How Acidic Drinks Threaten Dental Health video I made for you to help you live a much healthier and much happier life. See full transcript below.
Dental erosion can make you more prone to dental and oral health concerns. When the tough enamel gets damaged, the dentin becomes exposed.
As a result, your teeth become more vulnerable and you might experience tooth hypersensitivity and an intense toothache. Tooth sensitivity can also be caused by dental erosion from too much acidity in your mouth.
New research has revealed that it only takes 30 seconds for highly acidic drinks to permanently harm your tooth enamel. As such, it is extremely important that you try to limit your intake of these acidic drinks.
In addition, experts suggest that a straw should be used in order to minimise the exposure of your teeth to acids. Preventing dental erosion helps your kids maintain healthy teeth as they grow up.
For more tips on keeping your teeth and gums clean and healthy, consult your reliable Brisbane dentist here at Malouf Dental. We can provide you with top-notch dental and oral care in order to help you and your family achieve utmost dental and oral wellness.
Call us today on (07) 3390 6100 or book and appointment. Your dental care partners at Malouf Dental have been serving families from Brisbane, Tingalpa, Belmont, Carina, Carindale, Cannon Hill, Murarrie, Hemmant, Wynnum West, Manly West, Wakerley and Gumdale for many years.
To find this video on our Youtube Channel, please click the link below:
Dentist Brisbane: How Acidic Drinks Threaten Dental Health
Malouf Dental
Address: 1476 Wynnum Road,
Tingalpa QLD 4173
Phone: (07) 3390 6100