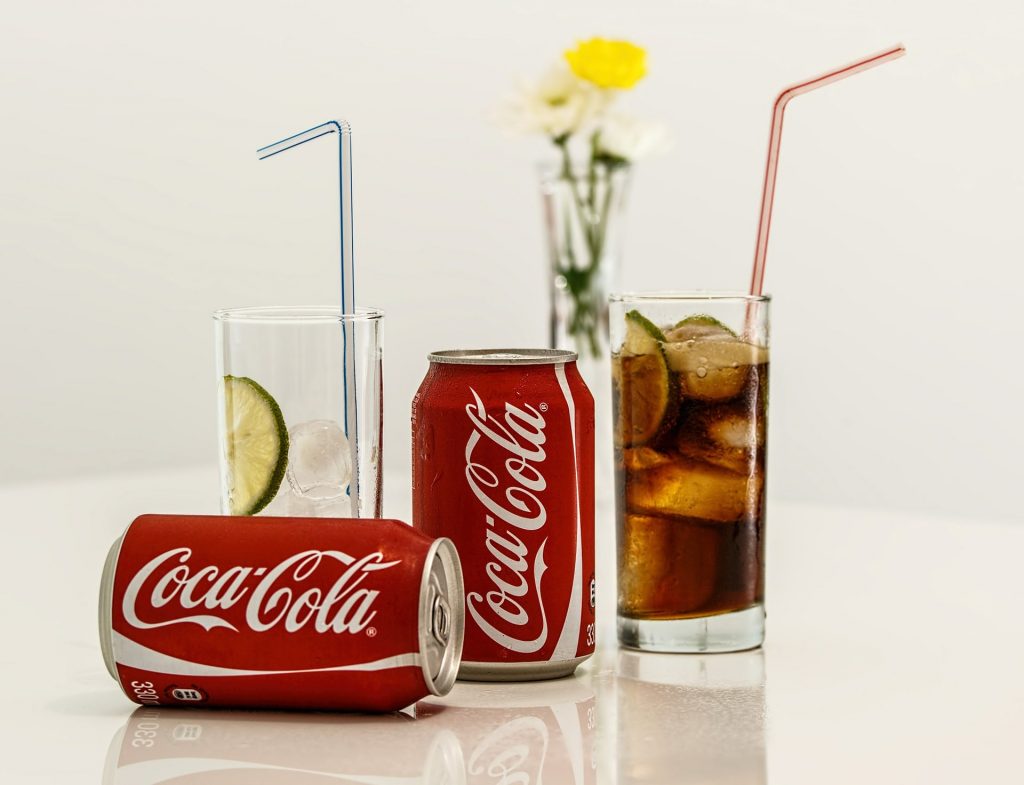 You might not be entirely aware about this but you may be putting your teeth at great risk. How? By constantly sipping on your favourite soft drinks. Australia is one of the countries that consume the most volume of soft drinks per year. Consequently, this has huge impact on our general well-being as consumption of soft drinks is directly related to the prevalence of a lot of health issues. This includes dental health problems which are generally due to the erosion of your tooth enamel.
Although the high sugar content of beverages also contribute to the occurrence of dental erosion, this concern is primarily caused by high levels of acidity. Acids react with and eventually damage your tooth enamel. As a result, you become more vulnerable to other and more severe dental and oral health issues. As such, you must be able to protect your precious teeth from these acids by having accurate information on which kinds of drinks you should avoid.
For adept guidance when it comes to what is good for your teeth and gums, consult your trusted dentist in Brisbane here at Malouf Dental. We can provide you with a wide range of dental treatments which are all intended to help you achieve optimal dental and oral health. Call us today on (07) 3390 6100 or simply book your appointment online.