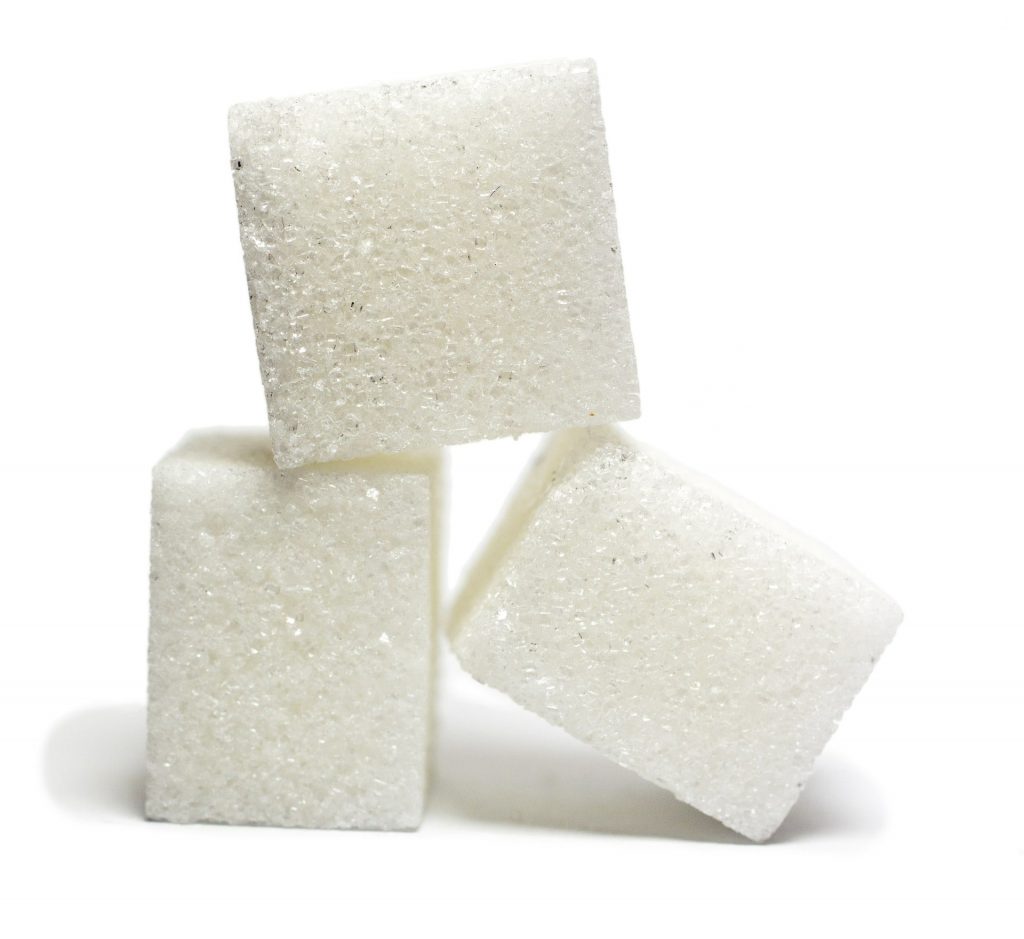 In spite of the significant effort put in upholding utmost dental and oral health, tooth decay is still one of the most prevalent chronic diseases in the world. In a global research on chronic illnesses, it has been found that tooth decay is the most common oral health problem, with a high global prevalence of 35 per cent. Here in Australia, out of 10 adults, 3 of which have untreated tooth decay.
To address this concern, it is important to note that main factors that lead to its onset. One of the major causes of tooth decay would be sugar intake. There is an undeniable link between the two.
As you munch on those sweets, oral bacteria feed on the sugars to form plaque which constantly produces acids that damage your teeth. For this reason, it is crucial to keep a close watch of your sugar consumption.
The Reminder On Sugar Intake From WHO
Wary of the consequences brought about by sugar intake, the World Health Organisation released a set of guidelines in 2002. According to this, sugars should be limited to only 10 per cent of the total energy intake. This only sums up to 50 grams per day. In addition, it was also noted that the target should be only 5 per cent or just 25 grams a day.
Despite this, tooth decay has been and is still a major health concern.
To Prevent Tooth Decay, Some Changes Will Have To Ensue
Just recently, a team of researchers from London proposed that the suggested daily sugar intake should be halved. The findings of their study revealed that even with the regular use of fluoride, tooth decay can still arise as long as sugar is consumed. That is, for both children and adults, the incidence of dental caries continued to rise as sugar intake increases from 0 to 10 per cent. The researchers then recommend that instead of having a daily target of 5 per cent, it should lowered to just 3 per cent.
More Strategies On Fighting Tooth Decay
In addition to reducing sugar intake, people should also be more aware about the consequences of having too much sugar. It does not only harm your teeth. It can also lead to a number of serious health issues. Also, the researchers suggest that food labels should display the sugar content of the product so as to allow the consumers to have a well-informed decision regarding their well-being. Also, it is important to maintain proper oral hygiene, which include visiting the dental clinic every six months.
Top-Notch Dental Care From Your Reliable Dentist In Brisbane
When it comes to keeping your teeth and gums clean and healthy, consult your trusted dentist in Brisbane here at Malouf Dental. Using the most effective solutions, we will makes sure that we can cater to your immediate and long-term dental health needs. Call us today on (07) 3390 6100 or simply book your appointment online.