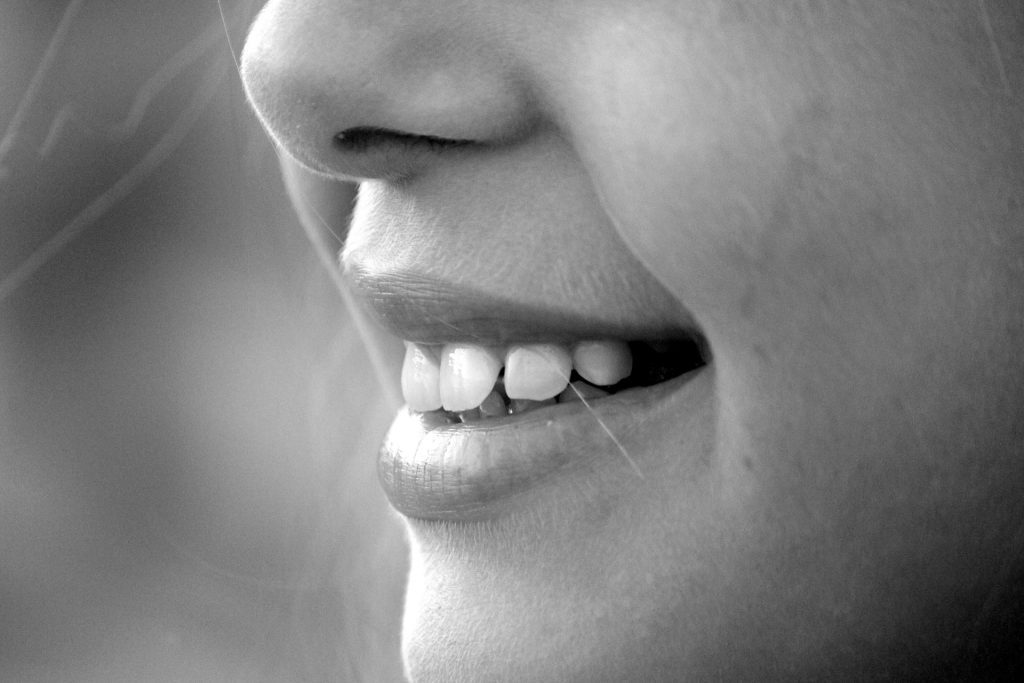 Here's a 3 minutes and 18 seconds Dealing With The Dry Mouth Syndrome video. See full transcript below.
Having dry mouth is a condition that actually makes you more prone to dental and oral health concerns. Saliva plays an important role in protecting your teeth and gums from damage caused by acids and bacteria. In addition, the flow of saliva also acts as a means of cleaning up your mouth. It can flush away bacteria and food particles that get stuck between your teeth and on your gums.
Therefore, it is important to deal with any dry mouth problems as soon as possible. By following these simple tips from your reliable dentist in Brisbane, you can easily address and eventually prevent dry mouth. Also, it is important that you visit our dental clinic regularly so that we can help you make sure that your teeth and gums are absolutely clean and perfectly healthy.
For expert guidance when it comes to your dental and oral well-being, consult your trusted Brisbane dentist here at Malouf Dental. We are committed to ensuring you receive the highest possible standard of dental care and advice. Call us today on (07) 3390 6100 or book your appointment online.
To find this video on our Youtube Channel, please click the link below:
Dentist Brisbane: Dealing With The Dry Mouth Syndrome
Malouf Dental
Address: 1476 Wynnum Road,
Tingalpa QLD 4173
Phone: (07) 3390 6100