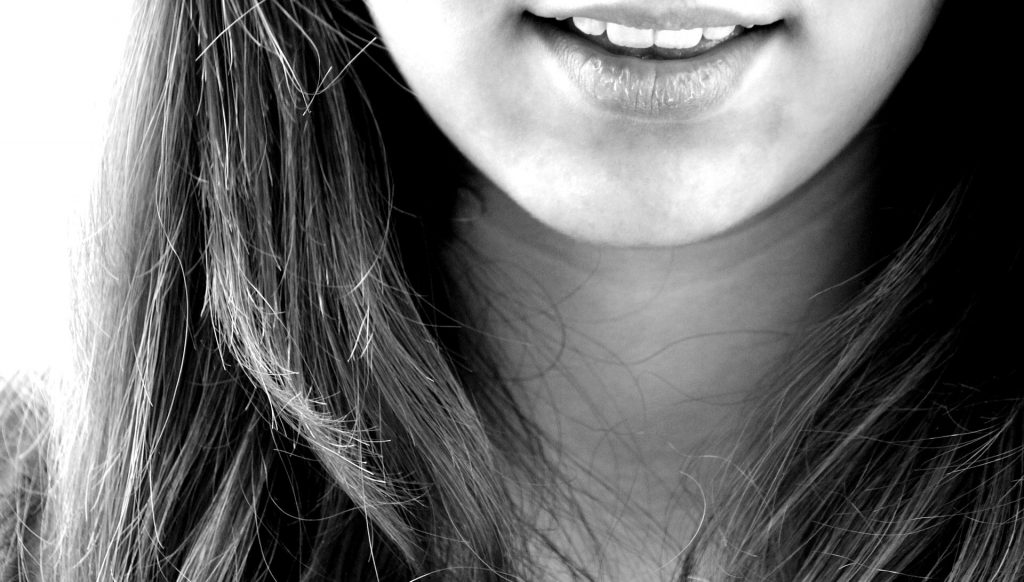 Here's a 2 minutes and 55 seconds Eating Disorders Can Affect Your Teeth And Gums video. See full transcript below.
Anorexia nervosa and bulimia are eating disorders which arise as a result of the impulse to prevent gaining weight. Worse, not only do these affect weight and figure, these conditions also put teeth and gums in peril. Individuals who are anorexic tend to restrict their food intake, leading to severe malnutrition. They miss out a lot on the nutrients which are vital to teeth and gum health.
Whereas for people suffering from bulimia, they frequently vomit after eating. When vomiting, acids from the stomach are pushed up and into the oral cavity. The acids then react with the tooth enamel, eroding it and making it a lot weaker. As a result, teeth are more prone to damage and decay.
Having healthy eating habits is an important part of taking care of your teeth and gums. For more tips on preserving that beautiful smile to perfection, consult your reliable Brisbane dentist here at Malouf Dental. We can provide you with comprehensive and state-of-the-art dental care in order to help you achieve the smile that you have always longed for. Call us today on (07) 3390 6100 or simply book your appointment online.
To find this video on our Youtube Channel, please click the link below:
Dentist Brisbane: Eating Disorders Can Affect Your Teeth And Gums
Malouf Dental
Address: 1476 Wynnum Road,
Tingalpa QLD 4173
Phone: (07) 3390 6100