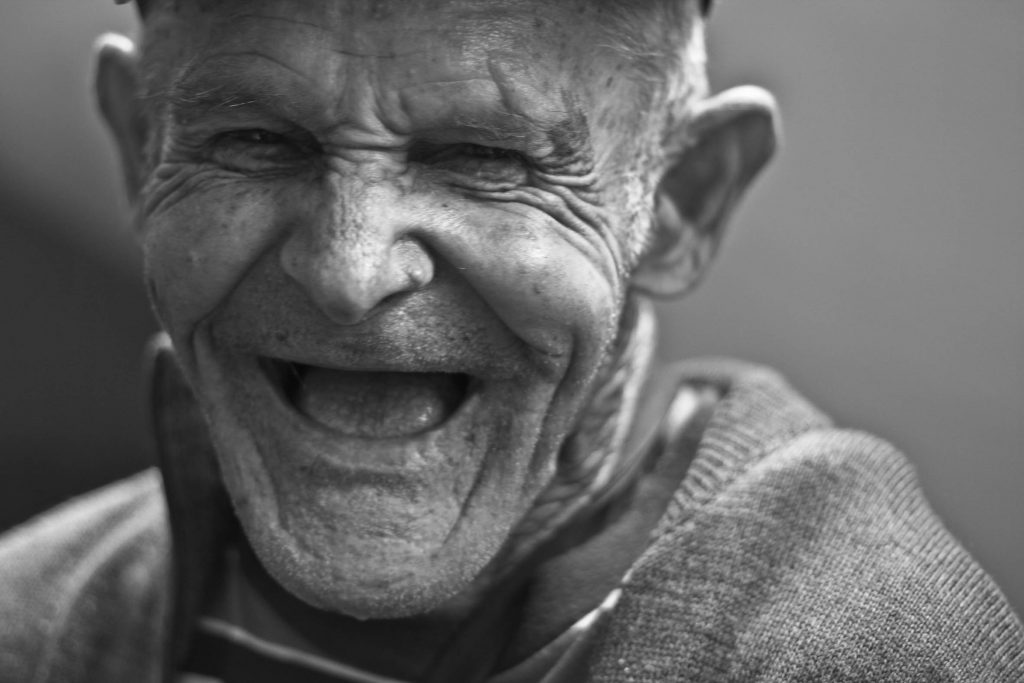 Tooth loss has somewhat become a threatening oral health issue to most Australians today. Nowadays, having missing teeth is not just a simple situation. Paying no attention to what you seem as an ordinary condition will actually lead to more risky and serious circumstances. To prevent further risks, it's best to seek professional advice regarding the health your teeth.
Your teeth always need appropriate care and maintenance, that's why visiting a reliable Brisbane dentist is one great option to do. It's not enough to just brush your teeth and use dental floss daily. You must also commit to having regular dental checkups. Through this kind of routine, you're helping your teeth to become healthier and more durable.
To get top-notch solutions for your dental and oral wellness, consult us here at Malouf Dental. We are highly passionate in caring for your smile and everything about your oral health. Your dependable Brisbane dentist is equipped with the latest tools and techniques to ensure that you get excellent results. Call us today on (07) 3390 6100 or simply book an appointment online to get your FREE dental consultation.