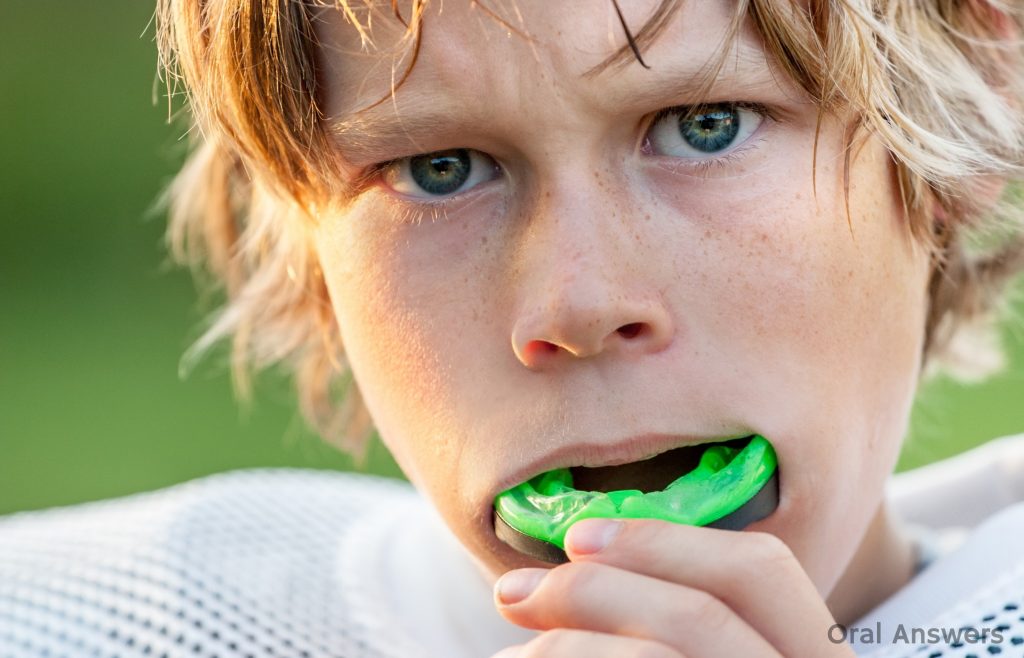 Usually, a mouthguard only covers the upper teeth. On the other hand, dentists may recommend that sports enthusiasts with a protruding jaw or orthodontic treatments on their lower jaw (such us braces, bridgework, retainers or have implant-supported dentures) wear a mouthguard on their lower teeth.
Mouthguards can defend damage to the teeth and the fixed dental appliances from intense physical contact. It can also act as a barricade between lips and tongue, between teeth or braces and the cheeks, thus reducing the probability of soft tissue damage.
Don't let dental injuries stop you from enjoying your favourite sports. Visit your dependable Brisbane dentist today. Your dental care partners here at Malouf Dental can provide you professional advice about the right mouthguard to pick for you various sports activities. Through our first-rate dental and oral treatments, we help you achieve admirable oral health for better dental injuries prevention.