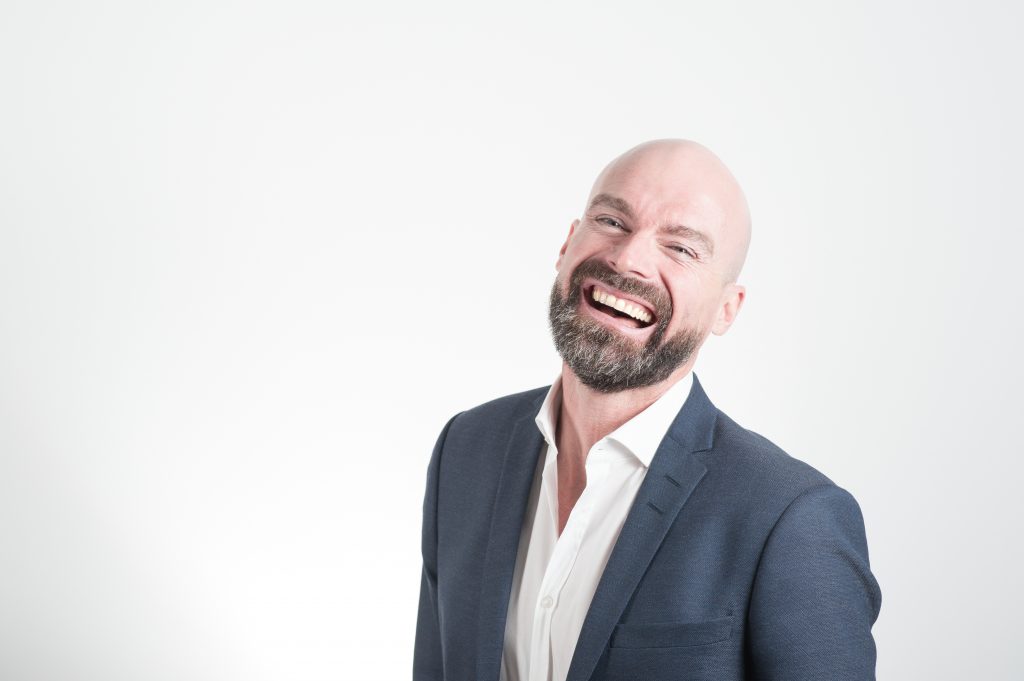 Here's a 2 minutes and 18 seconds The 9 Common Risk Factors for Tooth Loss video. See full transcript below.
Edentulism is the medical term for tooth loss. This condition may seem to be common among elderly people. However, studies show that even at early age, tooth loss can happen as long as the person is not paying serious attention with his or her oral health. Moreover, tooth loss is not caused by poor dental care alone, as there are many factors that allow this condition to happen.
Smoking and drinking alcoholic beverages more often puts your oral health at risk. You are not only inviting damages to your teeth; you are also permitting serious oral problems to manifest such as gum disease and oral cancer. Age may also contribute as well as certain heath conditions; yet if you have a well-balanced diet coupled with regular dental checkups, tooth loss and other alarming oral problems are quite impossible to exist.
Provide your teeth with enough oral care treatment to avoid tooth loss and many other oral and dental problems. Start your way here at Malouf Dental. Your dependable Brisbane dentist is dedicated to bringing out the best in you when it comes to exceptional oral wellness. Through our wide-ranging procedures, we help you achieve beautiful and healthy smiles all throughout.
Call us on (07) 3390 6100 or book your appointment online.
To find this video on our Youtube Channel, please click the link below:
The 9 Common Risk Factors for Tooth Loss
Malouf Dental
Address: 1476 Wynnum Road,
Tingalpa QLD 4173
Phone: (07) 3390 6100