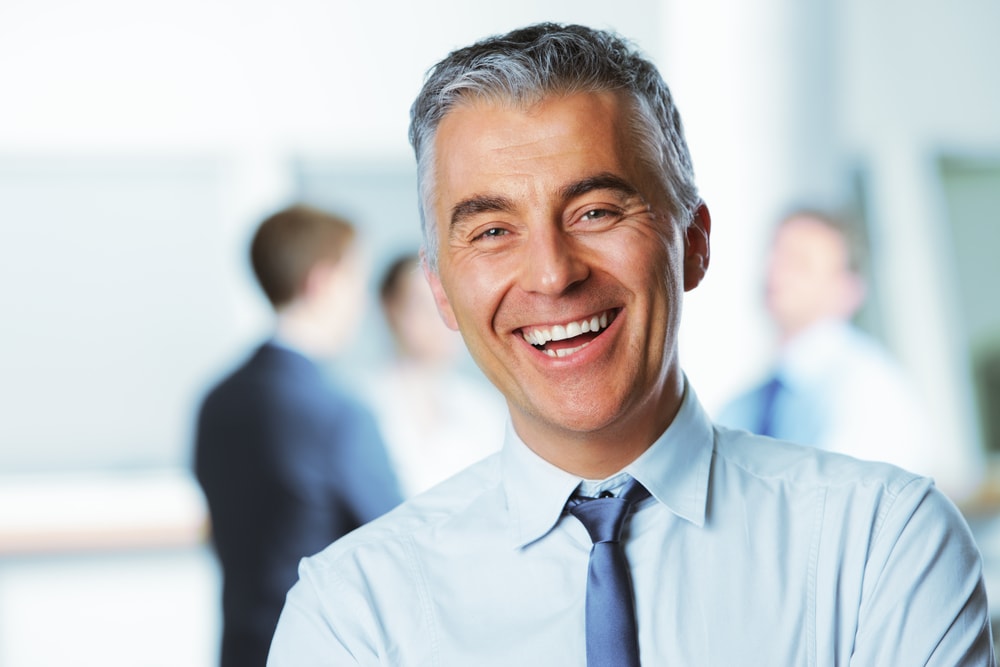 The wellbeing of your oral health is very important. Your oral health should be maintained daily with very good teeth and mouth hygiene. If you dismiss oral care hygiene, then cavities will likely form and bacteria will develop and penetrate deep within your tongue and gums resulting in oral health issues and potentially life-threatening diseases.
There are many activities that may harm your teeth. Though they are known to be one of the strongest parts of the body, the teeth will be prone to damage if you became careless with the foods you eat and activities you make. Mouth problems must be considered seriously as this will highly affect your general health, too.
To get the prevention needed, visit your trusted Brisbane dentist today. Your dental team here at Malouf Dental will help you prevent oral health disorders through providing you adequate information about overall teeth and mouth care. With our outstanding expertise, we can enhance your life's quality by means of an admirable oral wellness.