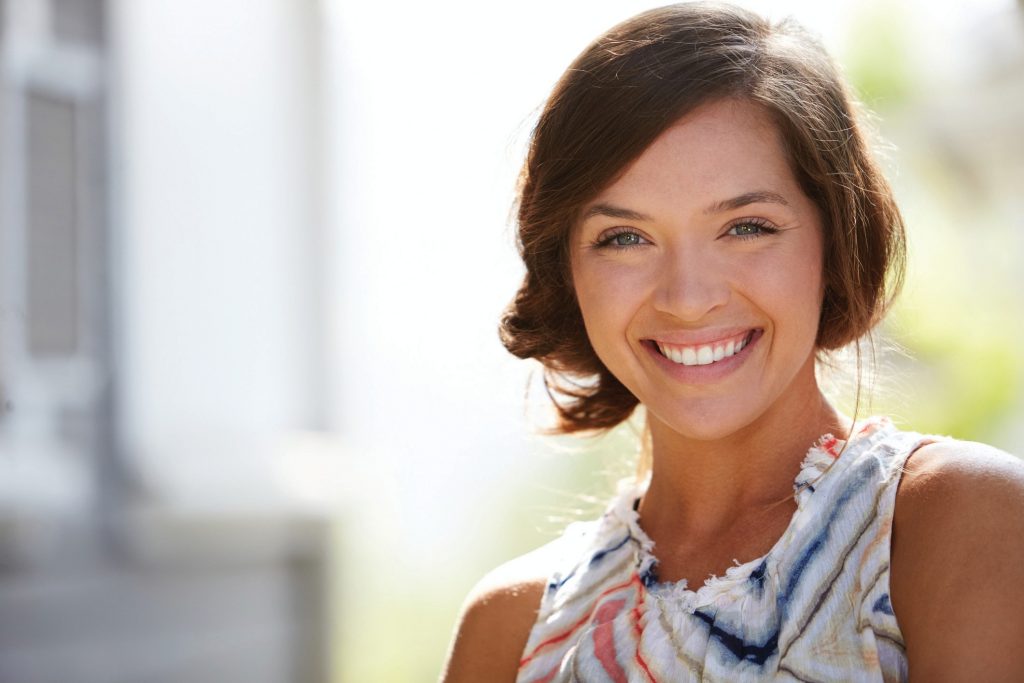 Here's a 3 minutes and 04 seconds Crooked Teeth: What are the Best Treatments? video. See full transcript below.
If you are hiding or controlling your smile due to your crooked teeth, then don't prolong your suffering. Modern dentistry has provided a wide range of dental procedures to answer the numerous oral health concerns of patients. Your dental professional will be able to identify the treatment that can solve your misaligned teeth depending on the overall condition of your mouth.
A lot of things trigger crooked teeth to occur. Some of these causes include bad habits involving the teeth during early childhood and poor oral care. Health experts also state that crooked teeth are usually inherited, passing down from one generation to another. The dentist examines and often performs dental x-rays to check if your teeth are correctly aligned. Nowadays, there are many treatments to solve your problem about misaligned teeth. Only your dental professional knows the best option for your condition.
To receive the best treatment advise to correct your smile, visit Malouf Dental today. We have top-notch procedures that can cater your teeth misalignment problems. Our dental office offers Cosmetic and Orthodontics Solutions for your misaligned teeth. Through this, we can surely find the best treatment to get rid of your crooked teeth and reveal the beautiful smile you always wanted.
Call us on (07) 3390 6100 or book your appointment online.
To find this video on our Youtube Channel, please click the link below:
Crooked Teeth: What are the Best Treatments?
Malouf Dental
Address: 1476 Wynnum Road,Tingalpa QLD 4173
Phone: (07) 3390 6100